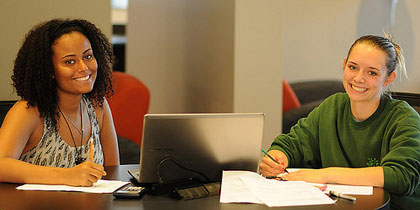 Register for Summer Courses Now. Classes start June 6.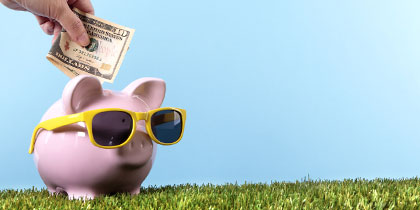 Summer payment deadline extended to May 31, 2016.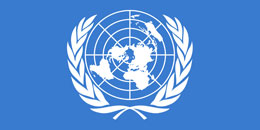 Students from Lone Star College received the Outstanding Delegation award for the second year in a row at the recent National Model United Nations conference.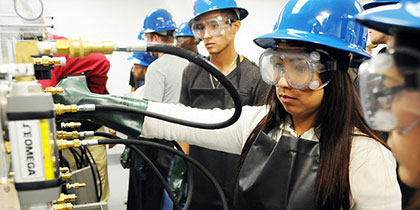 Lone Star College is meeting the challenge of preparing tomorrow's workforce today by offering the high-level training to learn the necessary job skills employers are seeking.
Community Resources