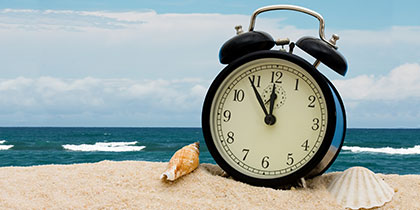 Lone Star College will have adjusted hours of operation during the summer.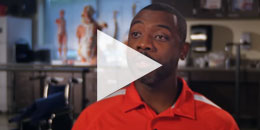 Earn a Physical Therapist Assistant Associate of Applied Science Degree (AAS) at Lone Star College.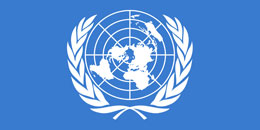 Students from Lone Star College received the Outstanding Delegation award for the second year in a row at the recent National Model United Nations conference.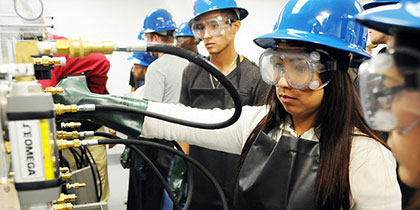 Lone Star College is meeting the challenge of preparing tomorrow's workforce today by offering the high-level training to learn the necessary job skills employers are seeking.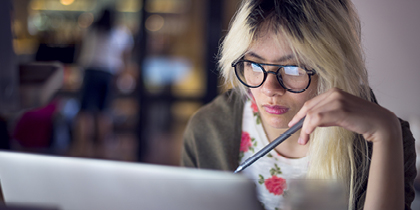 Lone Star College offers full online degrees, hybrid classes, and individual online classes - flexible options to fit with your goals.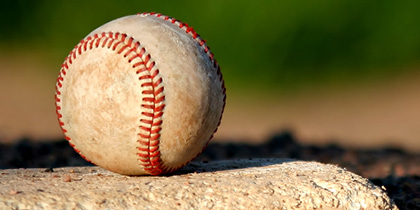 Enjoy special pricing on tickets as the Astros face off against the Cardinals on Aug 16.
Community Resources

LSC Academic Calendar
View Academic Calendar
View Events Calendar
We're Close to Home
View
LSCS Locations
in a larger map
How We Rank