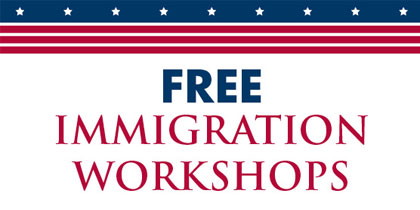 Lone Star College is sponsoring a series of FREE Immigration Workshops to address the Jan. 27, 2017 executive order.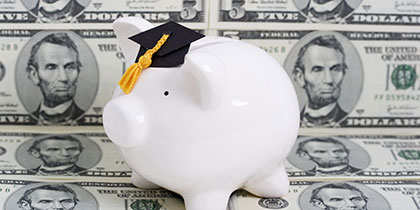 Financial aid helps students and their families pay for college – including expenses like tuition, fees, books, and supplies.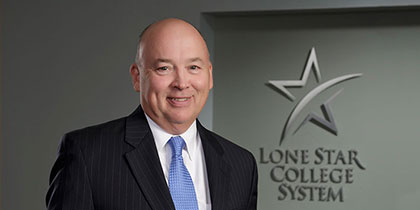 LSC has again received a rating of AAA – the highest possible from Standard & Poor's. Read about this and other matters of interest in the latest Chancellor's Newsletter.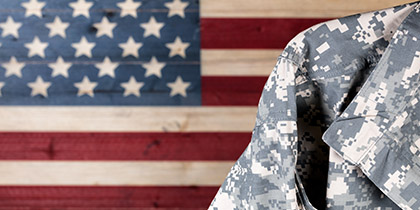 Find information on veteran-specific benefits and services, forms, applications, and answers to questions.
Community Resources

LSC Academic Calendar
View Academic Calendar
View Events Calendar
We're Close to Home
View
LSCS Locations
in a larger map
How We Rank