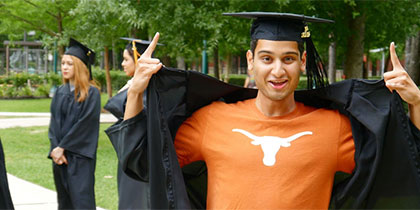 LSC academic transfer plans are the perfect way to save money on the first two years of school.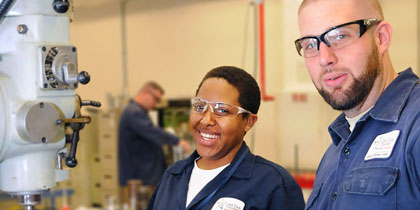 Ready to go to work now? LSC students get hands-on, real-world career training and skills that employers want in today's high-demand fields.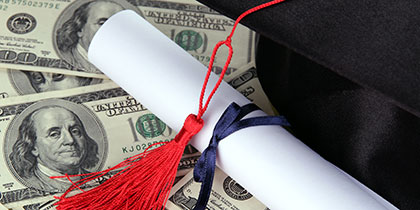 Paying for college can be one of the toughest parts of earning your degree – but it doesn't have to be.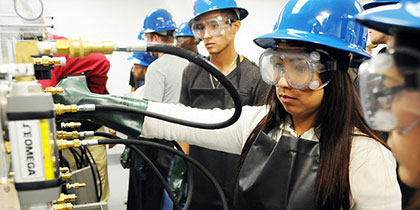 Lone Star College is meeting the challenge of preparing tomorrow's workforce today by offering the high-level training to learn the necessary job skills employers are seeking.
Houston is hiring and regional employers have great career opportunities available – all they need is you!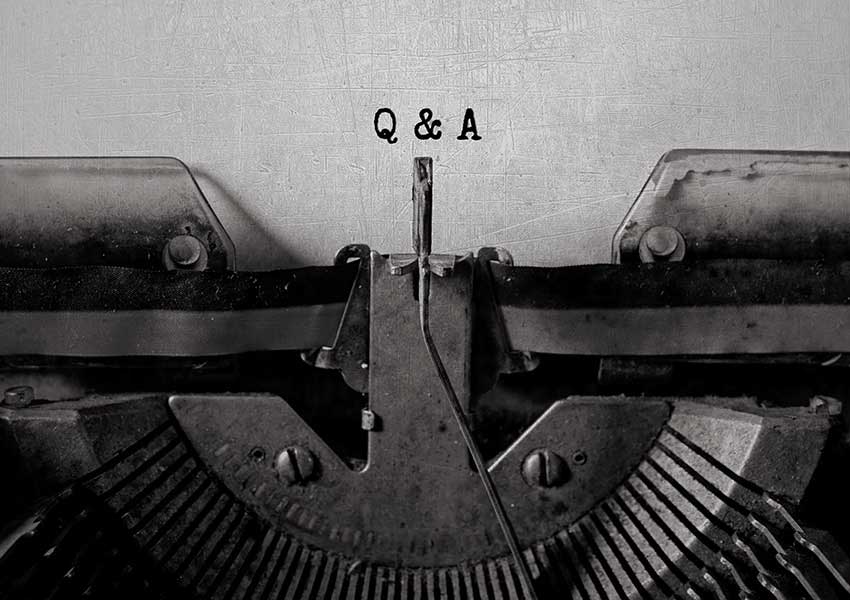 Got questions? Use our instant answer service for answers to whatever questions you might have.
Community Resources
LSC Academic Calendar
Official Day (16-week Classes)
Labor Day Holidays (Offices Closed Sep. 5 - 7)
Second 8-Week Classes Start
Last day to drop and receive a "W"
We're Close to Home
View
LSCS Locations
in a larger map