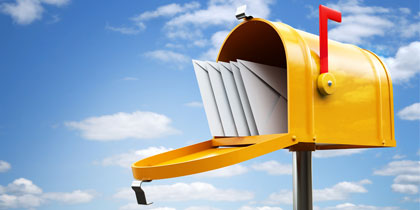 Some LSC students may have received an invitation to join the International Dean's List Society. To be included on the list, a fee of $48.00 is required. Be aware of any unsolicited invitation.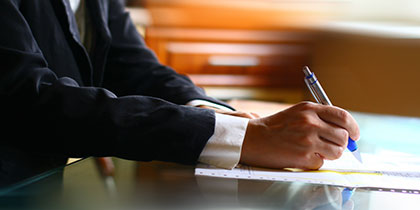 Lone Star College will be conducting information sessions for businesses interested in becoming a vendor and doing business with LSC.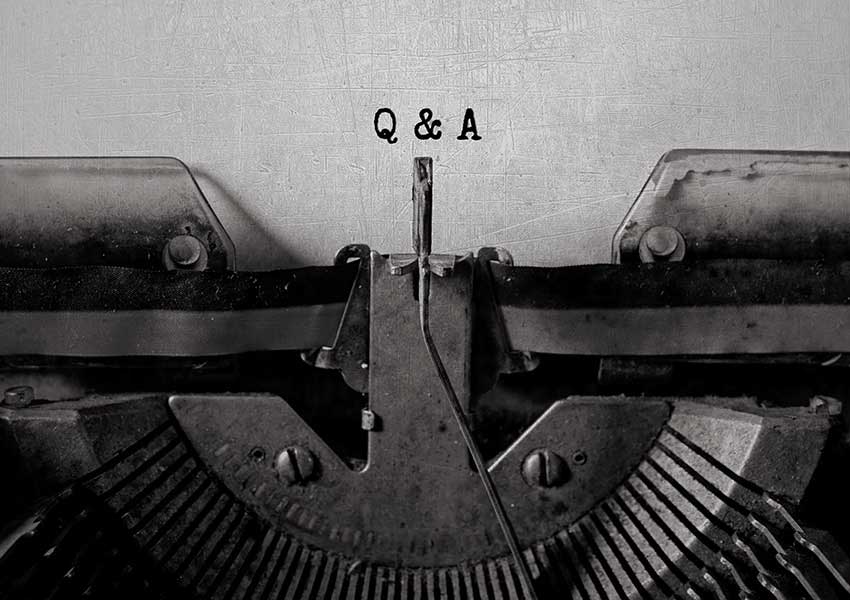 Got questions? Use our instant answer service for answers to whatever questions you might have.
Lone Star College is meeting the challenge of preparing tomorrow's workforce today by offering the high-level training to learn the necessary job skills employers are seeking.
Our Veterans Affairs Center provides veterans and their families with assistance in achieving their educational goals and in making career transitions.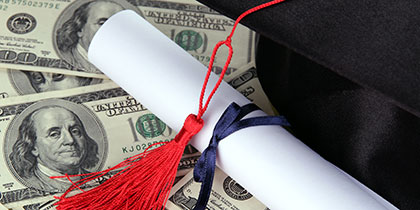 Paying for college can be one of the toughest parts of earning your degree – but it doesn't have to be.
LSC Academic Calendar
Registration Begins (Summer and May Minimester 2015)
Spring Break (Offices Closed March 9 - 15)
Last day to drop and receive a "W" (Spring 2015)
Spring Holiday (Offices Closed)
Registration Begins (Fall 2015)
We're Close to Home
View
LSCS Locations
in a larger map