Campus News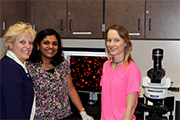 Meet Vasupradha Vasudevan a student doing important research thanks to the LSC-Montgomery Undergraduate Research Institute.
Read More »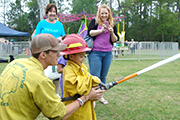 Mark your calendars, Texas Wildlife and Woodland Expo and Spring Fling set for April!
Read More »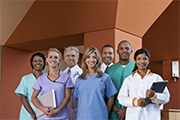 Doctor, nurse, dentist, dental hygienist, physical therapy assistant and radiologic technologist to share experiences March 29.
Read More »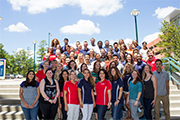 The Physical Therapist Assistant Program at LSC-Montgomery is celebrating its 20th anniversary.
Read More »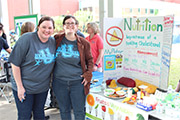 Get in shape at Lone Star College-Montgomery's "Healthier U" wellness expo, job fair and golf tournament.
Read More »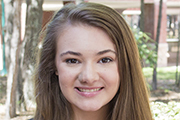 Lone Star College-Montgomery student Savannah Martin is one of 20 two-year college students named to the All-USA Community College Academic Team.
Read More »
Student Resources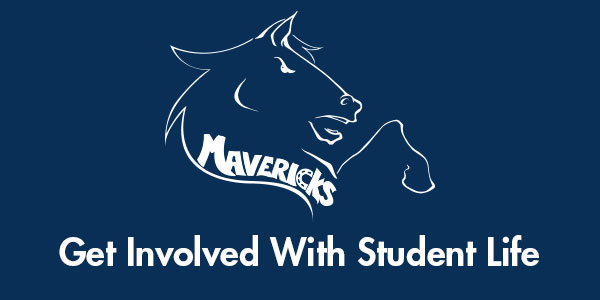 Featured Programs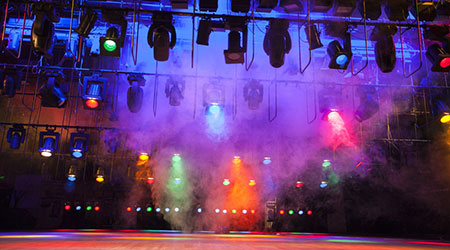 Live Entertainment Tech students learn to design, maintain, and operate specialty lighting, audio, and visual equipment needed for live productions.
The Land Surveying Technology will prepare students for all levels of entry into the land surveying industry.
LSC-Montgomery Locations
LSC-Montgomery Campus
3200 College Park Drive
Conroe, TX 77384-4500
936.273.7000
Campus Maps
LSC-Conroe Center
777 Conroe Park North Drive
Conroe, TX 77303
936.521.4500
Center Map
LSC-University Center at The Woodlands
3232 College Park Drive
The Woodlands, TX 77384
936.321.4500
View
LSCS Locations
in a larger map