The Honors College at Lone Star College
The Path to Excellence Starts Here
The Path to Excellence Starts Here
The Honors College at Lone Star College offers a wide range of opportunities for honors students - from incoming freshman wanting to graduate with an Honors AA or Honors AS degree, to high-achieving students seeking to graduate with Honors distinction, to students interested in earning individual honors course credit.
The Honors College is designed to meet the needs of high-achieving students seeking to improve their college transcripts and transferability with challenging coursework provided across a broad range of disciplines. Our courses will engage and challenge students inside and outside the classroom through small classes and close interaction with dedicated faculty. Opportunities to enrich the total college experience while at The Honors College include travel, off-campus educational and cultural events, service learning opportunities, conferences and special seminars.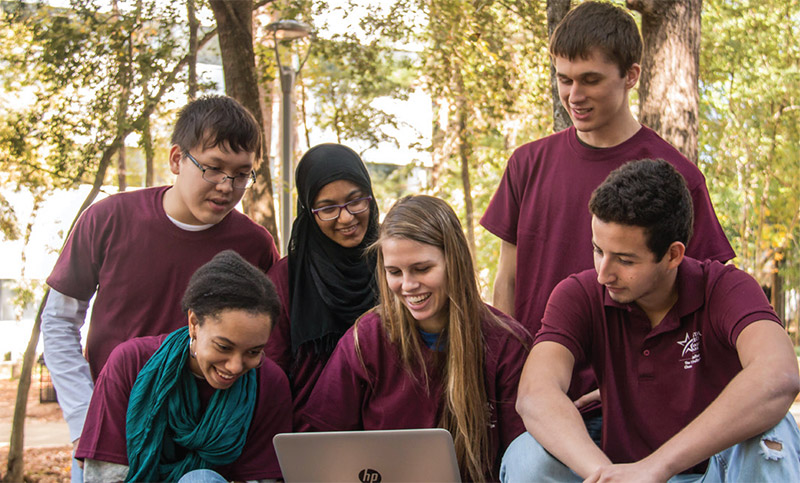 Our Honors College Community
Our Honors College Community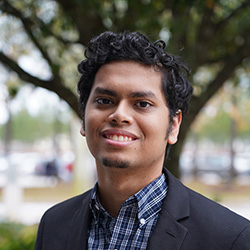 "Since I was little, I've dreamed about making new discoveries. I want to specialize in research to develop technology that improves human well-being"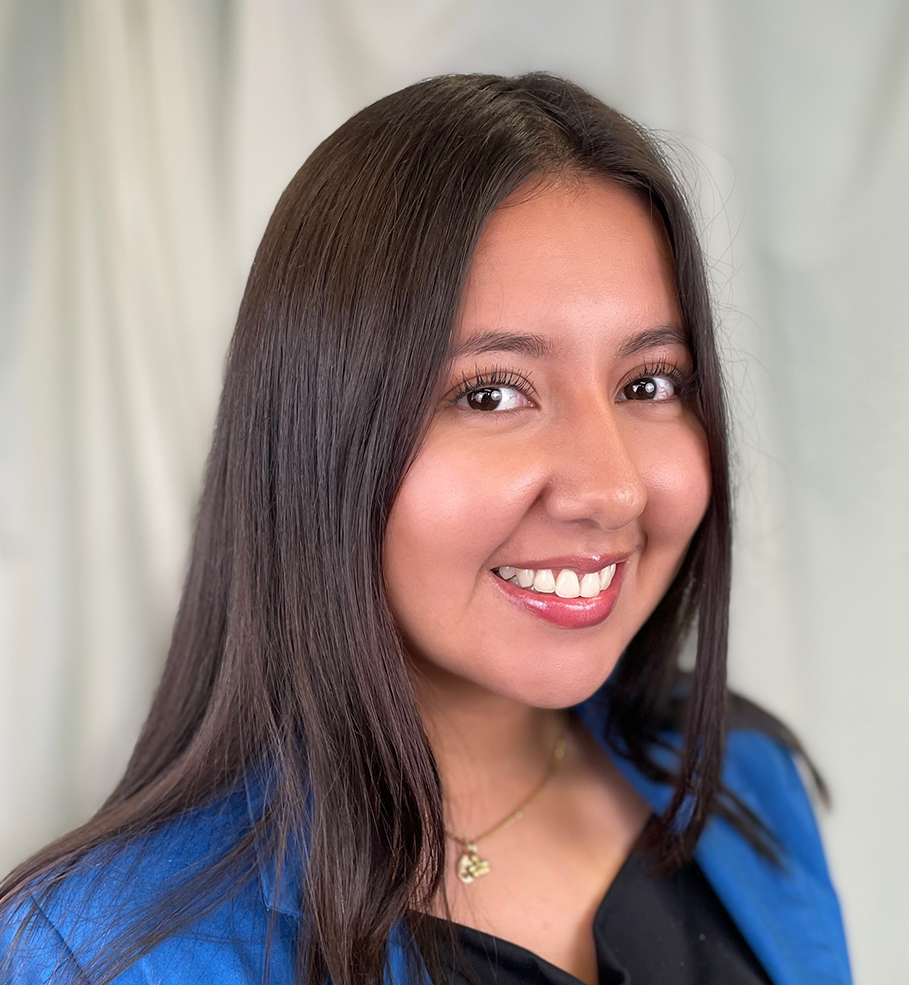 "The Honors College had a significant impact on me and taught me the importance of community and giving back. These ideals motivated me, helped me to stay focused and encouraged me to become a peer mentor at LSC and an orientation advisor at Rice University."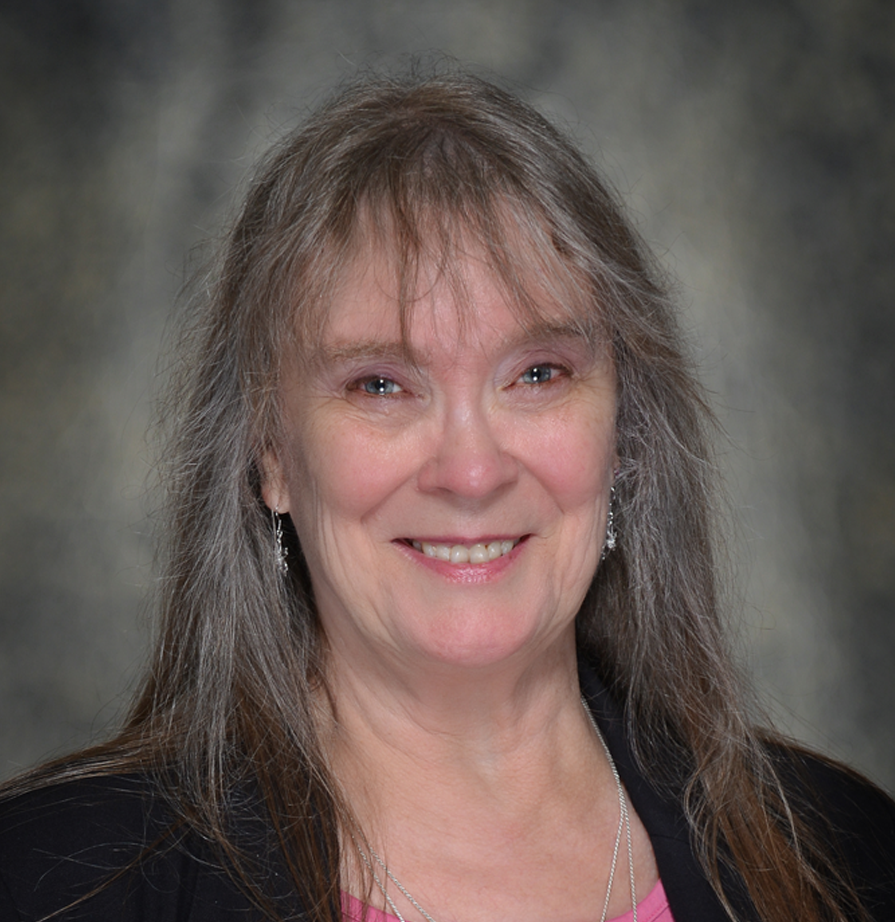 Join us as we recognize our amazing campus-nominated faculty.
Questions
Questions?
Be sure to check our FAQs page for a list of the most common questions asked.
Need more information about one of our Honors College campuses? Click here for list of all of our campuses and contact information.
Make LSC part of your story.