Lone Star College Police Department
Maintaining a Safe and Secure Environment
Welcome to Lone Star College Police Department
Thank you for visiting the Lone Star College Police Department website. Here you can learn more about our mission, core values, services, and exciting job opportunities!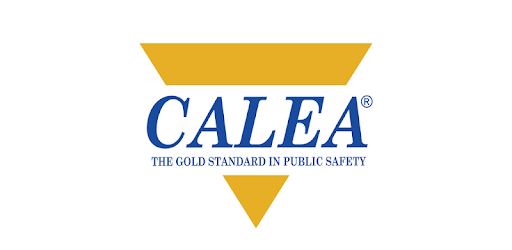 Accreditation Information
Lone Star College Police Department is a candidate for national accreditation through the Commission on Accreditation for Law Enforcement Agencies (CALEA). The purpose of this public portal is to receive comments regarding an agency's compliance with CALEA standards, engagement in the service community, delivery of public safety services, and overall candidacy for accredited status. These comments can be in the form of commendations or concerns. The overall intent of the accreditation process is to provide the participating agency with information to support continuous improvement, as well as foster the pursuit of professional excellence.
IMPORTANT: CALEA is not an investigatory body and subsequently the public portal should not be used to submit information for such purposes. Additionally, there will be no response other than acknowledgement to submissions; however, the information will be considered in context to its relevancy to compliance with standards and the tenets of CALEA® Accreditation.
Mission
To maintain a safe and secure environment where education can thrive. We believe policing is as much about education as it is enforcement. Our goal is to enhance the overall Lone Star College experience for students, staff and visitors.
Core Values
Services
Preserve Dignity
Focus on Service
Seek Excellence
Leave Nothing to Chance
Build Trust through Integrity

Uniformed Patrol
Criminal Investigations
Threat Mitigation
Safety Education
Safety Escorts
Motorist Assistance
What We Do
The Lone Star College police department provides a secure environment for faculty, staff, visitors and property. Most of our officers are cross-trained in many areas of public safety including first aid and mental health issues. Their years of experience and training helps us meet our mission statement to provide a safe and secure environment where education can thrive.
We employ both commissioned police officers, who have the same powers and abilities as any other police officer, as well as non-commissioned public safety officers.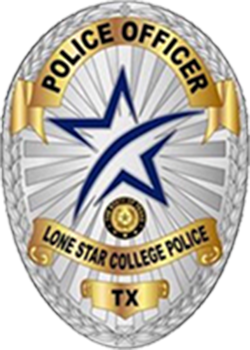 Contact Info & Important Numbers
24/7 Police Response: 281.290.5911
On-Campus Extension 5911
Lone Star College Alert Hotline
281.290.2652
Lone Star College Main Line 832.813.6500
Questions:
LSC-Police@lonestar.edu
Make LSC part of your story.