Our Team
Maintaining a Safe and Secure Environment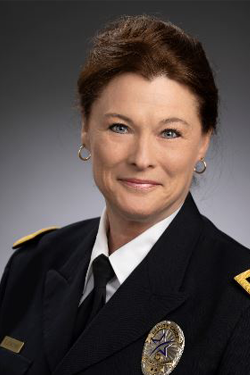 Patrol District Commanders
In order to meet our mission of safety and security in the most efficient and effective fashion, the Lone Star College Police Department is organized into four patrol districts. Lone Star College properties are assigned to these districts geographically rather than by strict campus affiliation.
Specialized Division Commanders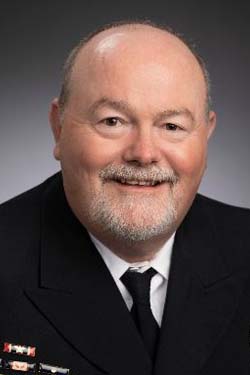 Professional Standards Division - Captain Mark Pemberton
Mark.Pemberton@lonestar.edu
Internal Affairs
Personnel Support
Police Accreditation
Recruiting
Training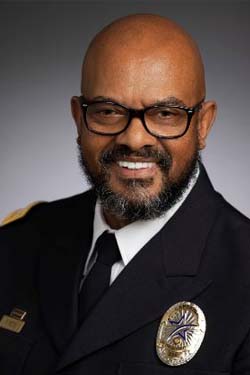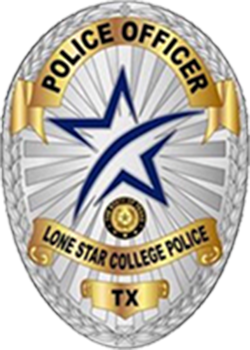 Submit a Crime Tip
Contact Info & Important Numbers
24/7 Police Response: 281.290.5911
On-Campus Extension 5911
Lone Star College Alert Hotline
281.290.2652
Lone Star College Main Line 832.813.6500
Questions:
LSC-Police@lonestar.edu
Make LSC part of your story.