Classes begin Thursday, July 12. Find classes that fit your schedule.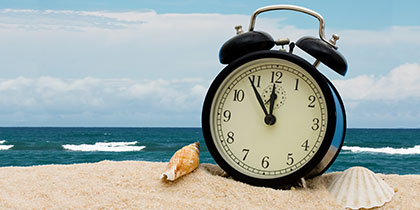 Lone Star College has adjusted hours of operation during the summer.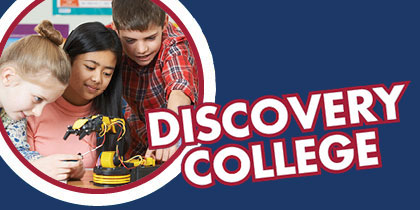 Topics include a variety of science, technology, engineering and math-based programs, as well as performing and visual arts, athletics and more!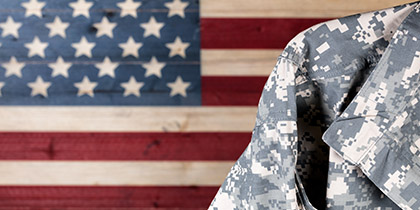 Find information on veteran-specific benefits and services, forms, applications, and answers to questions.
Community Resources