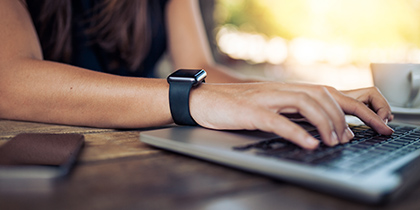 Get ahead with flexible, online programs that fit with your busy schedule. Live your life, learn online.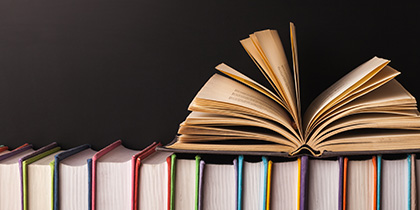 We have bookstore locations at each LSC campus, and there is the added convenience of an online ordering system.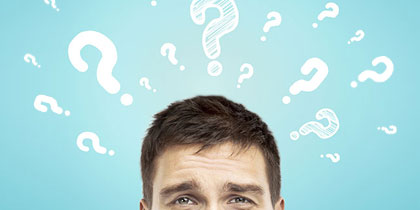 Use our instant answer service to find what you're looking for or browse from the top 10 most asked questions.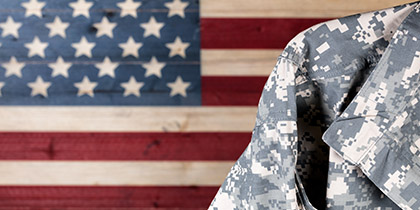 Find information on veteran-specific benefits and services, forms, applications, and answers to questions.
Community Resources