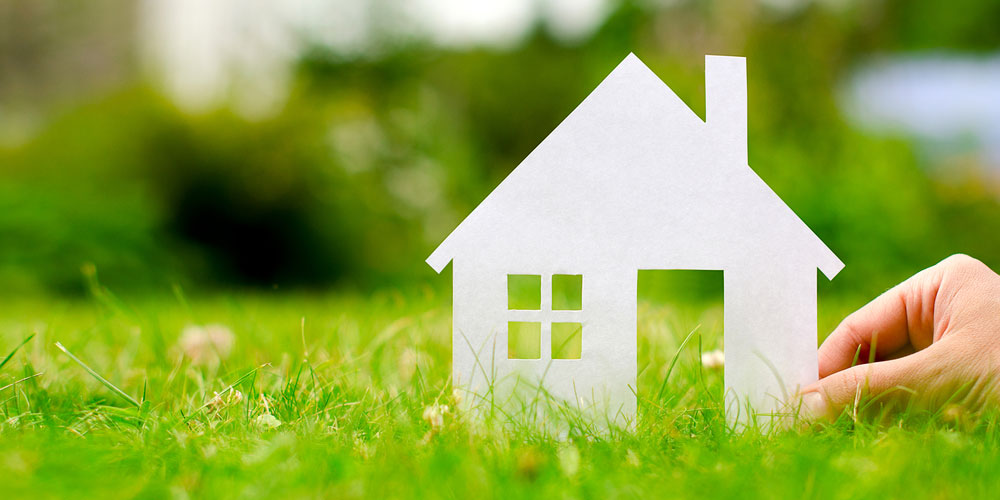 Notice of Tax Revenue Increase: Lone Star College conducted public hearings on a proposal to increase total tax revenues.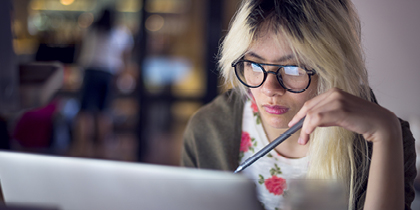 Lone Star College offers full online degrees, hybrid classes, and individual online classes - flexible options to fit with your goals.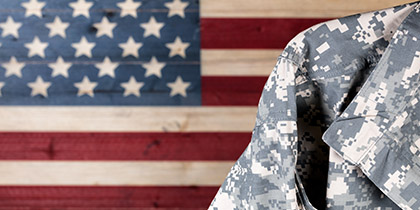 Find information on veteran-specific benefits and services, forms, applications, and answers to questions.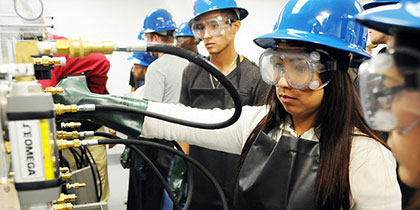 Lone Star College is meeting the challenge of preparing tomorrow's workforce today by offering the high-level training to learn the necessary job skills employers are seeking.
Community Resources

LSC Academic Calendar
View Academic Calendar
View Events Calendar
We're Close to Home
View
LSCS Locations
in a larger map
How We Rank