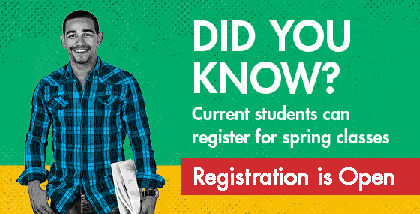 Registration for the Winter Mini-Mester and Spring 2019 semesters are now open.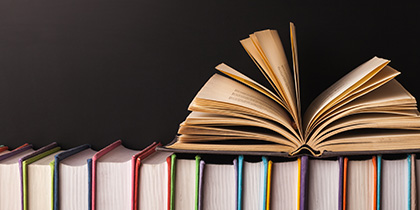 We have bookstore locations at each LSC campus, and there is the added convenience of an online ordering system.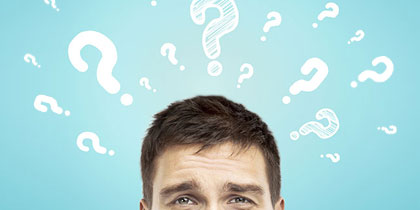 Use our instant answer service to find what you're looking for or browse from the top 10 most asked questions.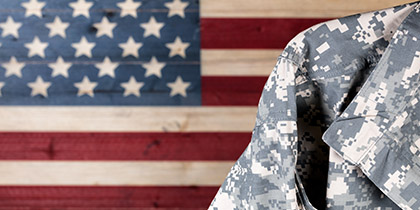 Find information on veteran-specific benefits and services, forms, applications, and answers to questions.
Community Resources
LSC Academic Calendar
December Mini-Mester Begins for 3 and 4 week minis
Winter Holidays (Offices Closed Dec. 20-Jan 2)
December Mini-Mester Holiday
December Mini-Mester Holiday
View Academic Calendar | Events Calendar
We're Close to Home
View
LSC Locations
in a larger map ?
LSC Achievements