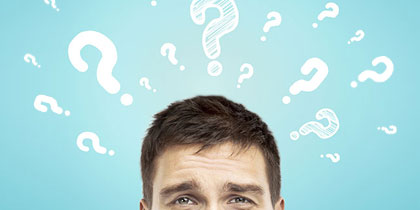 Use our instant answer service to find what you're looking for or browse from the top 10 most asked questions.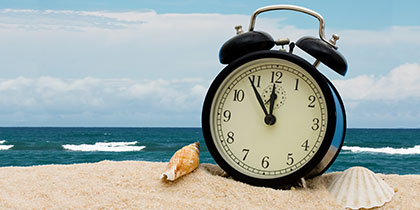 Lone Star College has adjusted hours of operation during the summer.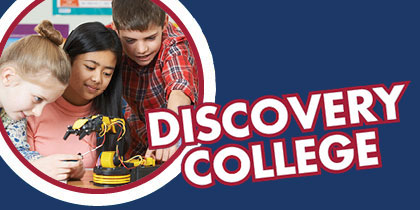 Topics include a variety of science, technology, engineering and math-based programs, as well as performing and visual arts, athletics and more!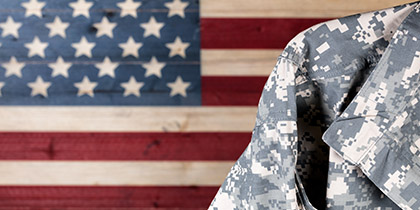 Find information on veteran-specific benefits and services, forms, applications, and answers to questions.
Community Resources