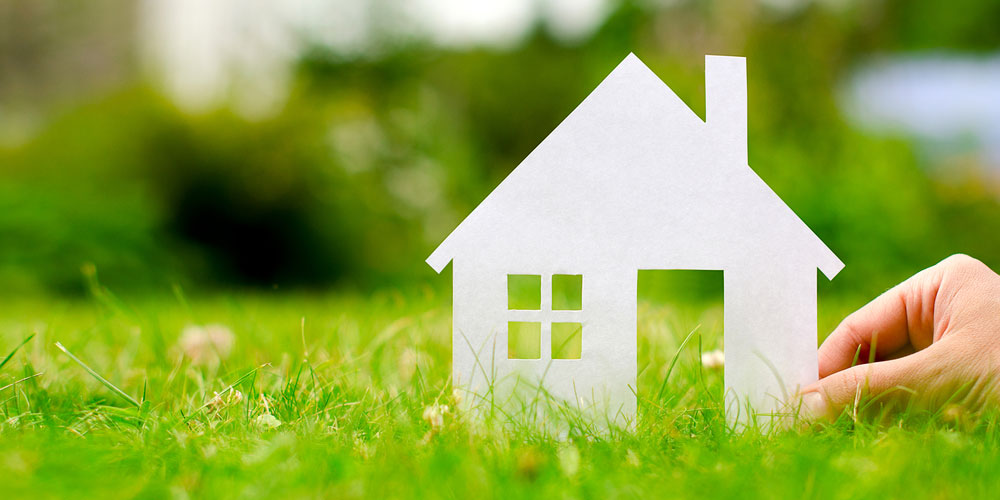 Notice of Tax Revenue Increase: Lone Star College conducted public hearings on a proposal to increase total tax revenues.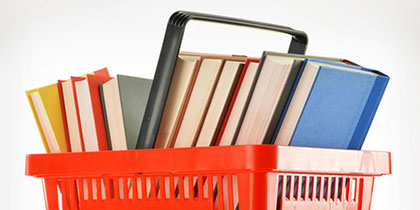 We have bookstore locations at each LSC campus, and there is the added convenience of an online ordering system.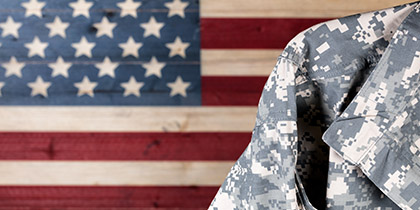 Find information on veteran-specific benefits and services, forms, applications, and answers to questions.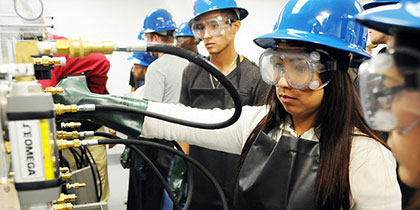 Lone Star College is meeting the challenge of preparing tomorrow's workforce today by offering the high-level training to learn the necessary job skills employers are seeking.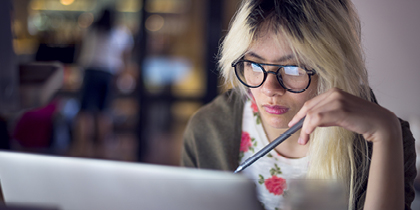 Lone Star College offers full online degrees, hybrid classes, and individual online classes - flexible options to fit with your goals.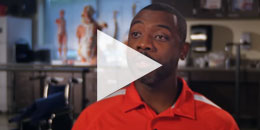 Earn a Physical Therapist Assistant Associate of Applied Science Degree (AAS) at Lone Star College.
Community Resources

LSC Academic Calendar
View Academic Calendar
View Events Calendar
We're Close to Home
View
LSCS Locations
in a larger map
How We Rank