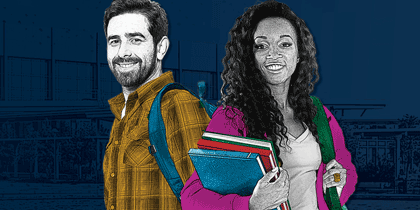 LSC is an open-enrollment institution. Most students are accepted after completing the admissions process.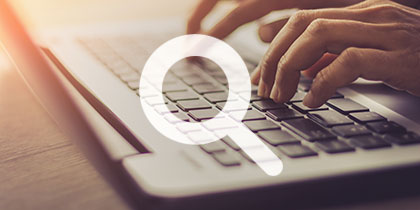 Find the classes you need that fit into your schedule.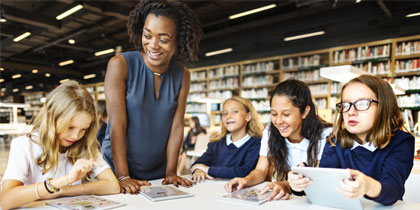 If you have a bachelor's degree and a passion for teaching, you can achieve teacher certification in as little as 9 months.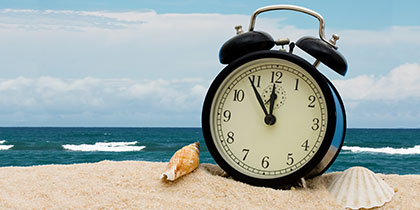 Lone Star College has adjusted hours of operation during the summer.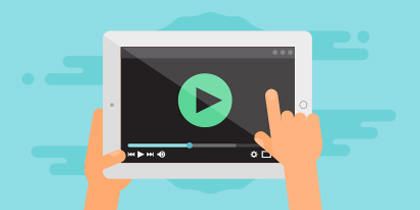 Learn something new; one video at a time. View videos from our faculty and students.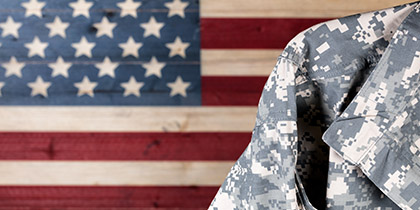 Find information on veteran-specific benefits and services, forms, applications, and answers to questions.
Community Resources