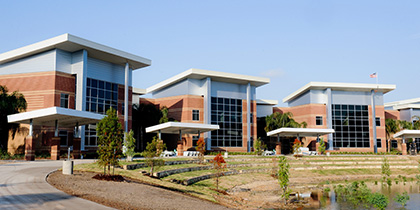 Lone Star College is opening its seventh campus, LSC-Houston North. Register now for Fall 2019.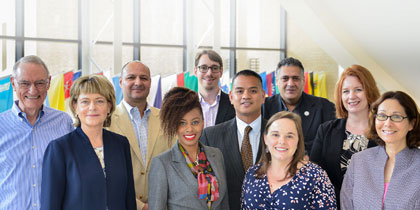 Join a student focused, diverse and collaborative work environment.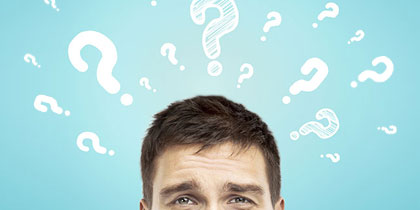 Use our instant answer service to find what you're looking for or browse from the top 10 most asked questions.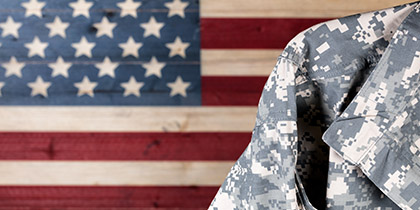 Find information on veteran-specific benefits and services, forms, applications, and answers to questions.
Community Resources