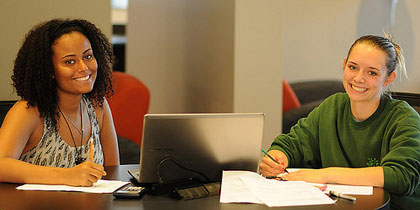 Register for Summer Courses Now. Classes start June 6.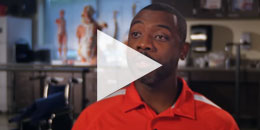 Learn about the Physical Therapist Assistant AAS program offered at LSC-Montgomery.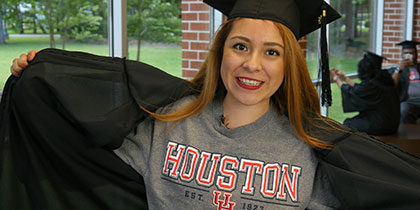 LSC academic transfer plans are the perfect way to save money on the first two years of school and then transfer to a 4-year university!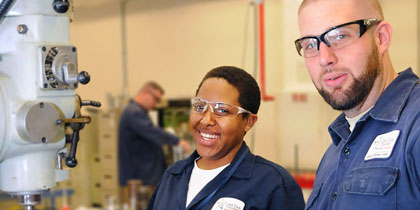 Ready to go to work now? LSC students get hands-on, real-world career training and skills that employers want in today's high-demand fields.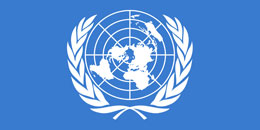 Students from Lone Star College received the Outstanding Delegation award for the second year in a row at the recent National Model United Nations conference.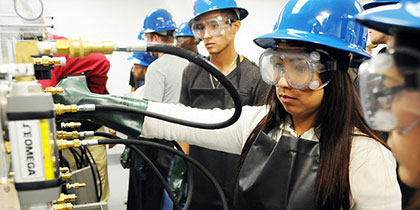 Lone Star College is meeting the challenge of preparing tomorrow's workforce today by offering the high-level training to learn the necessary job skills employers are seeking.
Community Resources