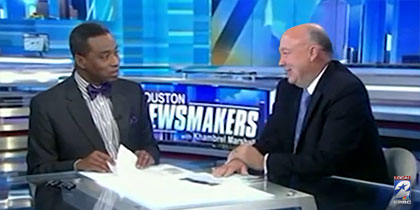 Our Chancellor recently appeared on Houston Newsmakers to discuss community colleges offering bachelor degrees in nursing.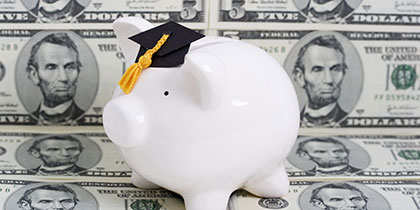 Financial aid helps students and their families pay for college – including expenses like tuition, fees, books, and supplies.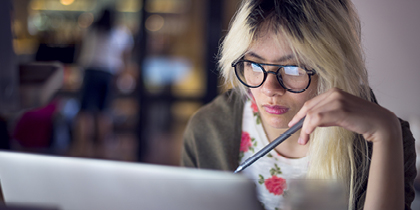 Lone Star College offers full online degrees, hybrid classes, and individual online classes - flexible options to fit with your goals.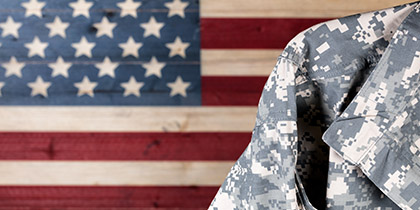 Find information on veteran-specific benefits and services, forms, applications, and answers to questions.
Community Resources

LSC Academic Calendar
View Academic Calendar
View Events Calendar
We're Close to Home
View
LSCS Locations
in a larger map
How We Rank