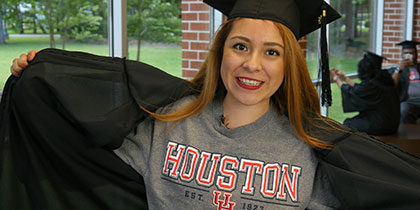 LSC academic transfer plans are the perfect way to save money on the first two years of school and then transfer to a 4-year university!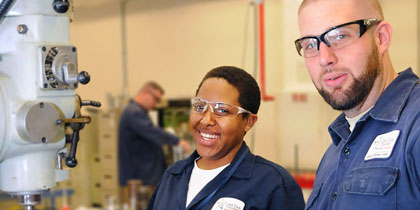 Ready to go to work now? LSC students get hands-on, real-world career training and skills that employers want in today's high-demand fields.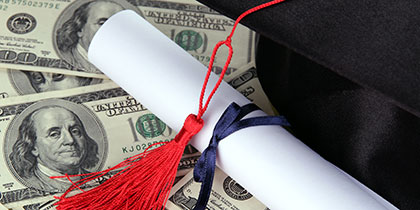 Paying for college can be one of the toughest parts of earning your degree – but it doesn't have to be.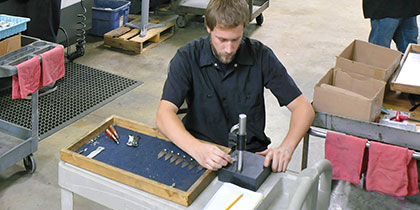 This program prepares graduates for careers using computer numeric control (CNC) drills, grinder, mills and lathes used extensively in the manufacturing and repair industries.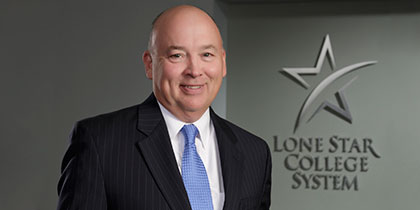 Texas Gov. Greg Abbott has appointed Dr. Stephen C. Head, Lone Star College chancellor, to the Texas Economic Development Corp.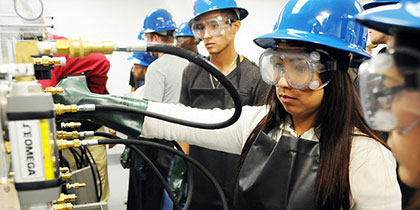 Lone Star College is meeting the challenge of preparing tomorrow's workforce today by offering the high-level training to learn the necessary job skills employers are seeking.
Community Resources
Taxpayer Information
Lone Star College System adopted a tax rate that will raise more taxes for maintenance and operations than last year's tax rate.
The tax rate will effectively be raised by 7.87 percent and will raise taxes for maintenance and operations on a $100,000 home by approximately $-1.10.