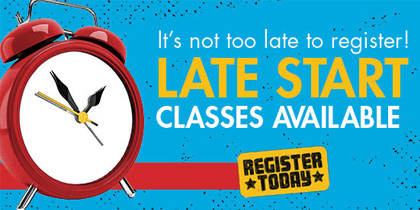 It is not too late to register for classes or to add a class to your schedule.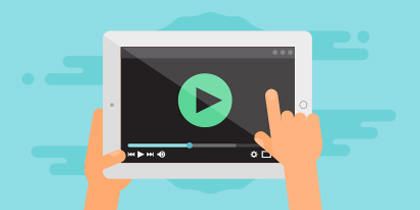 Learn something new; one video at a time. View videos from our faculty and students.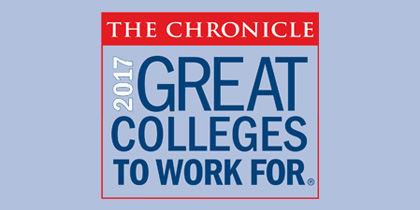 The Chronicle for Higher Education in partnership with ModernThink, LLC has named Lone Star College a 2017 Great Colleges To Work For®.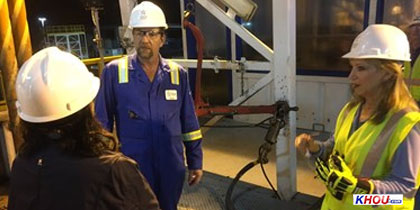 The Lone Star College Floor-Hand Roustabout Certificate program was recently featured on KHOU. The program lasts 8 weeks and financial aid is available.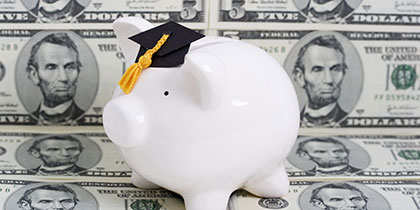 Financial aid helps students and their families pay for college – including expenses like tuition, fees, books, and supplies.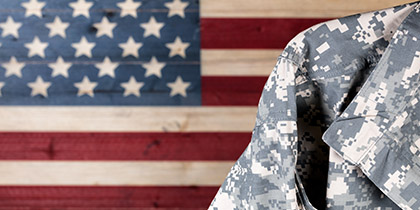 Find information on veteran-specific benefits and services, forms, applications, and answers to questions.
Community Resources