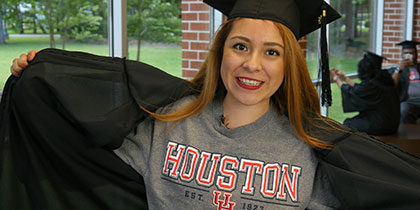 LSC academic transfer plans are the perfect way to save money on the first two years of school and then transfer to a 4-year university!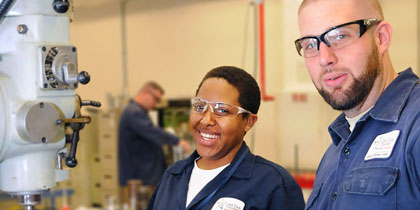 Ready to go to work now? LSC students get hands-on, real-world career training and skills that employers want in today's high-demand fields.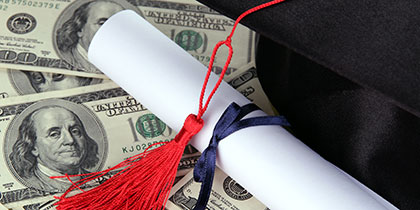 Paying for college can be one of the toughest parts of earning your degree – but it doesn't have to be.
The LSC Promise is a scholarship and civic engagement program that provides two years of tuition-free college education at any Lone Star College location.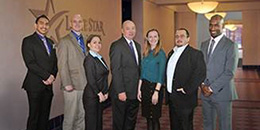 The Chancellor's Breakfast recognizes six students, one from each of the LSC campuses, for their winning essay. Each student received a $1,000 scholarship. Click the read more link to view videos of them reading their essay stories and to learn more.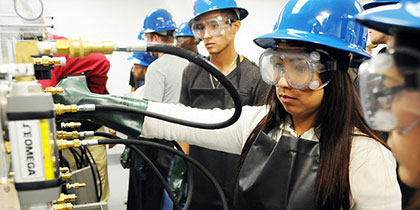 Lone Star College is meeting the challenge of preparing tomorrow's workforce today by offering the high-level training to learn the necessary job skills employers are seeking.
Community Resources
Taxpayer Information
Lone Star College System adopted a tax rate that will raise more taxes for maintenance and operations than last year's tax rate.
The tax rate will effectively be raised by 7.87 percent and will raise taxes for maintenance and operations on a $100,000 home by approximately $-1.10.