Campus News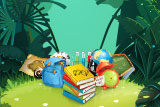 Sign up now for the comprehensive and interactive weekend College Survival Camp, available to new enrolled Fall 2016 students.
Read More »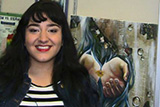 Lyvia Alvarez explores upcycling, a process of creating artwork out of discarded materials, in Aug. 10 "Landfill Art" L.I.F.E. program. 
Read More »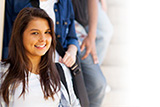 Several Disability Services Information Sessions are set this summer for high school students with disabilities transitioning to LSC-CyFair.
Read More »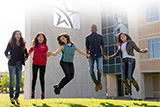 Take advantage of multiple summer opportunities to enroll at LSC-CyFair through a simplified college admissions process.
Read More »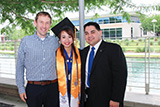 Future speech pathologist, college finance teacher and anesthesiologist receive prestigious Terry Foundation Transfer Scholarships.
Read More »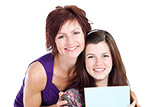 Parents! Help your students succeed at LSC-CyFair. Attend a summer Parent Information Session through Aug. 27.
Read More »
Student Resources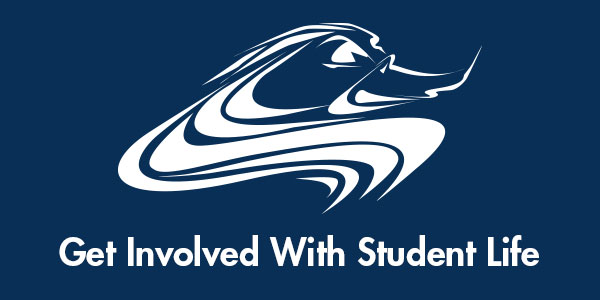 Featured Programs
Take advantage of this great opportunity to come and receive one-on-one help from specialists in registration, advising, counseling, financial aid and business services.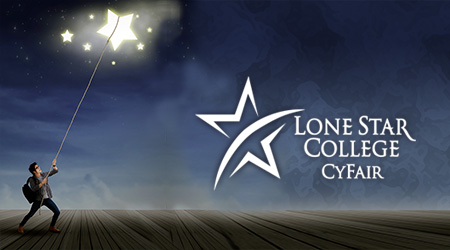 All you need to succeed! Check out this comprehensive resource guide – from advising, counseling and career services to tutoring, testing and transfer services to student life, fitness and veteran support! All services are FREE to currently enrolled students.
LSC-CyFair Locations
LSC-CyFair Campus
9191 Barker Cypress Road
Cypress, TX 77433-1383
281.290.3200
LSC-Fairbanks Center
14955 Northwest Freeway
Houston, Texas 77040
832.782.5000
LSC-Cypress Center
19710 Clay Road
Katy, Texas 77449
832.920.5000
View
LSCS Locations
in a larger map