Lone Star College-Online
Updates
Brightspace by D2L will be undergoing scheduled maintenance between 12AM and 6AM on Sunday, February 14th. Brightspace may not be available during this maintenance window.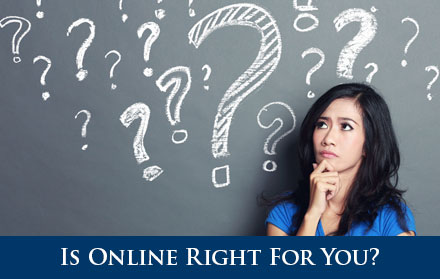 Complete our Online Skills Assessment.
Login: lscstudent
Password: lonestar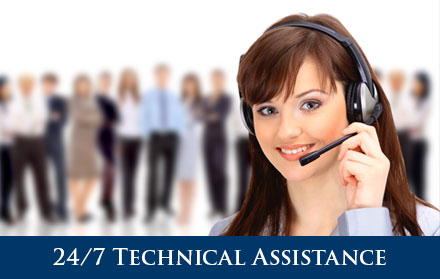 We are committed to providing online support resources that will enhance your online learning experience.
Student Resources
Faculty Resources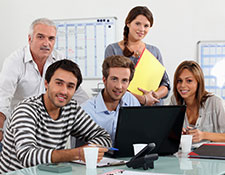 A wide range of tools are available to faculty including D2L assistance, Faculty Toolbox, instructional designers, certifications, and course planning. Learn More »
US Department of Education Notice
US Department of Education Notice

The United States Department of Education requires that we inform students of the complaint processes in the state in which the student is receiving the education. Please visit the Complaint Resolution for Distance Students page for more information.