Campus News
Harris County Judge Edward M. Emmett addressed LSC-University Park graduates during the 2016 commencement ceremony on Friday, May 13.
Read More »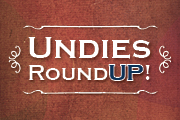 The LSC-University Park community donated more than 1,300 pairs of new underwear for needy Klein ISD students after the "Undies RoundUP" campaign.
Read More »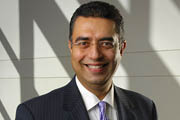 LSC-University Park President Shah Ardalan accepted an invitation to serve on the Pearl Fincher Museum of Fine Arts Board of Directors.
Read More »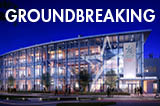 LSC-University Park 'breaks ground' on new Center for Science & Innovation building during innovative indoor ceremony.
Read More »
LSC-University Park will be the hub for new Texas Center for Hispanic Achievement Education.
Read More »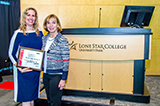 The American Business Women's Association's Women Empowering Women Express Network will hold its charter meeting at 11:30 a.m. June 1 in West Dining.
Read More »
Student Resources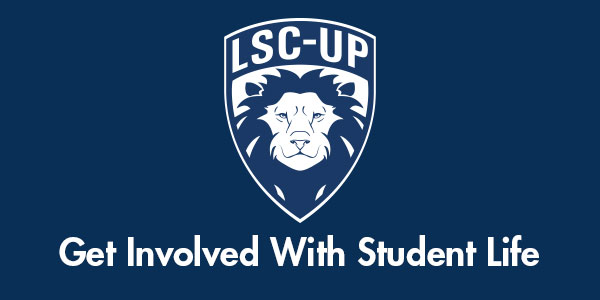 Featured Programs
Building on an existing continuing education program to offer a Machining Technology associate of applied science degree beginning this fall.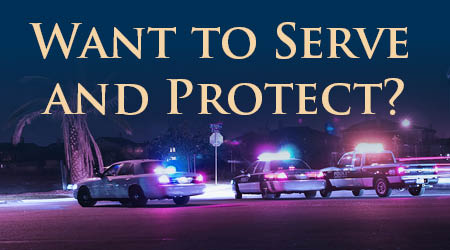 Embark on an exciting career in law enforcement with Lone Star College's Basic Peace Officer Course. 
LSC-University Park Locations
LSC-University Park Campus
20515 SH 249 (SH 249 and Louetta Road)
Houston, 77070-2607
281.290.2600
Campus Maps
LSC-University Center at University Park
20515 SH 249 (SH 249 and Louetta Road)
Houston, 77070-2607
281.290.2600
Energy & Manufacturing Institute
11521 Compaq Center West Drive
Houston, TX 77070
281.296.7827
View
LSCS Locations
in a larger map