Campus News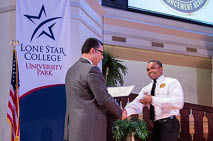 Law Enforcement Academy cadets at LSC-University Park earn outstanding pass rates on state licensing exam.
Read More »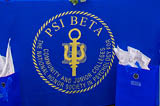 Lone Star College-University Park chapter of Psi Beta has earned national recognition for the second year in a row.
Read More »
Parents: Help your student succeed at LSC-University Park! Meet other parents and learn more at Family Orientation.
Read More »
Attend the Academy for Life Long Learning's open house from 10 a.m. to noon.on Tuesday, Aug. 16.
Read More »
Don't risk being dropped. Reserve your seat in class by making a payment by Saturday, Aug. 20.
Read More »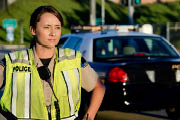 Reserve your seat now: LSC Law Enforcement Academy schedules fall Open House events.
Read More »
Student Resources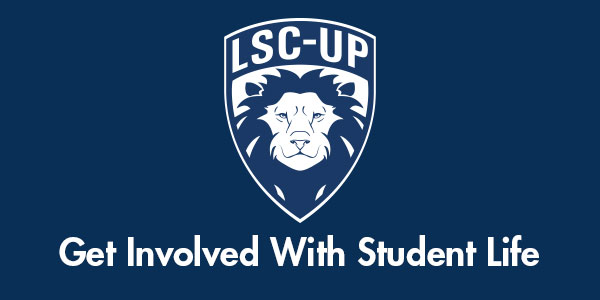 Featured Programs
Building on an existing continuing education program to offer a Machining Technology associate of applied science degree beginning this fall.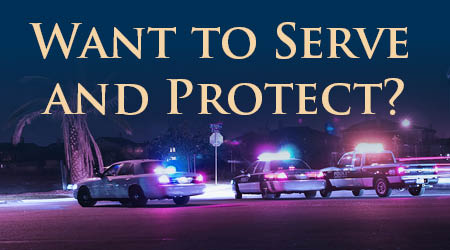 Embark on an exciting career in law enforcement with Lone Star College's Basic Peace Officer Course. 
LSC-University Park Locations
LSC-University Park Campus
20515 SH 249 (SH 249 and Louetta Road)
Houston, 77070-2607
281.290.2600
Campus Maps
LSC-University Center at University Park
20515 SH 249 (SH 249 and Louetta Road)
Houston, 77070-2607
281.290.2600
Energy & Manufacturing Institute
11521 Compaq Center West Drive
Houston, TX 77070
281.296.7827
View
LSCS Locations
in a larger map