Campus News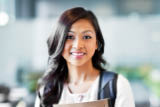 Are you busy during the week? 
Take Weekend Classes!
Read More »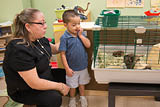 Parents who attend LSC-University Park could receive full-time childcare scholarships for the current fall semester.
Read More »
Lone Star College-University Park hosted a successful Northwest Harris County Heart Walk welcoming about 3,500 walkers and supporters. 
Read More »
Building on an existing continuing education program to offer a Machining Technology associate of applied science degree beginning this fall.
Read More »
Students will have their eyes on the western sky this fall when LSC-University Park introduces two astronomy courses.
Read More »
Amy Hirsch has taken over as the new director of The Honors College. Replacing Jason LaPres, who has accepted an interim dean position at LSC-CyFair.
Read More »
Student Resources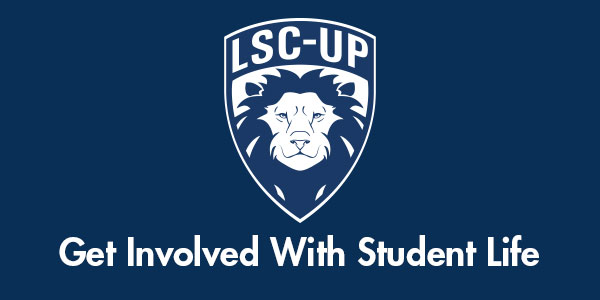 Featured Programs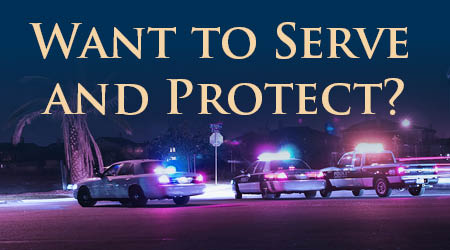 Embark on an exciting career in law enforcement with Lone Star College's Basic Peace Officer Course. 
LSC-University Park Locations
LSC-University Park Campus
20515 SH 249 (SH 249 and Louetta Road)
Houston, 77070-2607
281.290.2600
Campus Maps
LSC-University Center at University Park
20515 SH 249 (SH 249 and Louetta Road)
Houston, 77070-2607
281.290.2600
Energy & Manufacturing Institute
11521 Compaq Center West Drive
Houston, TX 77070
281.296.7827
View
LSCS Locations
in a larger map