Phi Theta Kappa Honor Society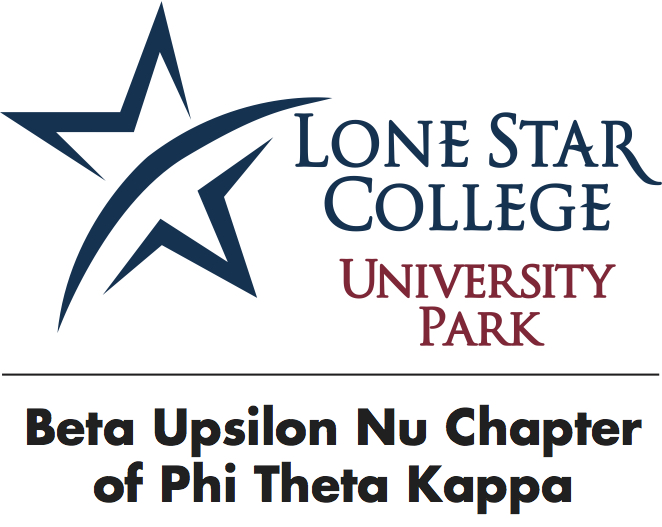 Quick Links
Our Mission
Phi Theta Kappa's mission is two-fold:
Recognize and encourage the academic achievement of two-year college students and;
Provide opportunities for individual growth and development through participation in honors, leadership, service and fellowship programming.
Contact Information

Interested in being a Chapter Officer? Apply Now

Membership Requirements
Each candidate for membership must:
Be enrolled at Lone Star College-University Park in at least 3 semester hours;
Accumulate a minimum of twelve (12) semester hours of college level credit courses in the Lone Star College;
Earn a Grade Point Average of 3.5 in college-level credit courses. College credit courses attempted will be taken directly from LSCS transcripts and fractional averages are not rounded off;
Adhere to the school conduct code and possess recognized qualities of citizenship.
Grades for courses completed at other institutions will not be considered when determining membership eligibility.
Beta Upsilon Nu welcomed 19 new members during an induction ceremony May 2, 2023.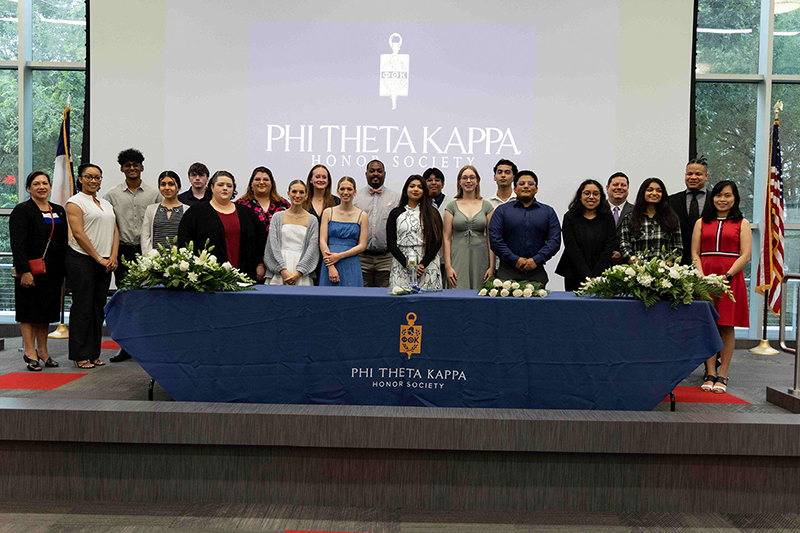 Make LSC part of your story.