About Lone Star College
Serving over 80,000 students every semester
Welcome to Lone Star College
Lone Star College welcomes over 80,000 students each semester providing high-quality, low-cost academic transfer and career training education. LSC is training tomorrow's workforce today and redefining the community college experience to support student success.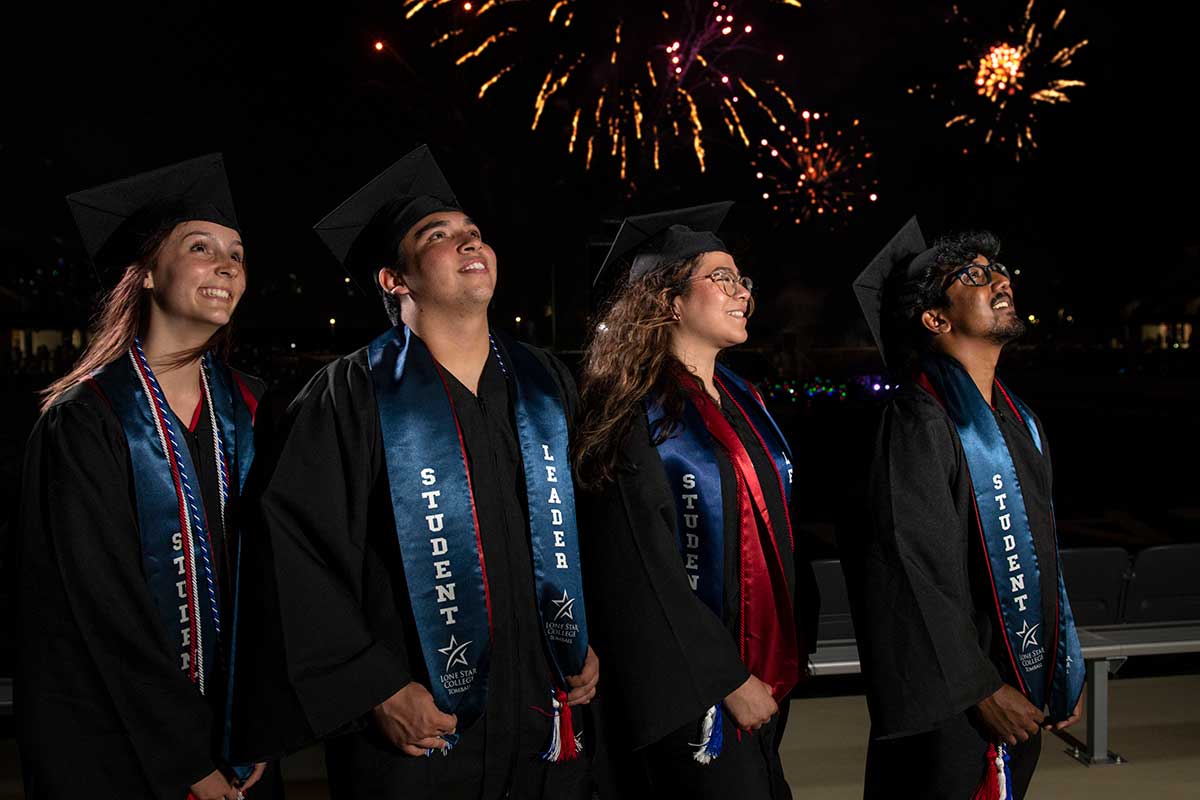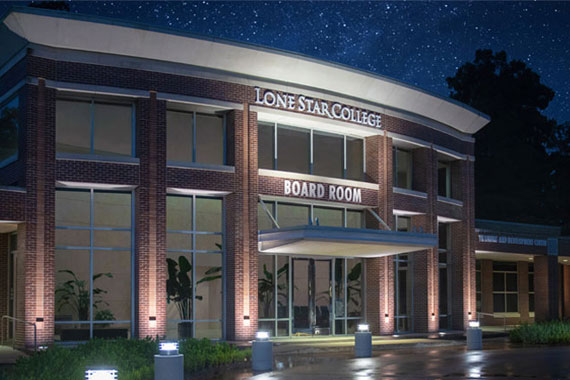 Our Vision
Lone Star College will be a model college globally recognized for achieving exceptional levels of success in student learning, student completion, gainful employment, equity, and affordability.
Our Mission
Lone Star College provides comprehensive educational opportunities and programs to enrich lives.
One LSC Philosophy
Lone Star College delivers excellent and uniform customer service, providing consistent information, and uniformly helping every student regardless of physical location, modality, college, campus, center, or medium.
Faculty Qualities of Excellence
The faculty members of Lone Star College strive to create a notion of world citizenry in students. In that pursuit, they model ways of thinking and being that incorporate diversity, equality, and equity. They are innovative in the pursuit of learning. Ultimately, they create a culture where learning thrives, people are safe, and mirror the qualities of world citizenry. View the complete Faculty Qualities of Excellent detailed flyer (PDF).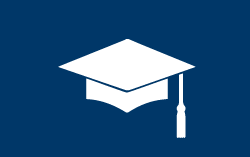 Student Invested
An excellent LSC faculty member demonstrates commitment to student success by maintaining academic rigor, fostering student accountability, and embracing diversity in all its forms.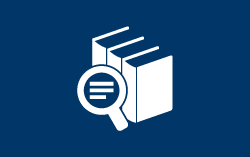 Content Expert
An excellent LSC faculty member is dedicated and invested in one's discipline and exhibits a continual pursuit of knowledge.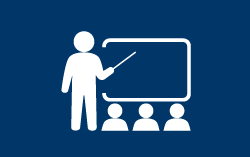 Pedagogically Excellent
An excellent LSC faculty member employs engaging instructional strategies to foster student learning.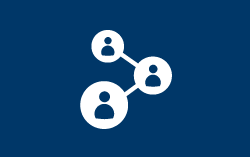 Institutionally Dedicated
An excellent LSC faculty member will collegially participate, communicate, and collaborate within the college and community.
Community Update
The Lone Star College Community Update features a variety stories highlighting student success, faculty achievement and the important role the college plays in the community. Please take a moment to read what makes LSC one of the premier institutions of higher education in the nation.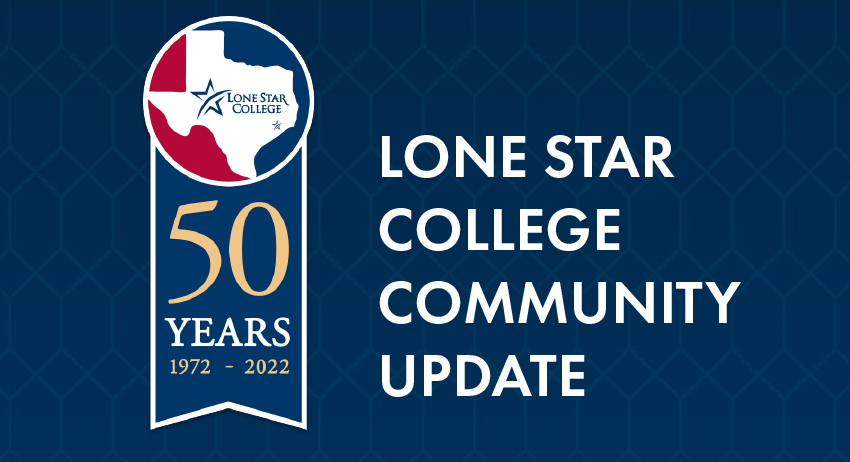 50 Years of Excellence
Lone Star College is proud to celebrate 50 years of providing affordable quality education that is close to home. The LSC 50 Years of Excellence video takes you back to when visionary leaders first came up with the idea to create a community college to today, showcasing its incredible history and growth.
"Graduating from Lone Star College helps me set an example for the younger generation in my family and also inspires me to keep moving forward."

Justin Braxton, LSC Graduate
Make LSC part of your story.