Financial Aid
Helping students reduce the cost of education
Financial aid will only be offered for courses that count toward your degree completion.
If you are registered in courses outside of your program, your financial aid offers and the way your financial aid pays for your courses may be impacted. For more information on what you need to do to ensure that your financial aid pays for the courses that you are registered in,
click here
.
FAFSA Process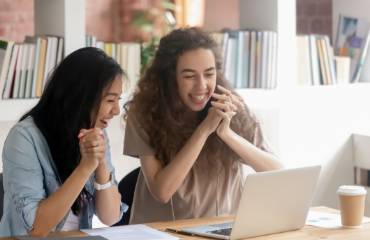 Submission
Submit a FAFSA (Free Application for Federal Student Aid) through the U.S. Department of Education. You will be required to set up a FSA ID during the FAFSA process.
Use LSC school code 011145.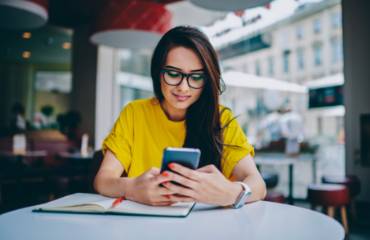 Verification
You may be selected for a process called Verification. If selected, you will be notified of any requirements via your LSCS campus email address. Promptly submit the requested information to avoid delays.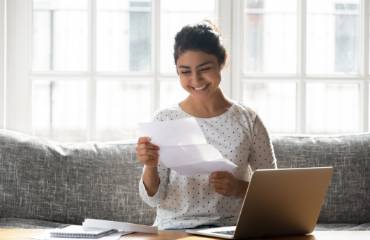 Accepted
It takes approximately three weeks to process financial aid applications. Once you have been offered financial aid, you can view your Financial Aid package in myLoneStar
TASFA Students
Texas has a financial aid application for students who are not United States citizens or eligible noncitizens, but who are Texas residents. You may be eligible to receive state financial aid by completion of the Texas Application for State Financial Aid (TASFA).
Find out what's new and happening in Financial Aid with updates and information sessions.
What is Financial Aid?
Financial aid helps students and their families pay for college. This financial assistance covers educational expenses including tuition, fees, books, and supplies. There are several types of financial aid that may be combined into your financial aid package.
Financial Aid Calendar
The Financial Aid Office will be hosting virtual presentations to assist students with understanding financial aid processes. See the presentations schedule here.
Help with Financial Aid
Call: 281.290.2700

Financial Aid Contact Center Hours:
M - Thu 8 a.m. to 6 p.m.
Friday 8 a.m. to 5 p.m.
Email: FACC@LoneStar.edu
Chat:
Monday - Friday: 9 am to 4 pm
Campuses:
Offices & Locations
Interpreter Services
If you or someone you know requires language assistance, simply call us at 281.290.2700 and ask for an interpreter. More than 240 languages are available including Spanish, Vietnamese, Urdu and many Chinese dialects. Interpreter services are provided free of charge, and all calls are confidential.
Make LSC part of your story.