Paying for College
Making college affordable
What is Financial Aid?
Financial aid helps students and their families pay for college. This financial assistance covers educational expenses including tuition, fees, books, and supplies. There are several types of financial aid that may be combined into your financial aid package.
Financial Aid - Paying for Courses that Count Toward Completing Your Degree
Financial aid will only be offered for courses that count toward your degree completion. If you are registered in courses outside of your program, your financial aid offers and the way your financial aid pays for your courses may be impacted. For more information on what you need to do to ensure that your financial aid pays for the courses that you are registered in, click here.
Financial aid packages may include more than one type of award, and must be applied for each academic year in order to receive any type of financial aid:
Get Accepted
Review/accept financial aid award(s).
For most students, figuring out how to pay for college is one of the toughest parts of earning a degree. Use our tips, tools, and guidelines to stay up to date on the best ways to achieve your academic goals.
Attending LSC is an affordable option for most students. Our tuition rates are based on residency and if you need help footing the bill, financial aid is available to most students.
Tuition & Fees
Current students can make a payment or set up a payment plan on-line via myLoneStar. You can also pay at your campus business office window with cash, check, or debit card. See our payment guidelines for a full list of deadlines and payment options.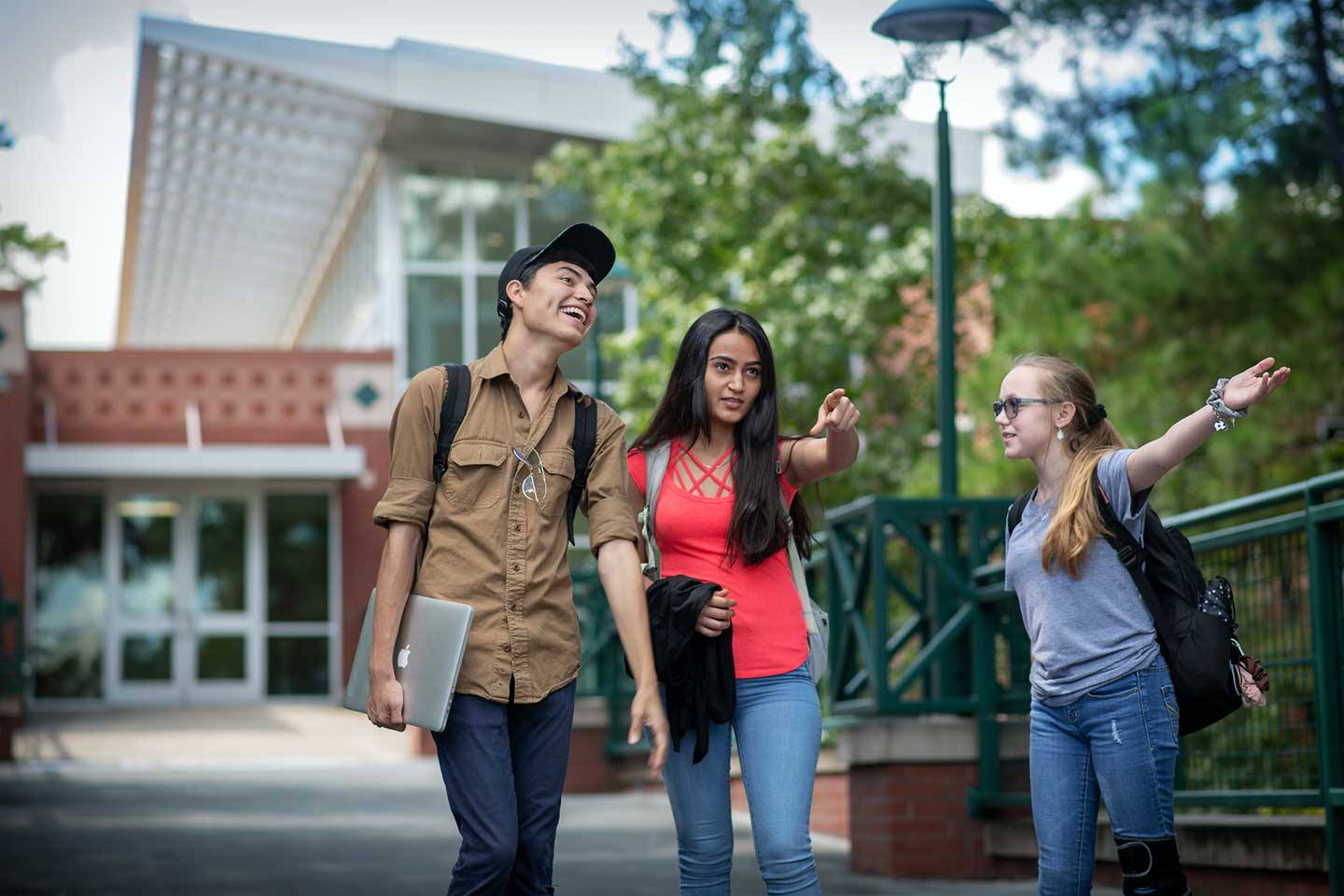 Tax Information
Each January, eligible students will be sent a 1098-T form. The 1098-T is a record of the information that Lone Star College has reported to the IRS on a student's behalf. The 1098-T form is provided as required by the IRS to eligible students in late January to help them determine if they qualify for an American Opportunity Tax Credit or a Lifetime Learning Credit.
General tax information for students and FAQs can be found here.
Net Price Calculator
Our Net Price Calculator is a tool that students can use to estimate their "net price" of attending Lone Star College. Your "net price" of attending college is the total of your tuition, fees, books and supplies minus any scholarships and grants you might be eligible for.
Make LSC part of your story.