Corporate College
Office of External & Employer Relations
Intro
Lone Star Corporate College
Lone Star Corporate College, a division of Lone Star College, partners with national & multinational corporations to provide customized training, industry certifications, and opportunities to recruit graduates. Training is focused on high-demand growth industries such as energy, technology, automated manufacturing, and healthcare.
Lone Star Corporate College strategically partners with industry leaders to assist with their productivity through investment in employee training and education. Business consultants serve clients by providing customized curriculum, preferred training schedules day, night, or weekend and special funding from the Texas Workforce Commission (if qualified). Classes are taught by industry-experienced trainers.
Training varies by client and includes hands-on technical labs on campus, theory online, or can be conducted at any business location. Lone Star Corporate College is nationally recognized, globally connected, and locally focused.
Customized Training for Your Employees
Become a Strategic Corporate Partner
Learn how to become a partner with Lone Star College contact, Linda L. Head or call 832.813.6816
Need Money for Employee Training
Discover funding opportunities contact, Jason Curley or call 281.290.5068
Hire a Lone Star College Student
Lone Star College Conference Center
Lone Star Corporate College Conference Center & Drilling Simulator Rental (Daily Rentals)
Planning an offsite corporate retreat? Organizing a community group meeting? Need Training for your Oil & Gas employees on the latest technology? Lone Star College Conference Center & Rentals can accommodate your needs and more. View the Lone Star Corporate College Conference Center Brochure.
Needing oil and gas drilling training? Lone Star Corporate College has a highly specialized virtual simulator for oil and gas drilling systems. Clients can rent time on this simulator daily or weekly. To learn more, contact Anthony Darby
Contacts & Locations
Lone Star Corporate College Contacts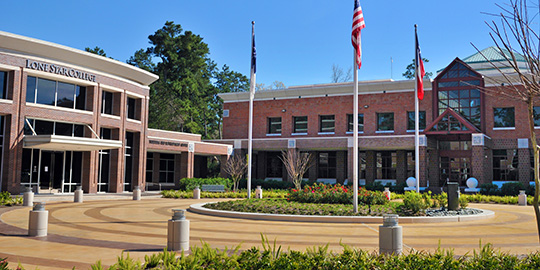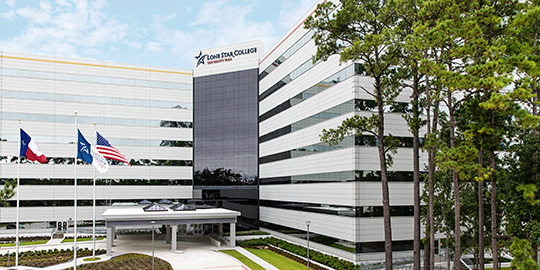 LSC-University Park
Linda L. Head
Sr. Associate Vice Chancellor
LHead@LoneStar.edu
832.813.6816
5000 Research Forest Drive
The Woodlands, TX 77381
20515 SH 249
Houston, TX 77070
Building 11, 5th floor
Phone: 281.296.7827
CorporateCollege@LoneStar.edu
Make LSC part of your story.