Plan Your Courses with Lone Star College Pathways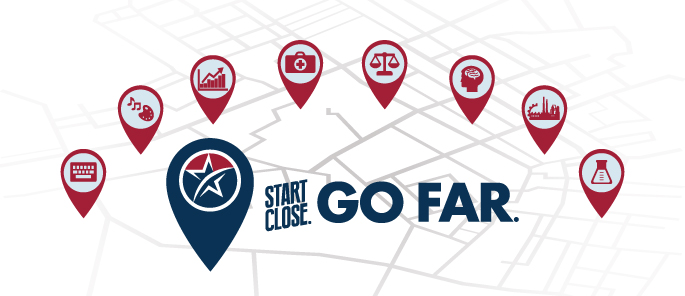 At Lone Star College, every program of study (what we call majors) belongs to an Area of Study. Not sure which degree you want to pursue yet? Choose the Area(s) of Study that are the most interesting to you and explore the degrees and suggested course plans (Pathway Plans) below. Know which program you want to pursue? Use the Pathway Plan to make sure you plan and register for the right courses to complete your goal.
For information about certificate programs in each Area of Study, check out the LSC Catalog.
Click here to see which programs are offered at each LSC campus.
Areas of Study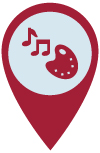 Programs in this area prepare you for careers involving design, production, performance, and writing, many of which are based on creative design, video production, and web design.
Programs:
Associate of Arts
Music
Speech Communication
Game Design & Simulation
Live Entertainment Technology
Visual Communications
---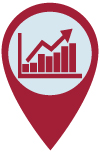 These programs prepare you for careers in management and administration in many types of businesses and organizations. The focus in this area of study lends to specific career training for leadership, finance, accounting, business, administrative services, & paralegal services.
Programs:
Associate of Arts
Business
Accounting
Administrative Services
Business Administration
Paralegal Studies
---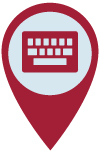 Training in the field of computer and digital technology is a fast-paced world of change and invention. These programs will prepare you for a range of careers in the computer industry, such as network/GIS technician, programmer, developer, analyst, or project manager in areas such as application development, cybersecurity, networking, and programming.
Programs:
Associate of Science
Computer Science
Computer Information Technology
Geographic Information Systems
---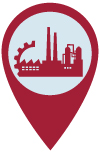 A variety of skilled trade programs in this area meet the overwhelming need for oil & gas, manufacturing, and construction careers. Programs in this Area of Study prepare you for technical, high demand careers as a technician, operator, manager, or supervisor in the energy, manufacturing, and construction industries.
Programs:
Associate of Science
Automotive Technology
Construction Supervision
Electrical Technology
Engineering Design Technology
HVAC
Industrial Diesel Technology
Industrial Electronics Technology
Land Surveying
Logistics Management
Machining Technology
Mechatronics
Petroleum Data Technology
Petroleum Field Service
Process Technology
Welding Technology
---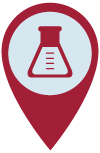 All programs in this area prepare you for successful transfer to a university bachelor degree program for careers in engineering, biomedical engineering, medicine, math, and various laboratory settings. If your goal is med school or vet school, this Area of Study is the place to start.
Programs:
Associate of Science
Biology
Biomedical Engineering
Civil Engineering
Electrical Engineering
Industrial Engineering
Mechanical Engineering
---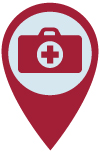 Focused on either human or animal medical care or technical research in the health industry, careers in this Area of Study lead to roles in large or small hospitals, lab facilities, veterinarian offices, and pharmaceutical companies.
Programs:
Associate of Science
Biotechnology
Dental Hygiene
Diagnostic Medical Sonography
Emergency Medical Services
Health Information Technology
Medical Assisting
Medical Radiologic Technology
Nursing
Occupational Therapy Assistant
Pharmacy Management
Physical Therapy Assistant
Respiratory Care
Surgical Technology
Veterinary Technology
---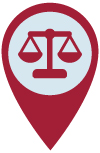 Careers in this area focus on public safety and essential consumer service careers. From the hospitality industry to serving the public as a firefighter, counselor or cosmetologist, this area of study prepares you for service-based professions.
Programs:
Associate of Arts
Cosmetology
Fire Science Technology
Human Services
Interpreter Training
Massage Therapy
---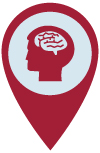 Programs in this area focus on developing people and strengthening your community. Education programs give you the first years of coursework toward a career as a teacher from working with kindergarteners up through high schoolers. Criminal justice programs provide the foundation to become a private investigator, correctional/probation officer, criminal justice data analyst, or more in the exciting field of criminal justice.
Programs:
Associate of Arts
Associate of Arts in Teaching
Associate of Science
Criminal Justice
Full Programs & Classes