Campus News
Lots going on in the Office of Student Success.
Read More »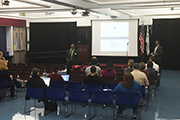 LSC Tomball hosted its Immigration Workshop for the local community.
Read More »
Find out all the information you need to apply for graduation.
Read More »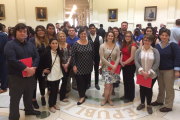 LSC Tomball students learn at the Texas Senate Capital on Community College Day 2017.
Read More »
Transferring to a four-year university? Get help with your admission essays on February 20 and 21.
Read More »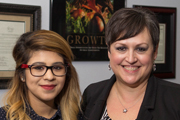 Congratulations to our 24th Annual LSC Foundation winner!
Read More »
Student Resources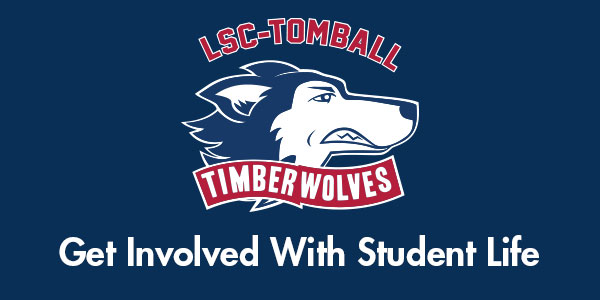 Featured Programs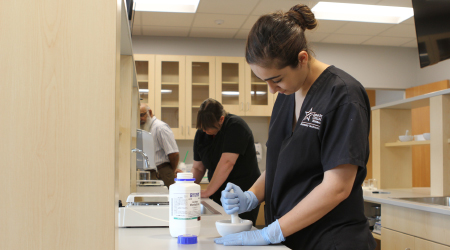 Become a Pharmacy Technician or continue your education by earning an AAS in Pharmacy Management.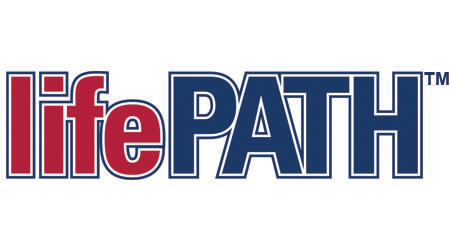 Lone Star College-Tomball's lifePATH™ is a four-year comprehensive model of post-secondary educational opportunities for students who have disabilities that affect executive functioning.
LSC-Tomball Locations
LSC-Tomball Campus
30555 Tomball Parkway
Tomball, TX 77375-4036
281.351.3300
Campus Maps
LSC-Tomball Health Science Building
700 Graham Dr.
Tomball, Texas 77375
Center Map
LSC-Creekside Center
8747 West New Harmony Trail
The Woodlands, Texas 77375
832.761.6600
Center Map

View
LSCS Locations
in a larger map