Campus News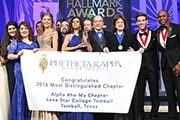 LSC-Tomball's PTK chapter was named Most Distinguished chapter in the world - second year running!
Read More »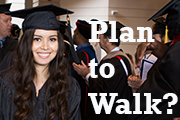 If you are graduating this semester and plan to attend the Commencement ceremony May 14, please fill out the online RSVP.
Read More »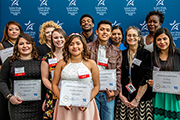 LSC-Tomball Wootan Scholarship recipients honored at LSC reception.
Read More »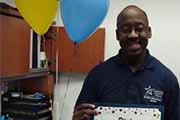 TRiO's Durell Forte is named PSSA Employee of the Month.
Read More »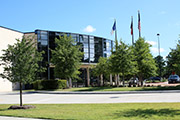 Utilize the resources in the library to finish your semester strong.
Read More »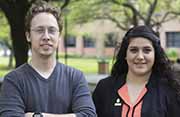 Two students named to prestigious Coca Cola Gold scholar team.
Read More »
Student Resources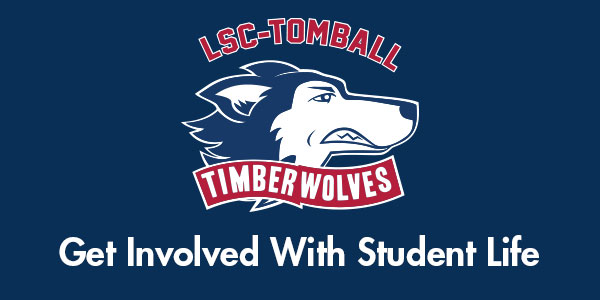 Featured Programs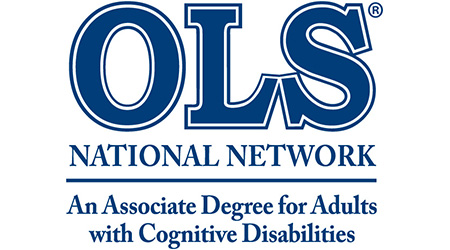 The OLS degree offers college opportunities to those with cognitive disabilities.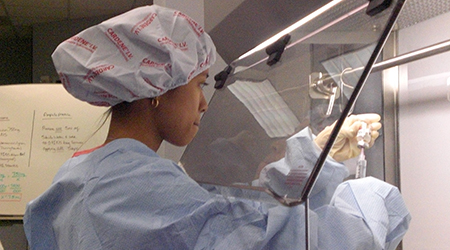 Our Pharmacy Technology program offers students skills in a medical field much in demand.
LSC-Tomball Locations
LSC-Tomball Campus
30555 Tomball Parkway
Tomball, TX 77375-4036
281.351.3300
Campus Maps
LSC-Tomball Health Science Building
700 Graham Dr.
Tomball, Texas 77375
Center Map
LSC-Creekside Center
8747 West New Harmony Trail
The Woodlands, Texas 77375
Center Map

View
LSCS Locations
in a larger map