Campus News
Lots going on in the Office of Student Success.
Read More »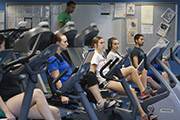 Resolved to be a fitter you in 2017? Utilize the LSC-Tomball Wellness Center and see it through this year!
Read More »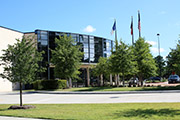 The Tomball Community Library is a great place to go to for resources.
Read More »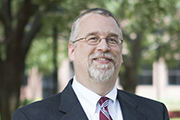 Speech professor Dr. Sean Tiffee being recognized for his incredible work both in and out of the classroom.
Read More »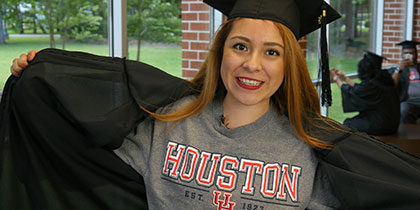 Going to transfer? Get all you need to know at LSC-Tomball's online Transfer Center.
Read More »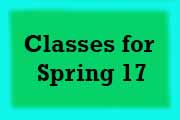 Scroll through our photo gallery to see some of the best class offerings!
Read More »
Student Resources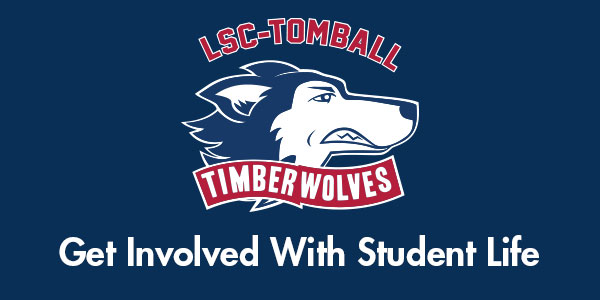 Featured Programs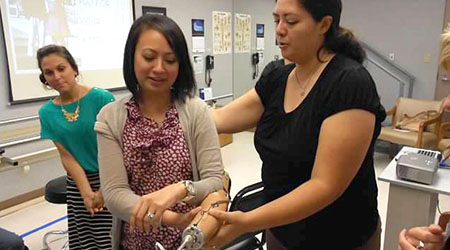 The Occupational Therapy Assistant program offers many opportunities both during school and afterward.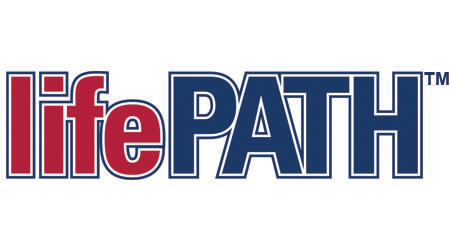 Lone Star College-Tomball's lifePATH™ is a four-year comprehensive model of post-secondary educational opportunities for students who have disabilities that affect executive functioning.
LSC-Tomball Locations
LSC-Tomball Campus
30555 Tomball Parkway
Tomball, TX 77375-4036
281.351.3300
Campus Maps
LSC-Tomball Health Science Building
700 Graham Dr.
Tomball, Texas 77375
Center Map
LSC-Creekside Center
8747 West New Harmony Trail
The Woodlands, Texas 77375
832.761.6600
Center Map

View
LSCS Locations
in a larger map