Campus News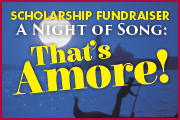 It's National Italian American Month and, in celebration, the music department is exploring Italian language, culture, and music on October 4.
Read More »
Nursing Skills Coordinator Patricia Handley has been awarded a bronze designation from the Good Samaritan Foundation.
Read More »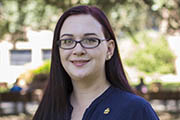 Jessica Kivlehen named Coca Cola scholar!
Read More »
Join us all this month for our campus safety events.
Read More »
Consider participating in our Days of Service donation drive. The LSC-Tomball Days of Service will take place in the community October 5 and 6.
Read More »
Nominate your favorite professor for this year's excellence awards.
Read More »
Student Resources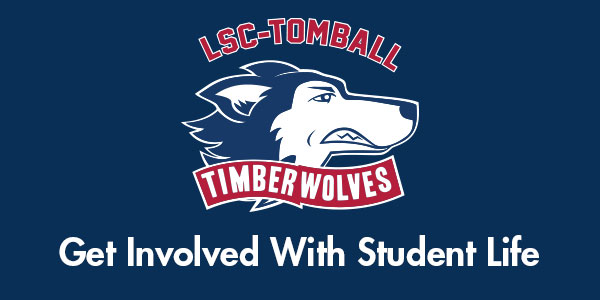 Featured Programs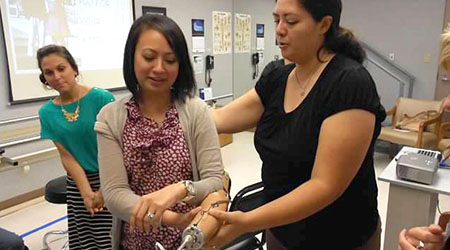 The Occupational Therapy Assistant program offers many opportunities both during school and afterward.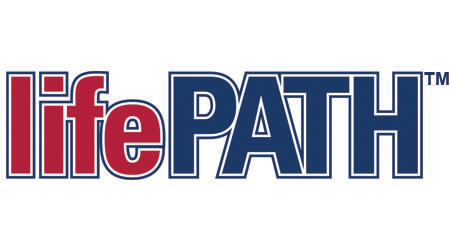 Lone Star College-Tomball's lifePATH™ is a four-year comprehensive model of post-secondary educational opportunities for students who have disabilities that affect executive functioning.
LSC-Tomball Locations
LSC-Tomball Campus
30555 Tomball Parkway
Tomball, TX 77375-4036
281.351.3300
Campus Maps
LSC-Tomball Health Science Building
700 Graham Dr.
Tomball, Texas 77375
Center Map
LSC-Creekside Center
8747 West New Harmony Trail
The Woodlands, Texas 77375
832.761.6600
Center Map

View
LSCS Locations
in a larger map