LSC-Tomball President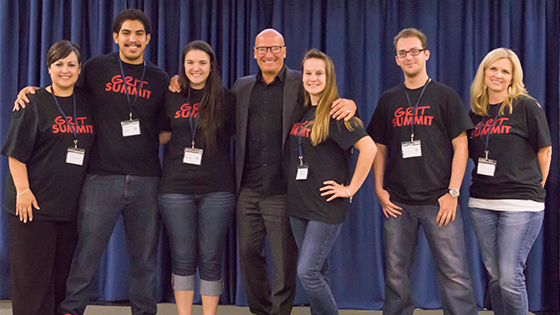 Welcome to the Web page for the LSC-Tomball President. The Office of the President provides coordinated leadership to the college community to create an environment which best fosters the proactive pursuit of education and the enrichment of the community as a whole.
Meet the President

Dr. Lee Ann Nutt was named LSC-Tomball president in February 2015. Previously, she served for three years as LSC-Tomball Vice President of Instruction.
Dr. Nutt is committed to the four values instituted at LSC-Tomball to articulate the college's commitment to the growth of its students as well as its role in the community at large: Learning, Leadership, Community, and Connection.
Upcoming Events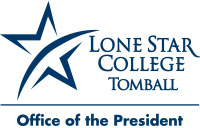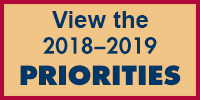 Tweets by @NuttsForTomball
Departmental Contacts
Dr. Lee Ann Nutt
President
Phone: 281.351.3378
C222A
Jacquelyn Shepherd
Administrative Assistant II for the Office of the President
Phone: 281-357-3755
C222
Nathaniel Colon
Staff Assistant II
Phone: 281.357.3785
Executive Suite