Campus News
Resources for Flood Disaster Victims
Read More »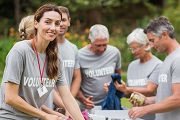 Do you want to donate to the LSC-North Harris Relief Project?
Read More »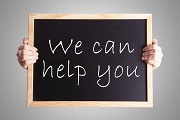 Do you need disaster relief assistance?
Read More »
Lone Star College-North Harris gives away free tuition for a semester to three lucky students
Read More »
Open House at CHI LSC-North Harris School of Cosmetology set for May 2
Read More »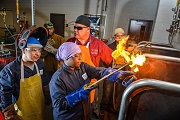 New Training Opportunities for Construction Trades at LSC-North Harris
Read More »
Student Resources
Featured Programs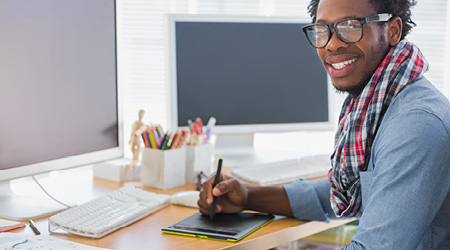 The Visual Communication program provides students with skills in commercial art and design. Students can receive an AAS degree or certificates.
The HSI/STEM Grant promotes math success by providing a support system that encourages completion of university level math courses.
LSC-North Harris Locations
LSC-North Harris Campus
2700 W.W. Thorne Drive
Houston, TX 77073-3499
281.618.5400
LSC-Greenspoint Center
250 N. Sam Houston Pkwy E.
Houston, Texas 77060-2009
281.260.3500
LSC-Victory Center
4141 Victory Drive
Houston, Texas 77088
281.810.5602
View
LSCS Locations
in a larger map