The Office of Student Outreach and Recruitment (S.O.A.R.)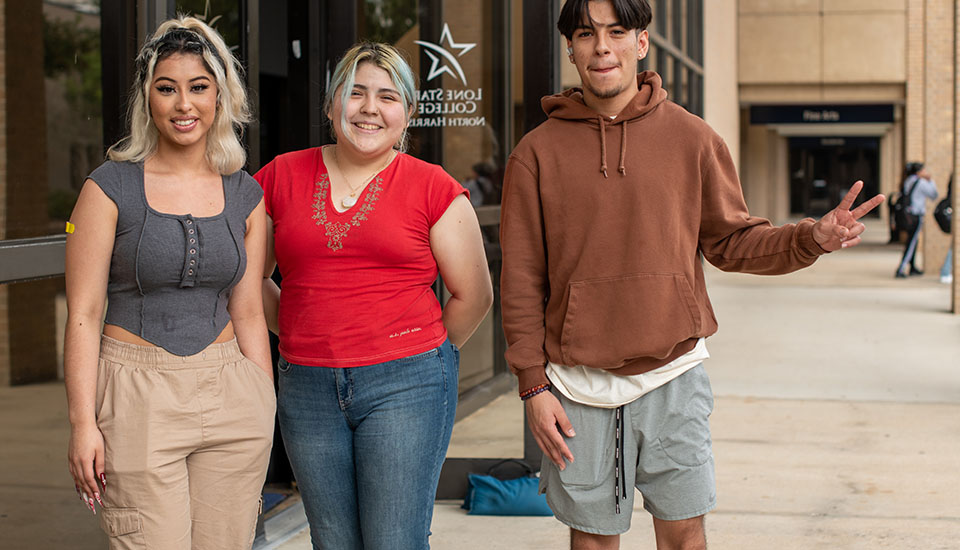 Our Mission
The Office of Student Outreach and recruitment (SOAR) and The Welcome Center promotes Lone Star College-North Harris as premiere institutions of higher learning through outreach initiatives both on and off campus. The SOAR department is an action-oriented team, who is responsible for providing college awareness, access, and guidance for diverse populations within ISD's businesses, and communities. Our goal is to empower prospective and current students to fulfil their individual goals by helping navigate students through the enrollment process.
Our Vision
We are committed to providing innovative programs and services to create college access for students of all demographics.
The First Step Is Closer Than You Think.
The staff at the Office of Student Outreach and Recruitment (SOAR) is here to help you succeed. Our office and professional team of college navigators provides information to prospective students, parents and the community about all that LSC-North Harris has to offer.
Make LSC part of your story.