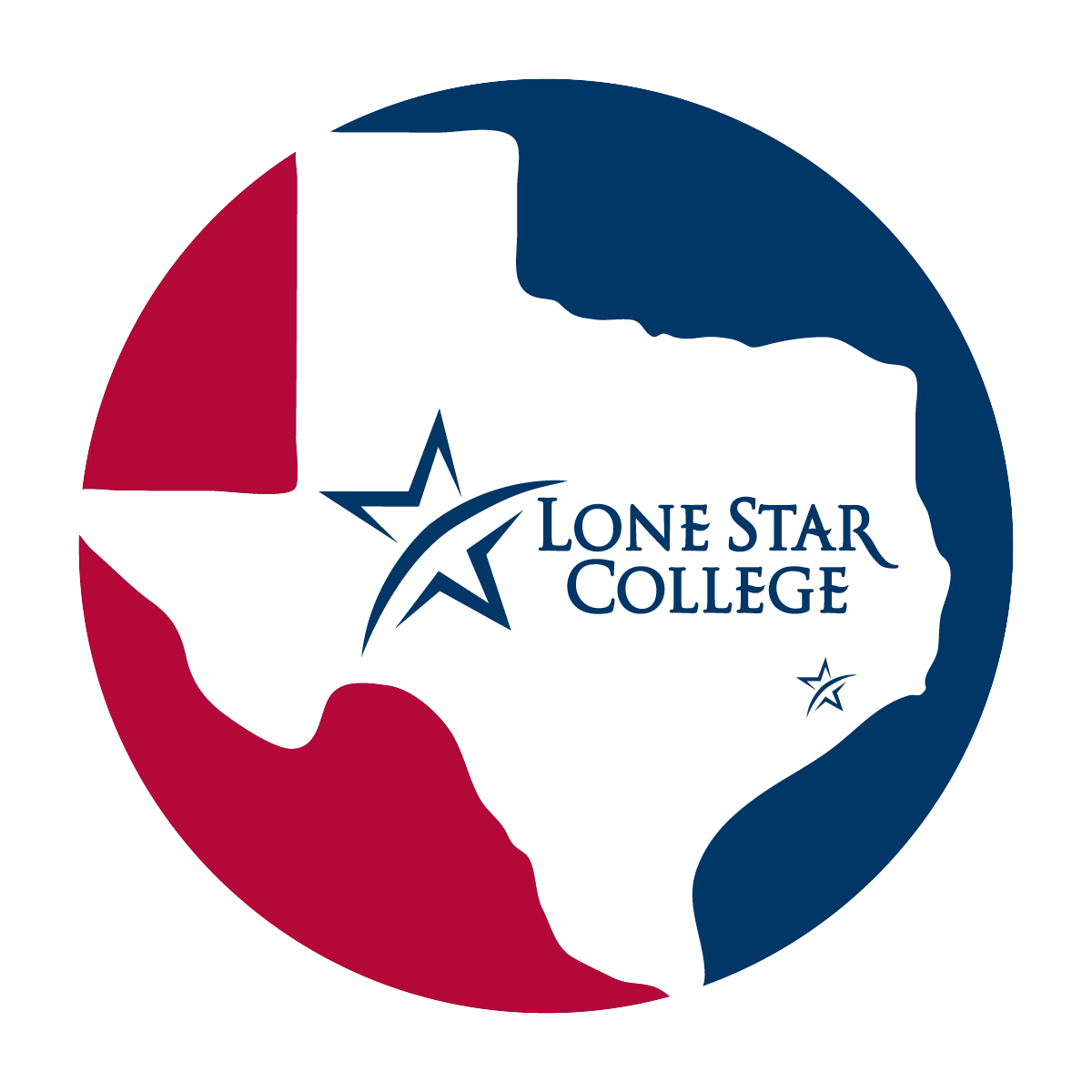 Campus Safety
College News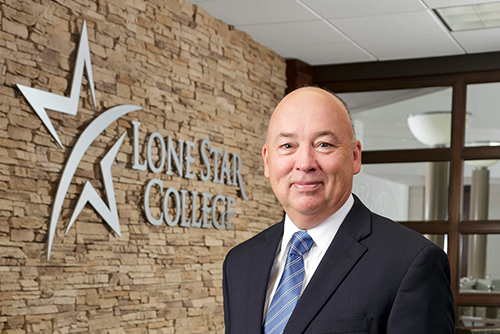 June 08, 2023
The LSC Board of Trustees awarded the title of Chancellor Emeritus to Stephen C. Head, Ph.D., LSC Chancellor,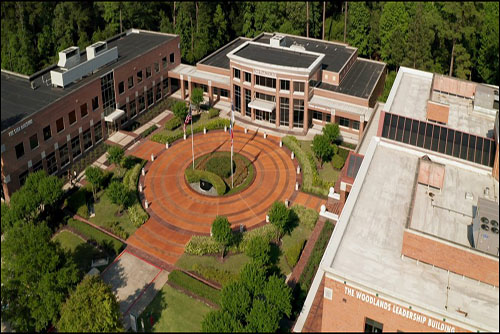 June 02, 2023
The LSC Board of Trustees voted to approve an updated Homestead Exemption rate resulting in homeowners paying less taxes for the 2023 tax year.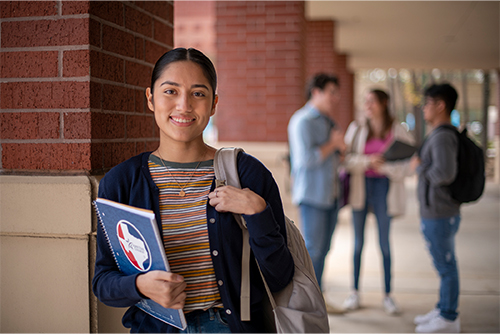 May 30, 2023
LSC Foundation is working with Univision Houston to expand educational opportunities with the "Tu Camino" (Your Path) program.
Close to Home
Spend less time in the car going to class and more time earning the education you deserve.
Community Resources
Services that support the community.
Make LSC part of your story.