LSC-North Harris Student Life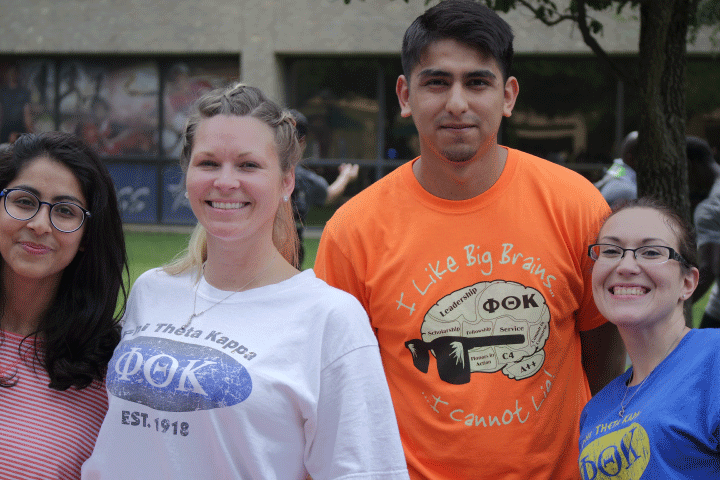 The LSC-North Harris Office of Student Life is committed to enhancing students' academic programs of study and the overall educational experience of students through development of, exposure to, and participation in social, cultural, intellectual, and recreational activities.
We have many clubs and sports opportunities.

Student Life Events
Below are the scheduled events sponsored by Student Life, including Recreational Sports, Women's Resource Center, and Diversity Initiatives. For a full listing of LSC-North Harris activities, please visit the Campus Events Calendar.
Activities