LSC-North Harris Recreational Sports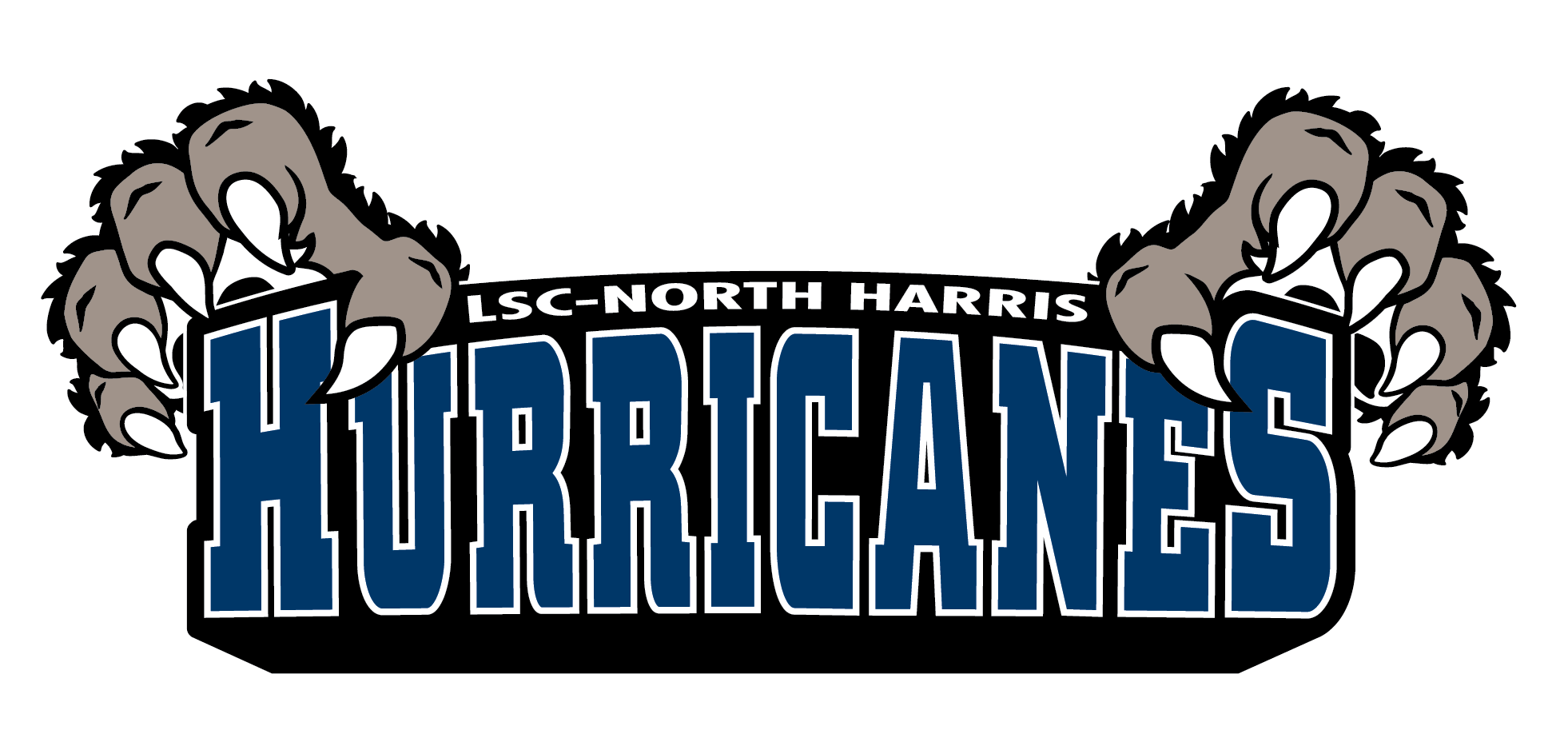 The Lone Star College-North Harris Recreational Sports Department is your one stop for all your recreational needs. If you want to play in an organized basketball league or if you just want to shoot hoops on your own time and play a pick up game, this is for you. If you feel like lifting weights or getting that heart rate up on a treadmill, we're here for you. If you just want to get away from all the pressures of college life for awhile, this is definitely for you. So, come on over to our place, The Health and Wellness Center, and join in the FUN!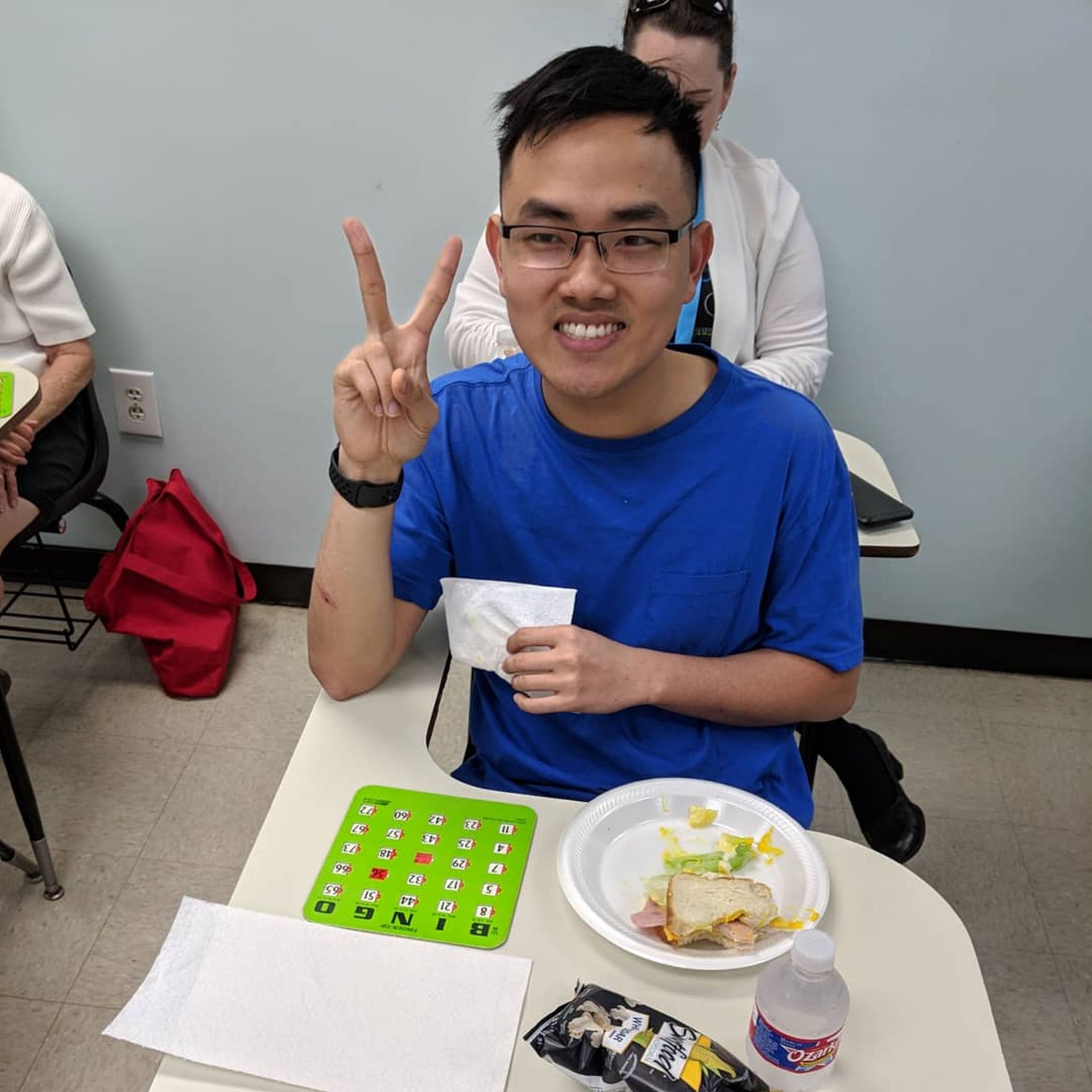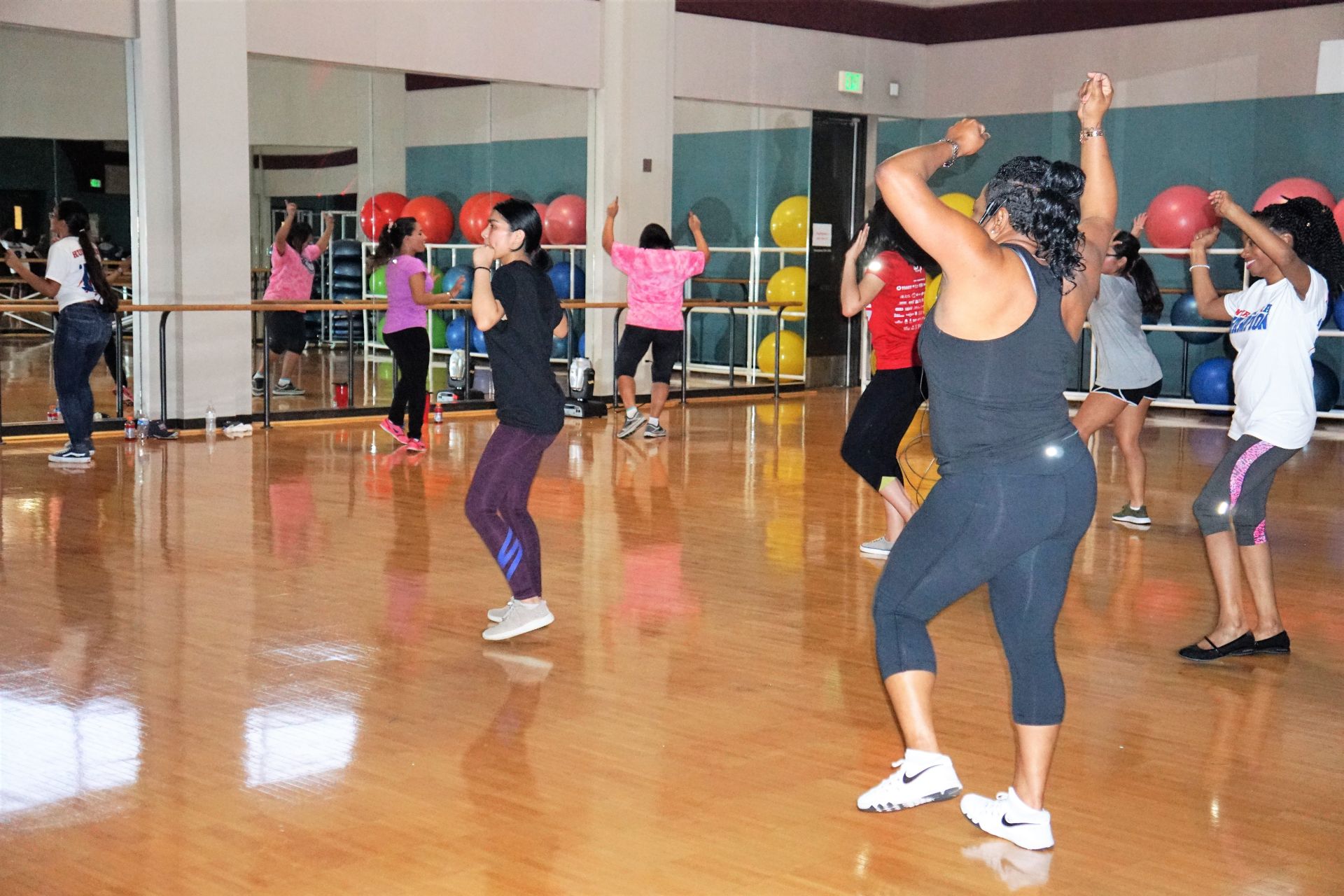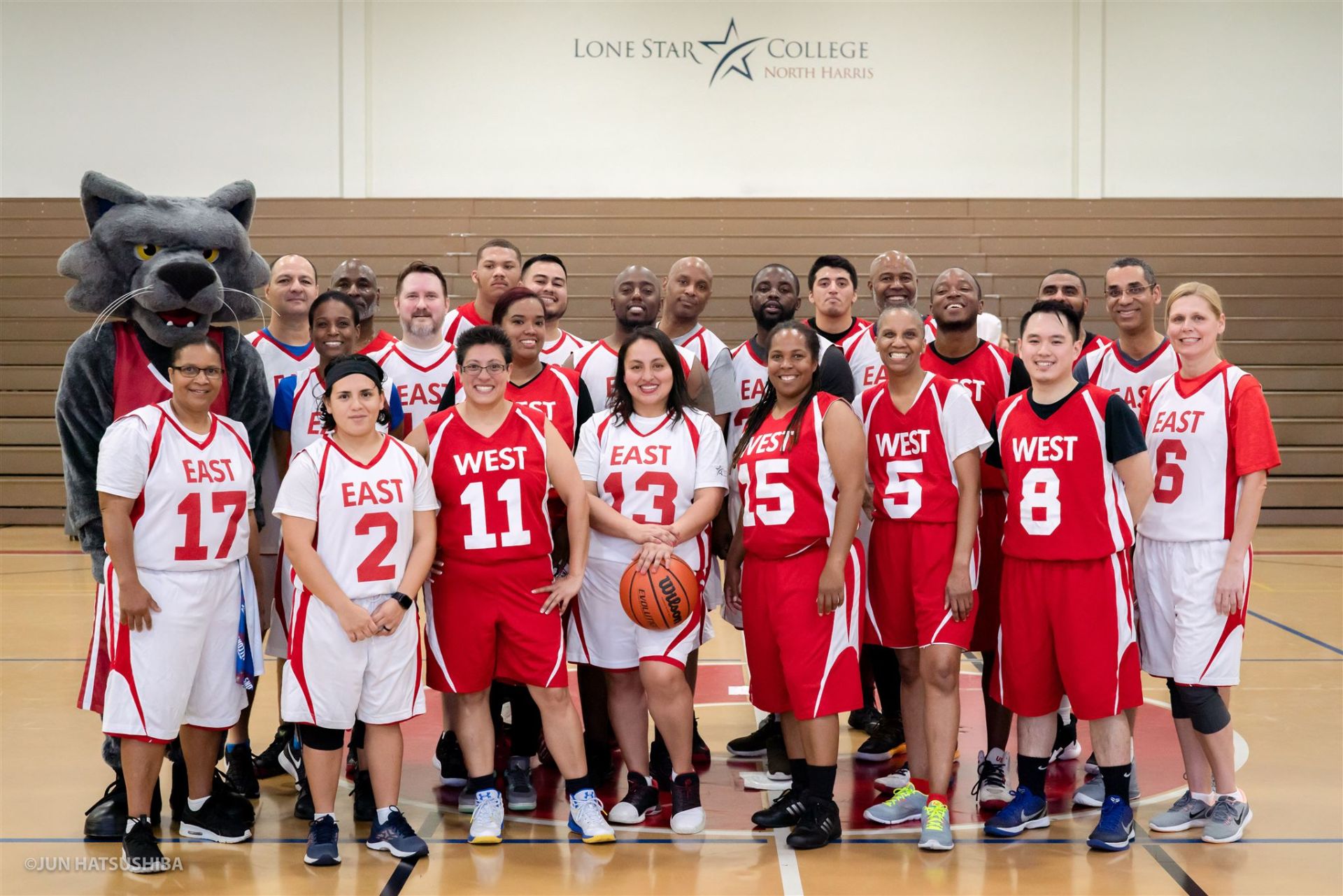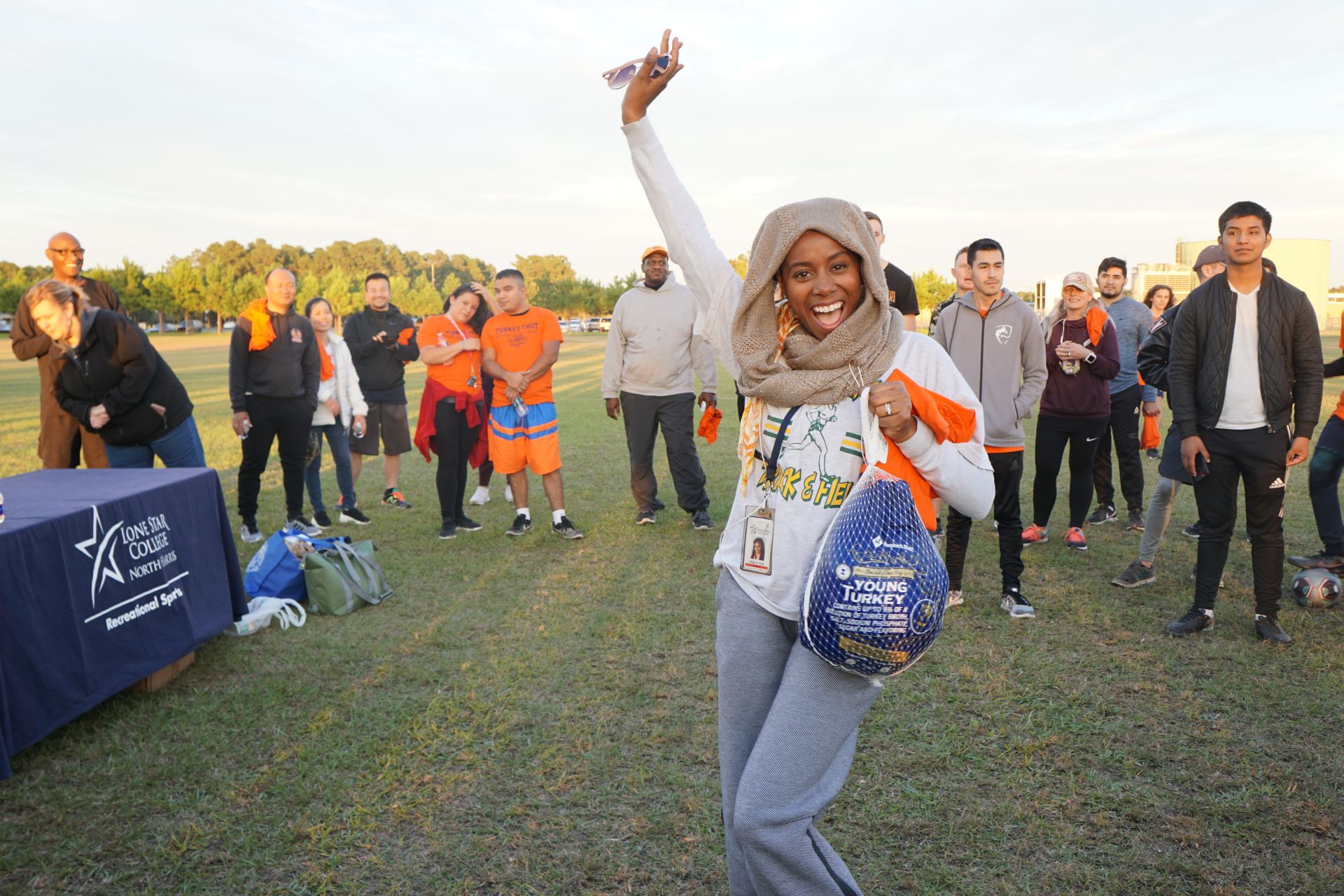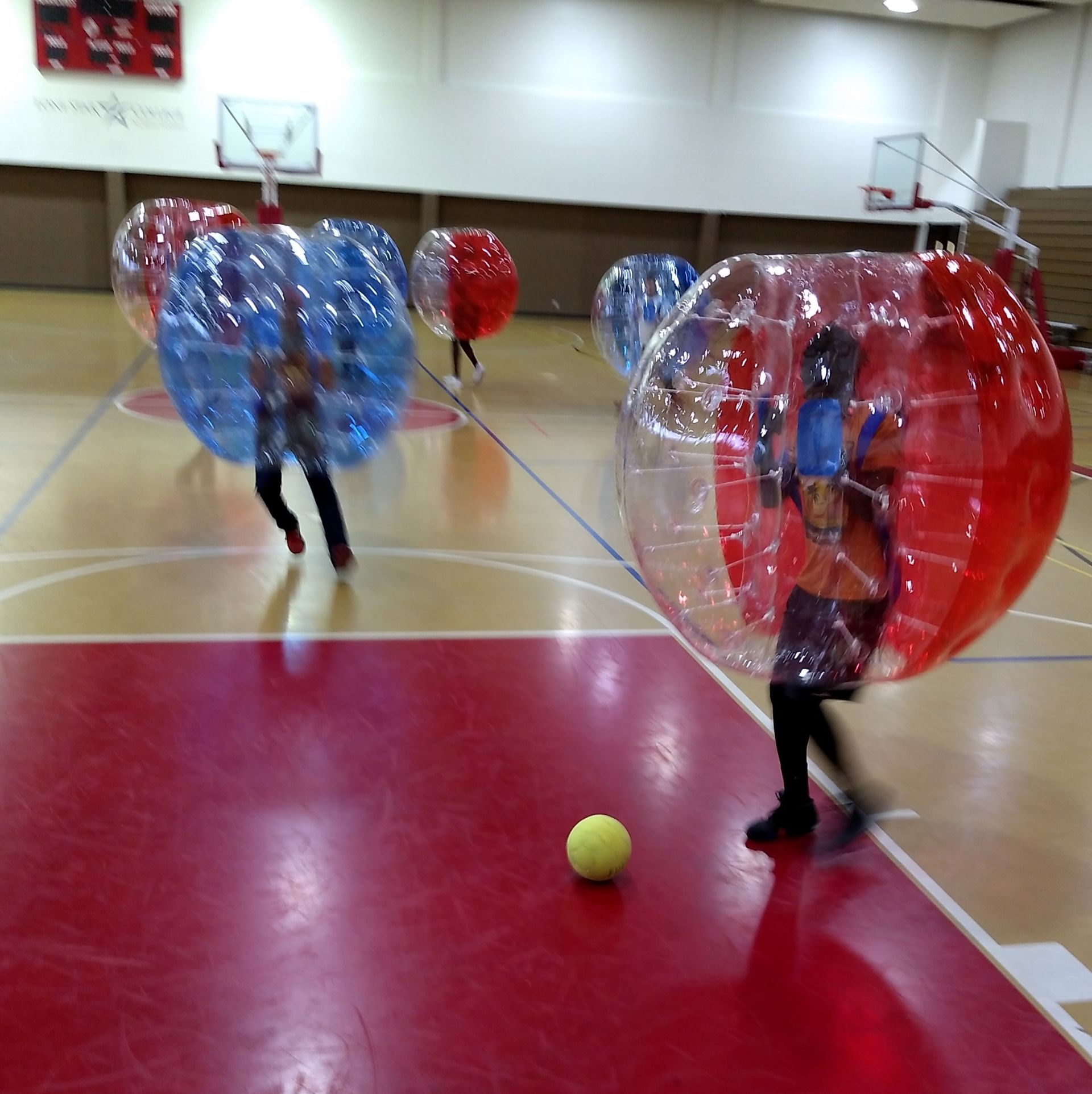 Summer Schedule! pic.twitter.com/avR65M3vL7

— LSC-NH Recreational Sports (@LSCNHRecSports) June 29, 2022
Make LSC part of your story.