Student Life is Alive and Well at Lone Star College!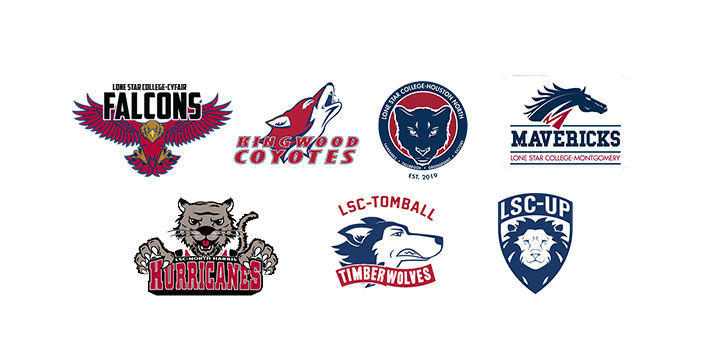 There's no FOMO at LSC! Discover tons of clubs and organizations to stay connected. There's lots of great things to do outside the classroom. Whether you're into sports, music, theatre or fine arts, there's something for you.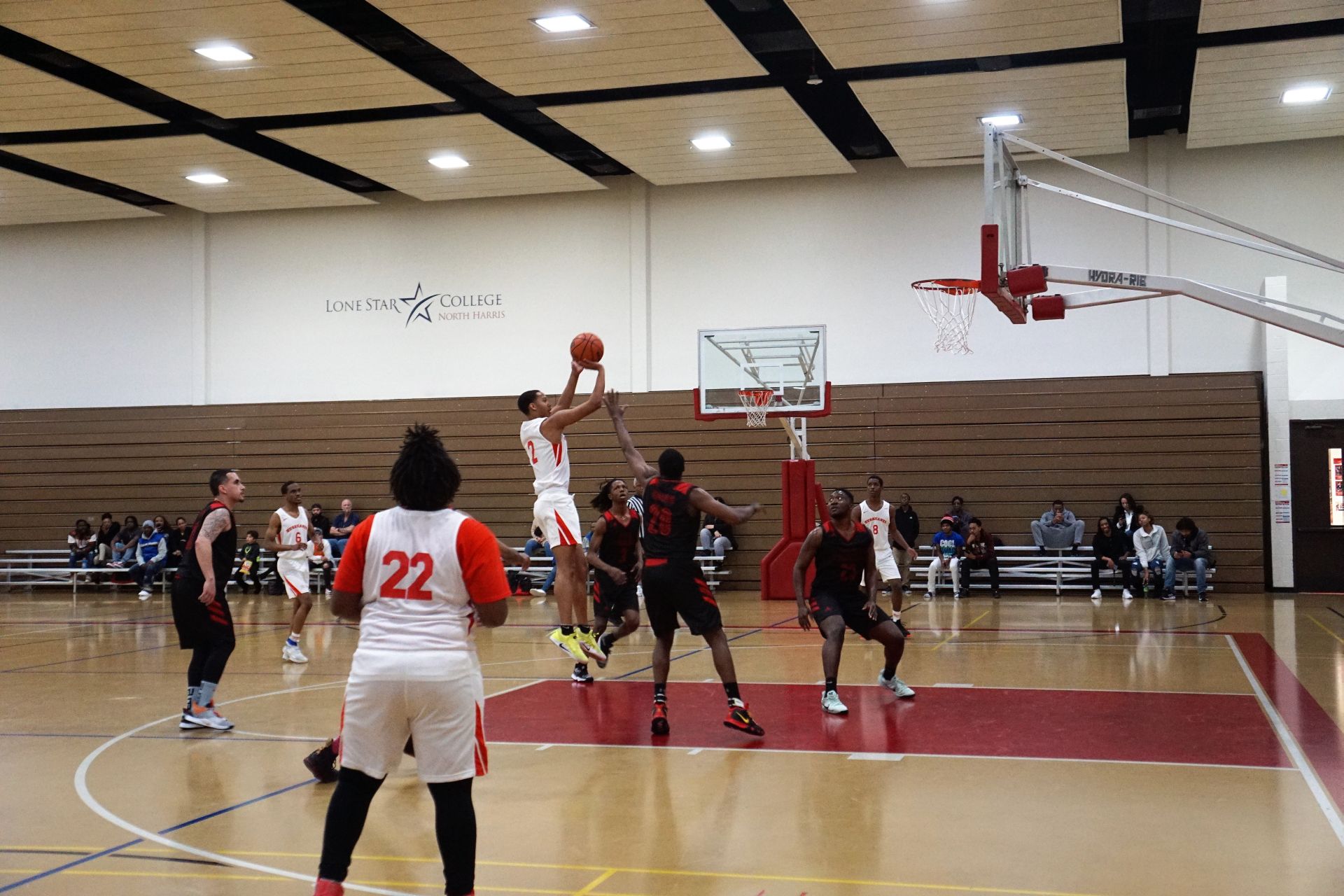 Intramurals & Club Sports
LSC offers a comprehensive schedule of intramurals and club sports. Intramurals provide the opportunity to compete and have fun in various team and individual sports on campus, and club sports offers competition through leagues off-campus.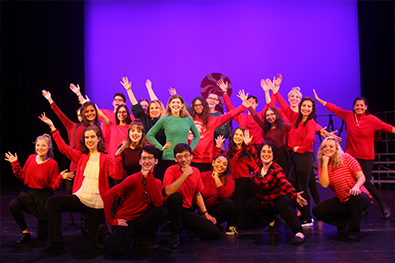 Fine and Performing Arts
LSC offers a variety of fine arts programming to help bring your creative artistic ideas to life. From theater productions, to music, dance, poetry and art, the world is truly your stage at LSC.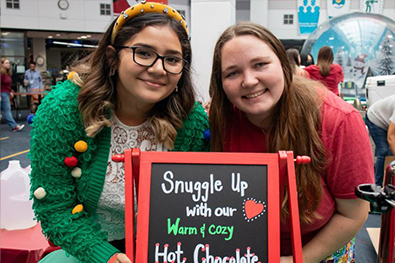 Student Activities and Engagement Opportunities
LSC is home to a wide variety of student organizations that are creative and energetic outlets for your academic, career, cultural and recreational interests and needs.
The office of Student Life at each of the Lone Star College campuses offers a variety of ways to help you get involved with your campus, other students and your community. Student life programming opens the doors to leadership development, social opportunities, skill enhancement, volunteerism and academic success. The ultimate goal of student life is to enhance the student experience and promote student success.
For those who want to work more closely with their campus, becoming a Student Ambassador allows you to represent the college at official functions. Opportunities for service include participating in college night, serving as hosts/greeters for official college functions, conducting tours for visitors, and assisting with opening week activities each semester.
Each Lone Star College campus has a variety of clubs and organizations for students to get involved in. Every fall semester new and existing clubs and organizations must complete the required registered student organization (RSO) paperwork and submit a club roster and constitution. For more information on registering your organization or starting a new club visit your campus Student Life office.
Office of Student Life Campus Contacts
LSC-CyFair
centerforstudentlife@lonestar.edu
LSC-Houston North
HN-StudentLife@lonestar.edu
LSC-Kingwood
Kingwood.StudentLife@lonestar.edu
LSC-Montgomery
mavericklife@lonestar.edu
LSC-North Harris
NH-StudentLife@lonestar.edu
LSC-Online
OL-Studentlife@lonestar.edu
LSC-Tomball
Tomballstudentlife@lonestar.edu
LSC-University Park
UPStudentLife@lonestar.edu
Student Fee Advisory Committee
The office of Student Life is funded by the student activity fees that are collected from students each semester. Student activity fee funds are used to support all campus activities that involve or benefit students and are allocated each year by the Student Fee Advisory Committee (SFAC). The SFAC functions at each LSC campus based on Texas Education Code §54.503 and LSC system policies.
Make LSC part of your story.