Welcome to College Relations at LSC-University Park
Our Goal:
The Office of College Relations works hand-in-hand with each member of our community to tell the LSC-University Park story. Great storytelling comes in many forms - the written word, creative design, web features, branding, photography, videography, social media and more.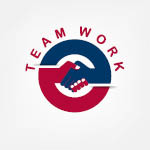 Our work aims to broaden the public's understanding of LSC-University Park, enhance and shape the college's image, and advance its objectives among all constituents through integrated, strategic communications. Our team focuses on college-wide communication and marketing initiatives that align with LSC's Strategic Plan and we are proud to work with faculty and staff to provide a broad range of integrated services that tell the LSC-University Park story effectively and consistently.
Our Services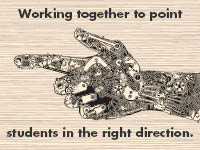 Our services and expertise fall in these broad categories: Public Relations, Media Relations, College Marketing, Design, Creative Services, Internal Communication, Special Events including Room Reservations, Web Services, Social Media, Publications, Photography and Videography.
Timelines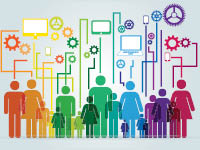 We look forward to working with you on your next project. To get started, submit a marketing request to the team in College Relations and refer to the production timelines page for estimates of the production schedule for a typical project.
Quick Links

Marketing Requests
Plan Ahead:
Our Social Media
Get Connected!

Maps & Driving Directions

Send us your news story and feature ideas

New Employee Profile

LSC-University Park Story

Model Release Form

Apply here to be a Student Model