Lone Star College-University Park's Story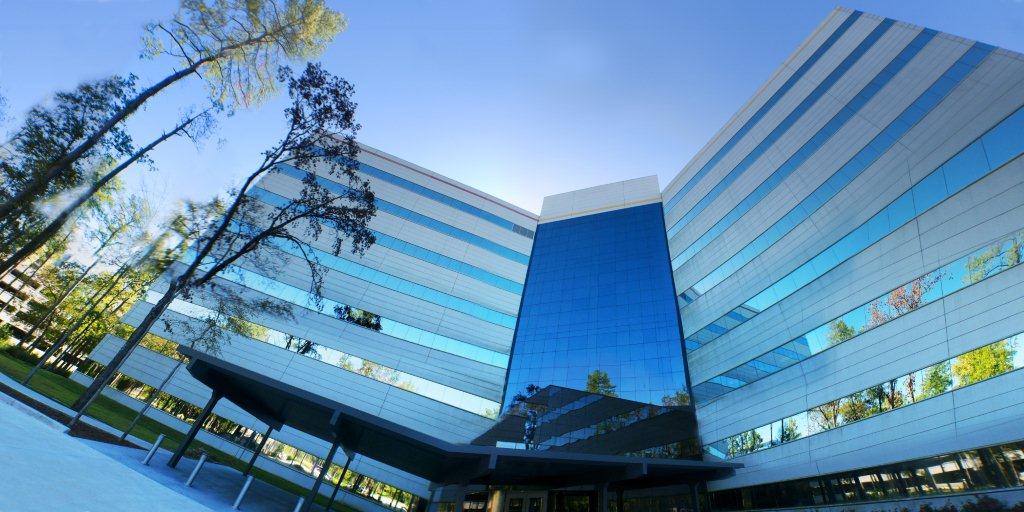 Established as one of six Lone Star College campuses in December of 2012, LSC-University Park has blossomed into a vibrant, diverse college serving more than 12,000 students in greater Houston in a corporate setting that both HP and Compaq Computer once called home.
As one of six campuses in the Lone Star College system, LSC-University Park has made a name for itself based on ingenuity and innovation. Faculty are encouraged to try new teaching methods and to work with its diverse student body to find active learning paths that engage students and encourage them to try new approaches across the curriculum.
Founding President Shah Ardalan, faculty, staff and students to look for new ways of approaching everyday tasks. Under his guidance, the college won the 2015 Star award from the Texas Higher Education Coordinating Board for its innovative Education and Career Positioning System (ECPS) – a suite of computer applications that help students in planning for their futures.
The award, given annually since 2001, recognizes Texas colleges and universities that develop programs, projects and activities that close educational gaps and that supported the state's "Closing the Gaps by 2015" strategic plan for higher education. The ECPS program will also move the state forward as it embraces the state's new strategic education plan 60x30TX.
The college campus is also home to the Energy & Manufacturing Institute. A new Center for Science & Innovation is scheduled to open in spring 2016.