LSC-North Harris President
Welcome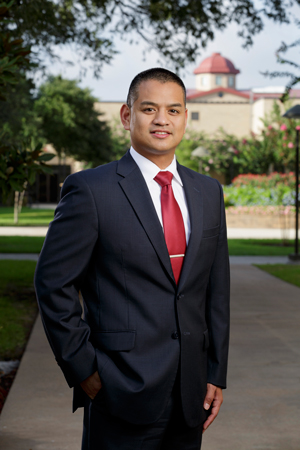 Lone Star College-North Harris has been helping students achieve their goals since 1973. Students are encouraged to learn, lead and succeed with help from faculty and staff. LSC-North Harris supports the needs of all learners, and offers countless possibilities through our educational and workforce programs. Our convenient locations and online courses allow flexibility for those balancing school, work or family and who want to take the next step on their educational journey.
As a student, you can take advantage of an array of extracurricular activities, scholarships and networking activities, along with opportunities for personal development. Resources are also available to assist with your success and keep your education affordable and attainable.
As someone who started his higher education as a community college student and now serves as the president of a community college, I am committed to providing the necessary support so you may reach your fullest potential. Thank you for your interest in LSC-North Harris. I look forward to seeing you around campus.
Ask the President