LSC-Tomball Assessment Center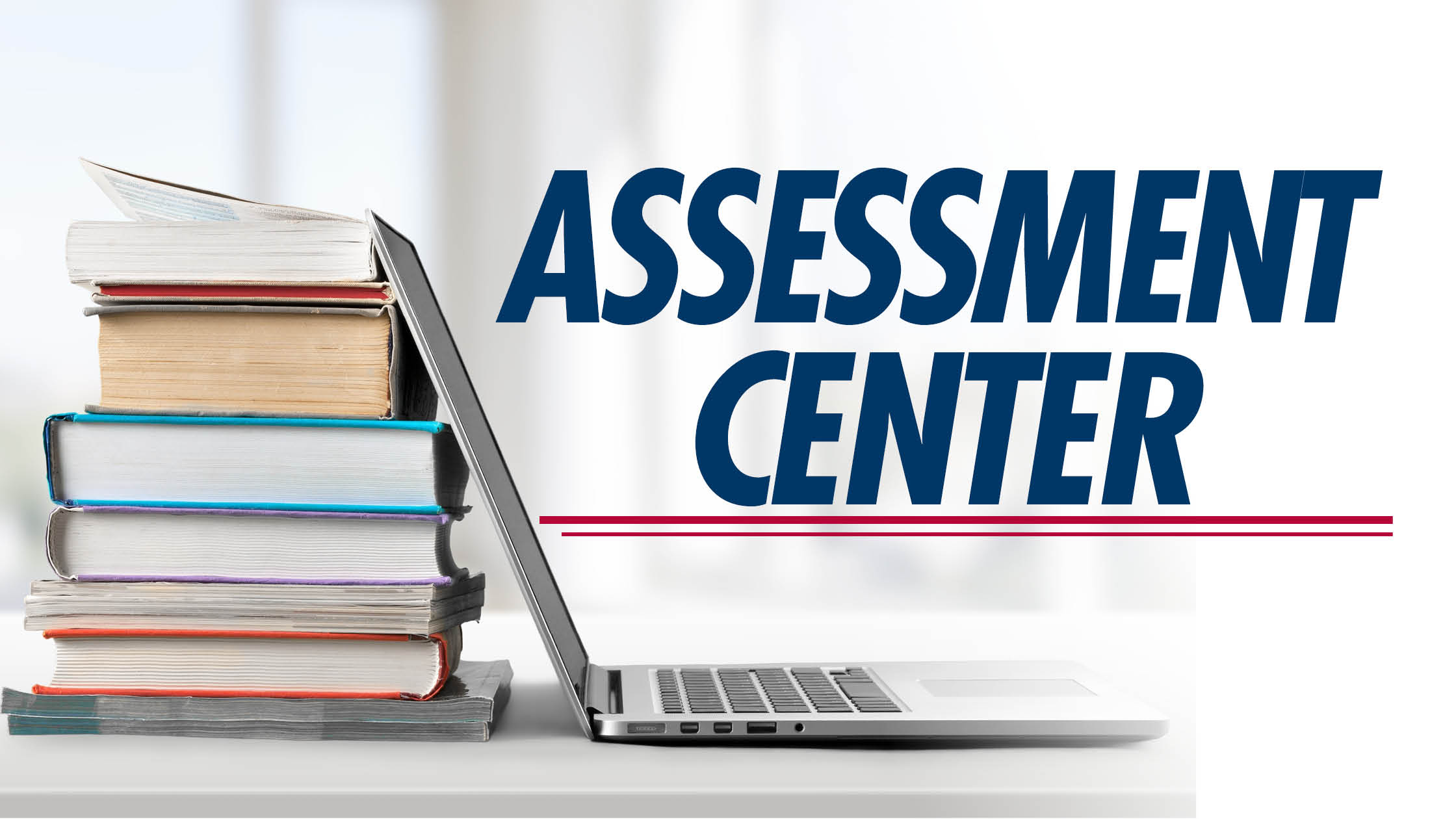 ATTENTION
The new TSIA2 exam begins on January 11, 2021 and Lone Star College now has a new version of the Pre Assessment Activity that is required before you can test. Please be sure to print out a copy of your certificate and bring with you to the Assessment Center. You can find the Pre Assessment Activity at https://practice.accuplacer.org/login and create an account.
TSIA2 Remote Testing Request click here. Exams with virtual proctoring options will incur an additional proctoring fee paid to the 3rd party company.
---
Examity Vitual Proctoring
Remote Testing Request (fillable form)
TSI exam remotely with our virtual proctors.
Complete your Pre-Assessment Activity (PAA) https://practice.accuplacer.org/login and create an account.
Pay for the exam online through our website:. http://www.lonestar.edu/testing-tomball.htm Once on the page, scroll down and click on the "Marketplace (payment)" link and follow the instructions to pay for your TSI Exam. The cost is $29 for all parts or $10 per section. You will receive an email with your receipt.
Forward your receipt, PAA certificate, and Remote Testing Request to TCtesting@lonestar.edu.
Wait for an email from Accuplacer with instructions on scheduling your exam with the virtual company (Examity) and paying their exam proctor fee. You will pay that fee directly to them, not us.
After your test, we will be notified by Accuplacer that you are done and will ensure your scores are in the system so that you can register. Check with your Advisor for what you need to do after that.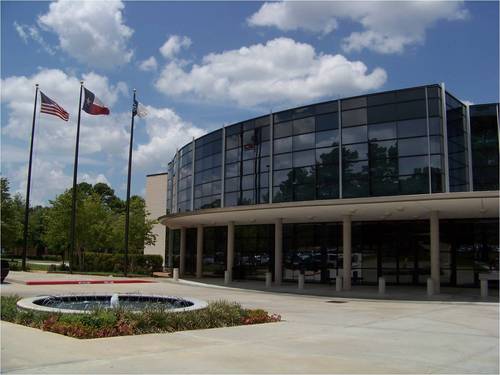 The Assessment Center at LSC-Tomball is located on the second floor Library building, Room L201. We provide a variety of testing services for students, faculty and the community. For more information about which exams we administer, click on the "Available Exams" link on the navigation bar on the left side of the screen.
You will also have the option of scheduling an appointment at the Creekside Center location.
PLEASE NOTE:
All testing fees must be paid before testing at the Business Office payment counter, Bursar's Office or online. Please present receipt.
No testing will begin within one hour of closing. The last hour is reserved for closing out exams that are already in progress
It is the Examinee's responsibility to arrive early enough before closing time to finish an exam.
In order to protect the integrity of exams, photo identification is required. If you lose your student ID, you may purchase a replacement card for $10. You can also present your Driver's License.
Please do not bring children; they cannot be accommodated or left unattended while testing.

Make LSC part of your story.