Message from Dr. Nutt
On behalf of the faculty and staff, welcome to Lone Star College-Tomball (LSC-T), a place where we strive everyday to make it about you. Often referred to as "friendly" and "like family," LSC-Tomball feels like home.
Regardless of our role, we work together to create the best experience possible for students, our community members, and each other. We want each student to believe they belong, that success is possible, and achievement is achievable.
You should know that we are very proud of our identity as Timberwolves! Rudyard Kipling's quote from the classic tale, Jungle Book, is important to us: "The strength of the pack is the wolf. The strength of the wolf is the pack." You will often hear "One Wolf! One Pack!" shouted proudly at various events around the college.
You should also know the four key values of LSC-Tomball and what they mean:
Community – We are loyal to our pack and believe that great accomplishments are possible when we embrace diversity and when we support, encourage, and inspire one another as a team.
Connection – We are connected through our leadership, engagements, achievements and relationships. When we are connected, we are fully present in the present. When we connect, we learn. When we connect, our students have a greater opportunity to learn.
Learning – We are committed to a culture of academic achievement that empowers students with the knowledge and capacity to succeed in both college and career.
Leadership – We are dedicated to a cooperative spirit that is fostered by an attitude of servant leadership within LSC-Tomball and to the communities we serve.
To help students be successful, many services are provided for no additional cost. Tutoring, advising, counseling, and disability services (which I personally prefer to call "ability services") are available. Student organizations, clubs, and athletic teams are also very popular and prominent at LSC-Tomball. We recognize that basic needs must be met so students have a greater chance of success. Therefore, we provide a food pantry, referred to as "The Den," as well as a women's clothing closet. We also support our Veterans and their families with dedicated support and a special space called "The Bunker" where students can gather, study or just hang out.
Did you know LSC-Tomball has two other locations beside the main campus? LSC-Creekside Center and the Health Science Building (HSB) are also part of LSC-Tomball. LSC-Creekside Center opened in January 2015. Many different classes are offered, but some key programs are English as a Second Language, CISCO Networking and Electrical Technology. The HSB opened in Fall 2011 and houses all of our health occupations programs. Both of these locations are well-resourced, well-designed, and beautiful!
Additionally, the main campus at LSC-Tomball has amazing spaces. The Performing Arts Center seats 450. The acoustics, lighting, stage, and technology systems make it so much more than a typical theater. You have to see it! Our Wellness Center is well-outfitted with cardio equipment, weights, racquetball courts, basketball courts, a dance room, a rock-climbing wall and an indoor running track. Our library, which is a joint library with Harris County Public Library, features a children's library, innovation lab, community engagement space, the Tomball Community Art Showcase, and much more in addition to the learning resources needed to support students in their studies.
LSC-Tomball is the third oldest college in the Lone Star College (LSC) system, opening in 1988 with 1,750 students. Though not small in comparison to other community colleges in Texas (with an average enrollment of 5,200), LSC-Tomball is one of the smaller of the seven colleges in the LSC system. Today, 9,300 students each semester enroll in face-to-face, online and hybrid courses (which is a combination of face-to-face and online course delivery). Just over 100 full-time faculty and 316 adjunct (part-time) faculty teach the wide variety of general academic courses and workforce (or career preparation) programs offered at LSC-Tomball.
I welcome you to explore all LSC-Tomball has to offer. I know you will experience something extraordinary…maybe even more than you hoped or imagined!
One wolf!
One pack!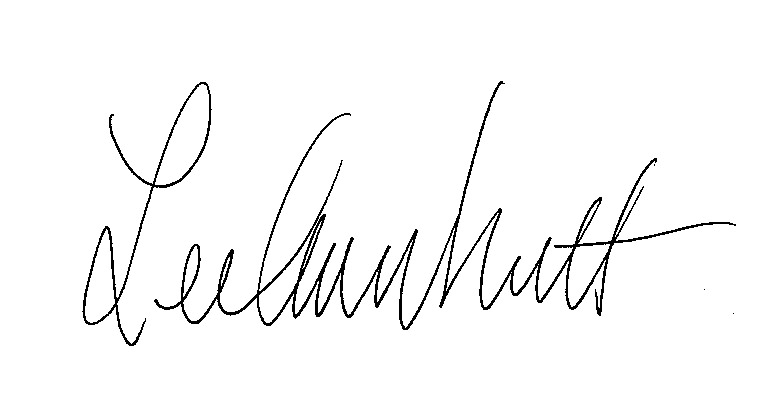 Lee Ann Nutt, Ed.D.
President

Make LSC part of your story.