Math, Engineering & Sciences Division at LSC-University Park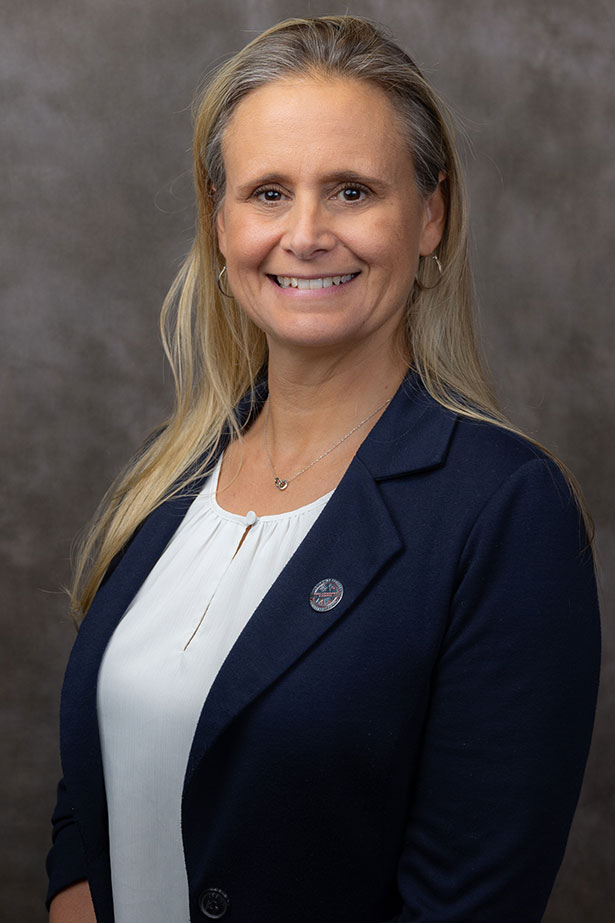 The Division of Math & Sciences at LSC-University Park offers courses in Biology, Chemistry, Engineering, Environmental Science, Geology, Kinesiology, Math, Physics and Astronomy and are led by dedicated and student-focused faculty. The Associate in Science (AS) degree prepares students to transfer to a four-year college or university to complete a bachelorís degree. Our mission is to provide the community college students of Northwest Houston access to an academic foundation that will empower students to acquire, demonstrate, articulate and value knowledge and skills that will support them, as life-long learners, to participate in and contribute to the global world and practice the core values of the school: respect, tolerance & inclusion, and excellence.
---
Ask the Dean!
We welcome any feedback or questions. All submissions are anonymous. If you would like to be contacted, please include your email address.
Departments and Courses
Division Contacts
Department Chairs
Dr. Christopher Allen
Biology, Environmental Sciences, and Kinesiology
281.655.3873 | Office: CSI.208
Christopher.A.Allen@LoneStar.edu
Dr. Christa Spears
Chemistry, Engineering, Physics, and Geology
281.655.3789 | Office: CSI.212
Christa.Spears@LoneStar.edu
Frank Rodriguez
Math
281.290.3770 | Office: B13.821
Frank.M.Rodriguez@LoneStar.edu
Division Staff
Kimberly Brue
Division Operations Manager
281.290.1897 | Office: CSI.206
Kimberly.K.Brue@LoneStar.edu
Trista Finch
Division Operations Specialist
281.401.5398 | Office: CSI.202
Trista.Finch@LoneStar.edu
Tanera Thigpen
Division Assistant
346.395.3218 | Office: CSI.201
Tanera.Thigpen@LoneStar.edu
Make LSC part of your story.