Behavioral & Social Sciences at LSC-University Park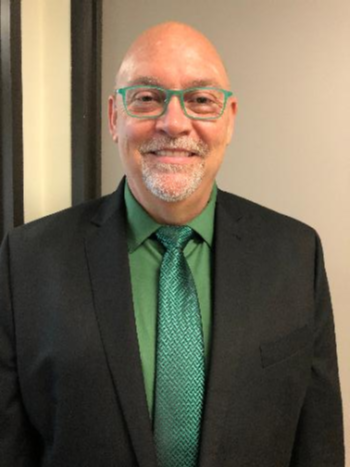 The Behavioral & Social Sciences Division provides highly qualified professionals who guide students through this field and a network of classes in a broad range of topics, including education, speech, criminal justice, political science, geography and sociology. We work diligently to provide the framework and perspective that prepares students for higher levels of education as they pursue bachelorís and masterís degrees. While at LSC-University Park, our students can take advantage of completing their Field of Study degree in Criminal Justice or Speech Communication, both of which transfer directly to four-year institutions. Our faculty and staff at LSC-University Park look forward to helping you reach your ultimate goals.
---
Ask the Dean!
We welcome any feedback or questions. All submissions are anonymous. If you would like to be contacted, please include your email address.
Departments and Courses
Division Contacts
Department Chairs
Sara Whalen
Anthropology, Communication, Psychology, Sociology, Social Work, and Speech
281.290.1848 | Office: B13.809
Sara.C.Whalen@LoneStar.edu
Michael Donnelly
Education and Associates of Arts in Teaching (AAT)
281.290.3656 | Office: NRB.209H
Michael.Donnelly@LoneStar.edu
Jermaine Johnson, Ph.D.
Criminal Justice, Geography, and Government
281.655.3784 | Office: B12.726
Jermaine.A.Johnson@LoneStar.edu
Maurica Vickerson, MBA
Accounting/Tax Accounting, Business, Economics, Human Resources, Marketing
281.290.5080 | Office: B13.864
Maurica.J.Vickerson@LoneStar.edu
Division Staff
Clavelia Martin
Division Operations Manager
281.655.3764 | Office: B12.603B
Clave@LoneStar.edu
Debbie Holmes
Division Operations Specialist
281.290.5086 | Office: B12.603A
Debbie.Holmes@LoneStar.edu
Celethia Josey
Division Assistant
281.290.3752 | Office: B12.603
Celethia.J.Josey@LoneStar.edu
Make LSC part of your story.