Dual Credit at LSC-Online allows a high school student to earn credit towards high school graduation while simultaneously earning college credit towards an Associate's degree or workforce program certificate. Students demonstrating college readiness through a college placement exam can receive both college credit and high school credit while still enrolled in high school or homeschool. We partner with charter schools, private schools, and homeschool parents to offer courses in the core curriculum, foreign languages, and workforce education.
---
Upcoming Events and Important Dates
Join our dual credit team virtually to learn what dual credit is, the benefits of becoming a dual credit student with LSC-Online, the eligibility requirements, how to apply and the registration process.
Click on a link below to attend:
Or use the QR code below to join the meeting: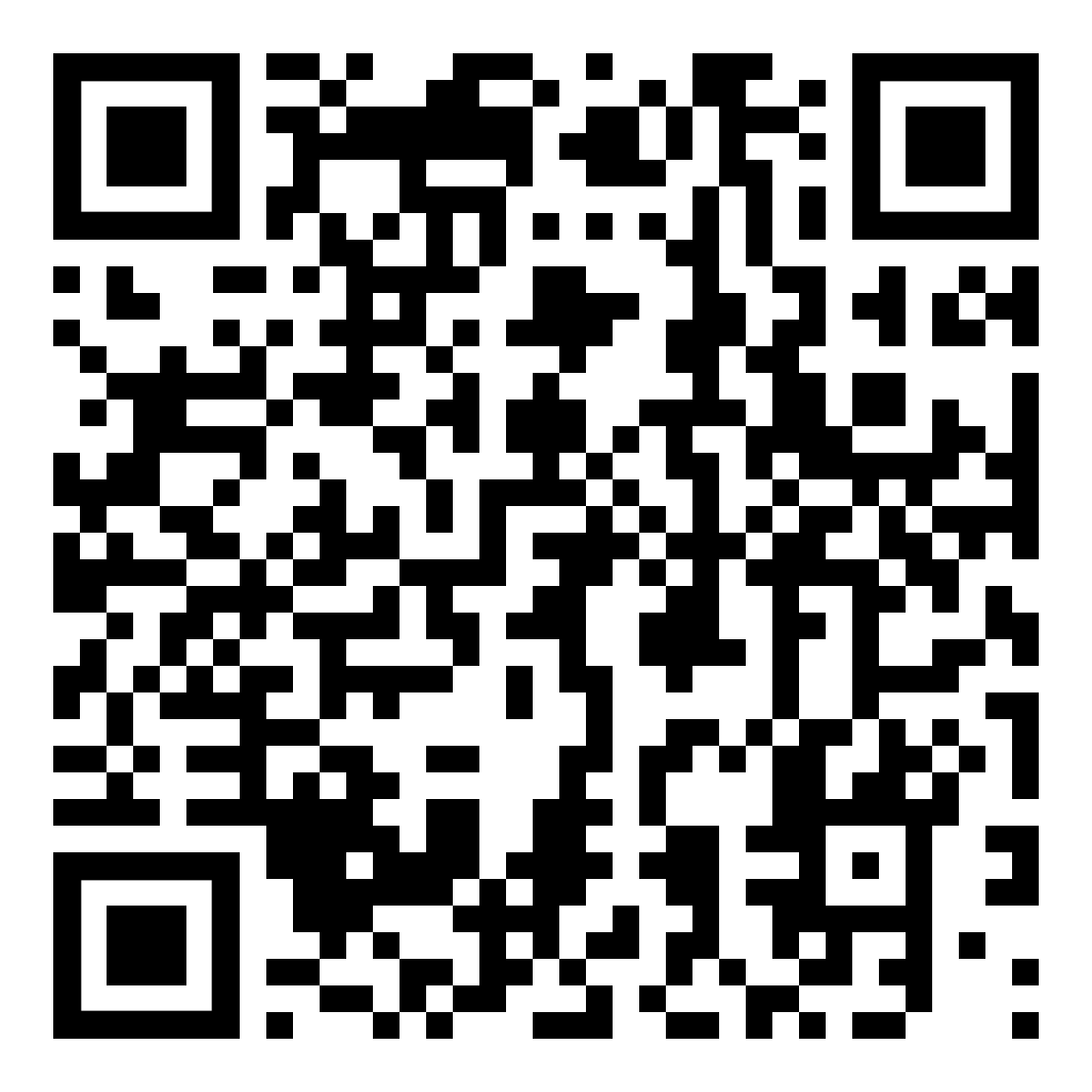 Email OL-DualCredit@LoneStar.edu with questions regarding the academic calendar, drop dates or deadlines.
---
Are you wondering what dual credit is and what are the benefits? What are the requirements? How much does it cost and what classes can you take?
Click the links below to learn about Dual Credit at LSC
Earn high school and college credit at the same time.
Take classes online on your time.
Many dual credit courses transfer to Texas public colleges and universities, and some out-of-state and private colleges and universities.
Complete college-level certifications while in high school that can lead to immediate job opportunities.
Save money on college tuition.
Accelerate time to degree completion by getting a head start in college - you could earn up to a year or more of college credit.
Build confidence by easing the transition to college life and expectations.
Access Lone Star College-Online student support services - library, tutoring, career services, and disability services.
To qualify for dual credit, students must:
Be enrolled in high school; public, private or homeschool
Obtain approval from the high school designee for dual credit enrollment;
Complete Lone Star College admissions requirements;
Meet minimum college readiness test scores in reading, writing, math and/or prerequisites for the course(s) you want to take for dual credit.
Dual Credit students receive a tuition waiver and only pay for the fees associated with their class. The complete Tuition & Fee Schedule can be found at LoneStar.edu/Tuition. The initial test fee for the Texas Success Initiative (TSI Assessment) is waived for dual credit students. Retests are $10 per section. Textbooks and other instructional materials may be purchased online or from campus bookstores in new, used, rental, or e-book formats if required for the dual credit course enrollment

Determination that a college course meets the high school TEKS/learning outcomes for a particular high school course is the responsibility of the school district or private/charter/home school. Lone Star College does not identify courses as meeting any particular TEA requirements for high school graduation. Lone Star College has designed dual credit courses to the meet the TEKS, but additional outcomes required by any school/district will need to be supplemented by that school/district. All decisions regarding a student's high school graduation plan should be determined by their school counselor/administrator. Offering a dual credit course remains the decision of each school. A course that is listed does not automatically grant a school approval to offer a course.
For a list of courses please visit our Dual Credit Courses page.
Placement Tests
Students must demonstrate Texas Success Initiative (TSI) compliance and/or have taken an approved assessment test.
ACT
SAT
STAAR End-of-Course Exam
Texas Success Initiative Assessment (TSIA)
ACT PLAN/ACT Aspire
PSAT/NMSQT
Test scores are applicable to requirements as stated in the Texas Success Initiative and dual credit student eligibility rules as governed by the Texas Higher Education Coordinating Board (THECB). THECB rules may change to meet state legislature requirements with new changes taking precedence as required by state law.
Course Prerequisites
A high school student in grades 9-12 is eligible to enroll in dual credit courses if the student meets the course prerequisites requirements required by both the secondary (ISD, charter, or private) school and LSC-Online.
High School: For specific enrollment requirements and prerequisites for high school credit, please meet with your dual credit high school counselor or designee.
LSC-Online: The student is required to meet all of LSCís prerequisite requirements for the course, such as a minimum score on a specified placement test and/or minimum grade in a specified previous course as stated the LSC Catalog.
Note: Secondary Schools (ISD, charter, or private) may select a different deadline that supersedes Lone Star College's published deadlines. Please confirm the secondary school's deadline with your dual credit high school designee or counselor.
---
Learn more about dual credit here and watch the video below!
---
Dual Credit Students
To find registration information, select the type of dual credit student you are:

---
Resources
---
Still Have Questions? Contact Us!
We'll answer your questions about our programs, qualifications, benefits and how you save time and money by becoming an LSC-Online dual credit student!
Complete the form below to request information:
For general inquiries, e-mail us at: OL-dualcredit@lonestar.edu
Make LSC part of your story.