CARE Academy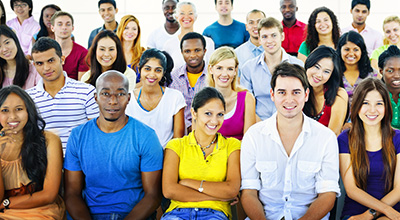 CARE Academy
Cypress-Fairbanks Independent School District and LSC-CyFair have a unique partnership benefiting high school seniors by offering them special college prep classes. This partnership program is called the CARE* Academy. English IV on level and Advanced Algebra classes are part of the CARE Academy. Students in the CARE Academy may be eligible to enroll directly into college level Math and/or English courses (Math 1314, ENGL 1301) without having to take a college placement test if the following conditions have been met:
Earn 75% or higher in Advanced Algebra and/or English IV on-level
Complete an LSC-CyFair application
Provide an official high school transcript to Lone Star College
Enroll in college credit Math or English within first semester (summer or fall) after graduation
We hope this process makes it easier for students to transition into college as they continue on the path toward their educational and career goals! Feel free to contact your College and Career Specialist at the high school with any questions. We thank you for choosing LSC-CyFair!
* College Awareness, Readiness, and Education