CARE for Completion: Mental Health/Wellness/Substance Abuse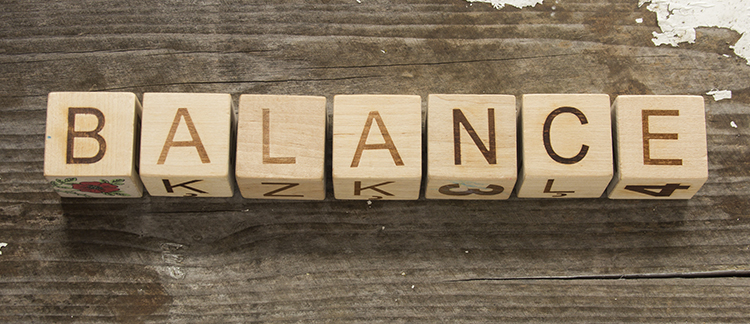 Are you currently experiencing a crisis? While there are many on-campus and local resources provided in the campus links below, the following are some crisis related resources:
Situations that present an immediate threat to persons or property are considered emergencies and should be directed to the local police department by calling 911 (or 5911 from any campus phone).
988 Suicide & Crisis Lifeline: If you or someone you know is in need of assistance, please call the 988 Suicide & Crisis Lifeline by dialing 988 to be immediately connected to a network of resources and crisis services.
2-1-1 Texas
2-1-1 Texas HELPLINE provides free and confidential information and referral services to those in need, 365 days a year, 24 hours a day. Community resource information includes: Basic Needs • Senior Services • Veterans Services • Child Care • Employment Services • Health Care • Legal Services • Disaster Resources. If you need help, dial 2-1-1 or 1-877-541-7905. Community resource information is also available online at www.211texas.org.
During office hours, you can contact your campus representative of Communities in Schools, an on-campus service that connects students to Emergency needs (food, shelter, clothing) as well as counseling services and crisis intervention.
You can also access free 24/7 support by accessing the Crisis Text Line to connect with a Crisis Counselor.
Mental Health Crisis Support:
National Domestic Violence Hotline: 1- 800-799-7233
National Suicide Prevention Lifeline: 1-800-273-TALK (8255)
Trained crisis workers are available to talk 24/7.
SAMHSA Treatment Referral Helpline
1-877-SAMHSA7 (1-877-726-4727)
General information on mental health and treatment referral, 24/7
National Hopeline Network: 1-800-SUICIDE (800-784-2433)
Crisis Text Line: Text "DESERVE" TO 741-741
Mental Health Support:
Use the guided search on the page, click Mental Health Care and Substance Use Disorder Services for additional community providers
Harris Center For Mental Health And IDD Services
PATH Program At The Bristow Center
Northwest Community Service Center (3737 Dacoma, Houston)
Southwest Community Service Center (9401 Southwest Freeway, Houston)
Southeast Community Service Center (5901 Long Drive, Houston)
Northeast Community Service Center (7200 North Loop East Freeway, 77028)
713-970-7413 OR 713-970-7000, press 2
https://www.theharriscenter.org/Services/Our-Services/Outpatient-Mental-Health-Services
Expand your home campus listed below to learn more about support programs and how you can receive assistance. If you can't find the information you need here, please reach out to a counselor on your campus.
Make LSC part of your story.