CARE for Completion: LSC Academic Support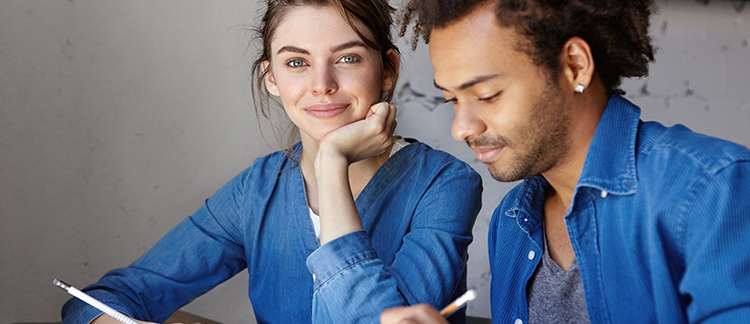 Advisors are available to assist you with planning your academic pathway, choosing the right classes, planning your course load, schedule changes or withdrawals, graduation requirements, placement testing, transfer resources, and more.
From the Student tile in myLoneStar, select the My Advisor tile to view your assigned advisor information. Advising is also available through Live Chat from the Student tile in myLoneStar. Visit the Advising website for contact information and virtual/on-campus hours.
You also have access to Library Services, to help you with your research, where you can find articles, e-books, and get help online.
Expand your home campus listed below to learn more about our programs and how you can receive assistance. If you can't find the information you need here, please reach out to a counselor on your campus.
Make LSC part of your story.