CARE for Completion: Employment/Careers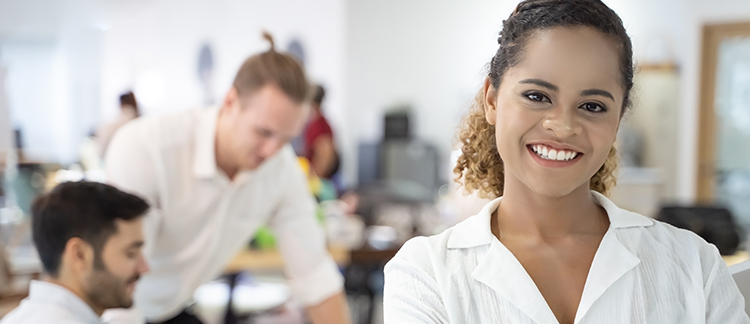 At Lone Star College, we don't want anything to throw you off course to achieving your educational goals. We understand that if you have concerns about meeting some of life's basic needs, you can be distracted from your path to success. This page will connect you to the services at each campus as well as some that are provided by local agencies. If you can't find the information you need here, please reach out to a counselor on your campus.
Make LSC part of your story.