CARE for Completion: Housing/Finances/Legal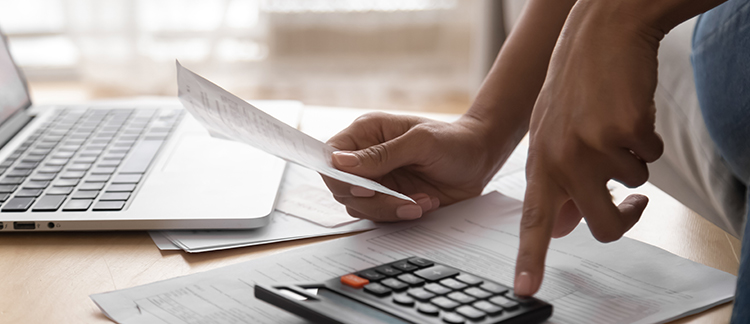 There are a variety of housing, financial, and legal support services to ensure that you have everything you need to succeed in your educational goals.
Our support programs provide resources for students facing housing insecurities, including emergency housing options and rental assistance programs.
Expand your home campus listed below to learn more about our programs and how you can receive assistance on or off-campus. If you can't find the information you need here, please reach out to a counselor on your campus.
Make LSC part of your story.