Intro Text - About Honors
The Honors College at Lone Star College offers students the advantages of a small "college within a college," while still providing access to the extensive benefits available through Lone Star College.
Ours is an undergraduate-research program. Students are encouraged to develop projects and coursework based on their own interests and career goals - and they develop analytical, communication and leadership skills that help them succeed no matter which future academic or professional career they choose. Our courses and co-curricular activities, including our Honors College Leadership Program, are based on national best practices as set by the Council for Undergraduate Research.
Honors classes provide a unique intellectual and co-curricular experience. Honors College students may earn honors academic course credit by enrolling in honors sections, as well as by working with a faculty member in small groups seminars or independent studies.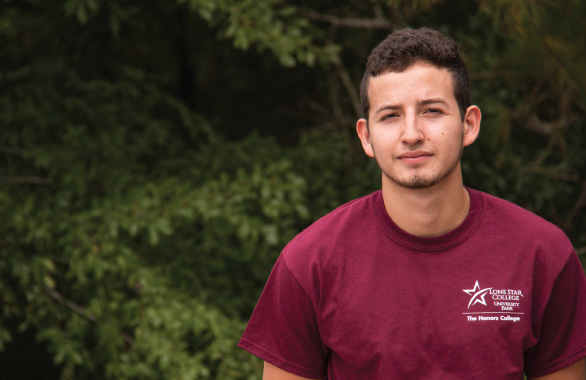 The Honors College Campuses
The French Embassy
The French Embassy
Through a very comprehensive and high-level curriculum, The Honors College at Lone Star College prepares its students to be very competitive and easily adapt as they go on with their studies or on the job market. The French Embassy is delighted to work with LSC to give its outstanding students this transformative and life-changing opportunity to study in France.
Lea Futschik
Higher Education Attache, Executive Director, PUF program
Make LSC part of your story.