Scholarships to The Honors College
Intro Section
The Chancellor's Fellows and Presidential Scholars application for Fall 2023 Opens Saturday, October 15, 2022.
(The application remains open for Spring 2023 for Honors College admission and all other Honors scholarships.)
An average of 280 scholarships are offered each year by the Honors College for eligible students.
The Honors College offers a variety of scholarships including:
Not sure which scholarships is right for you?
Review the "Which Honors Scholarship is Right for me?" chart to help further explain the two scholarship options within the Honors College. For more information, please contact us.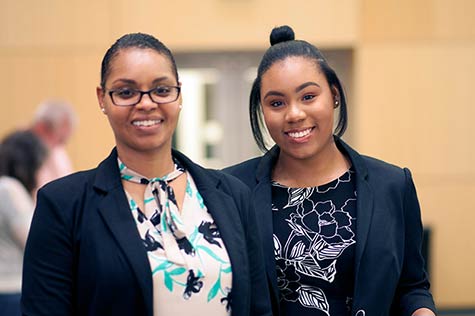 The Chancellor's Fellows Award and Presidential Scholars Award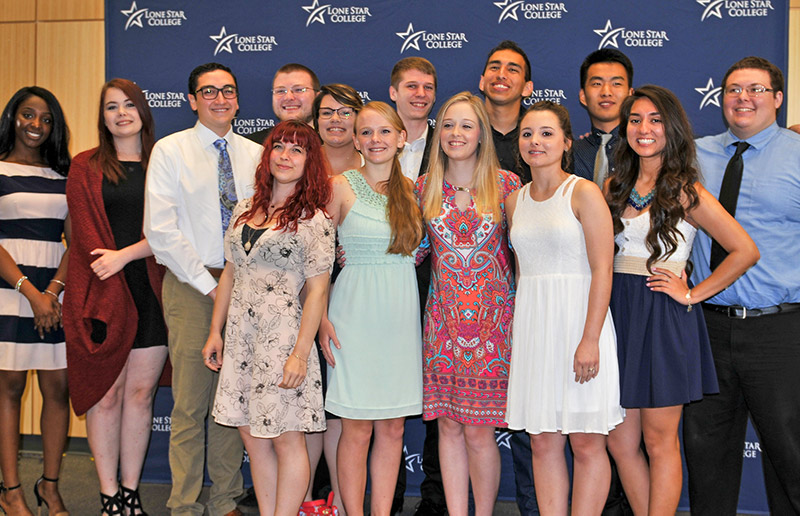 Opens October 15th, Cohort begins Fall 2023
Chancellor's Fellows Award
A limited number of incoming freshmen will be admitted as Honors College Chancellor's Fellows. Chancellor's Fellows receive all the benefits of The Honors College at Lone Star College, plus:
Honors Associate Degree (AA or AS)
Award Package to include tuition and fees (up to 15 credit hours of in-district tuition per semester)
Book Allowance (up to $600 per semester)
Allowance ($600 per semester)
International travel opportunities
Presidential Scholars Award
Presidential Scholars receive all the benefits of The Honors College at Lone Star College, plus:
Fast-tracked to graduate with high or highest Honors in Research
Award Package to include:

Renewable and refundable $750 award/semester, pending remaining in honors good standing
International travel opportunities
Both Chancellor's Fellows and Presidential Scholars receive access to the same specialized cohort-based coursework their first semester, in our effort to provide maximal support for students progressing through our project-based curriculum.
Merit Scholarships
Merit Scholarships
Geared toward incoming or current college students who are planning to be at Lone Star College for less than two (2) years and/or are unable to commit to the Chancellor's Fellows requirements. Applications for Merit Scholarships are reviewed on a rolling basis as they are received and are subject to the availability of funds. Furthermore, Merit Scholarship candidates must be enrolled in at least one (1) Honors course for the semester they wish to be awarded. Scholarship applications received after the first day of a given semester (Fall or Spring) will be reviewed for the following semester.
Honors College Director's Award (Up to $750)
Honors College Scholarship (Up to $500)
Merit Scholars receive all of the benefits of the Honors College including access to internships, conference and international travel opportunities.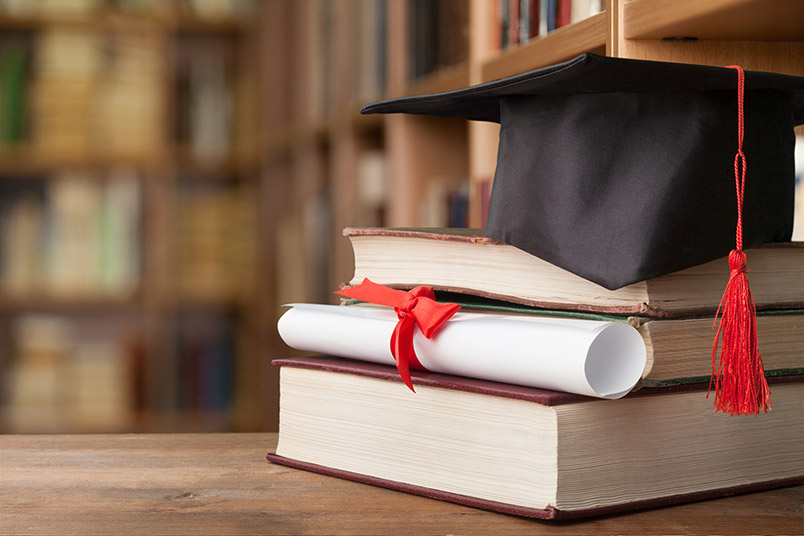 Travel Scholarships
Travel Scholarships
Scholarships are available for students selected for conference presentations and international travel opportunities. Contact your Honors College Campus Director for additional information.
Make LSC part of your story.