Admissions to The Honors College
Intro Text
The Chancellor's Fellows and Presidential Scholars application for Fall 2024 Opens Saturday, October 15, 2023.
(The application remains open for Spring 2024 for Honors College admission and all other Honors scholarships.)
Welcome! We are excited that you are interested in participating in The Honors College at Lone Star.
Fill out the Honors College Application to apply to the Honors College and to be considered for all scholarships! Applications will be accepted on a ROLLING ADMISSIONS basis.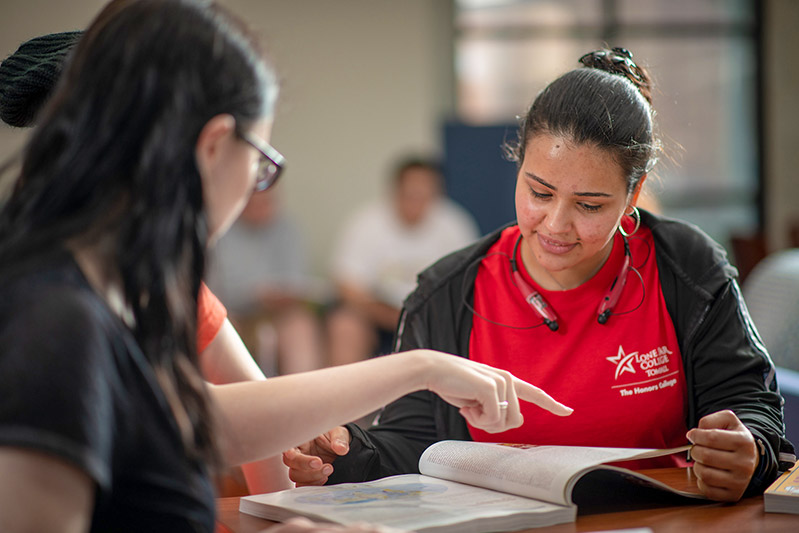 Eligibility Requirements
To be eligible to participate in The Honors College at Lone Star College, you must meet one of the following eligibility requirements:
A high school GPA of a 3.50 on a 4.0 scale
1260 or higher composite SAT score (combined Math and Evidence-Based Reading and Writing sections)
26 or higher composite score on the ACT
3.25 GPA with twelve (12) or more college credit hours
If you are an existing college student with twelve (12) or more college credit hours, a college GPA MUST be considered.
Applications for admission must be submitted, received, and reviewed by the first day of classes to be considered for that given Fall or Spring semester. Allow for at least two weeks for the review process and notification. Late applications will be reviewed for admission the following semester.
Scholarships
Scholarships
The application process allows interested students to apply for admission to The Honors College and consideration for our two scholarships:
We encourage you to carefully read the "Which Honors Scholarship is Right for me?" information to determine which scholarship option might be the best fit for you. You may also contact the Honors Director at the campus you would like to attend with any additional questions.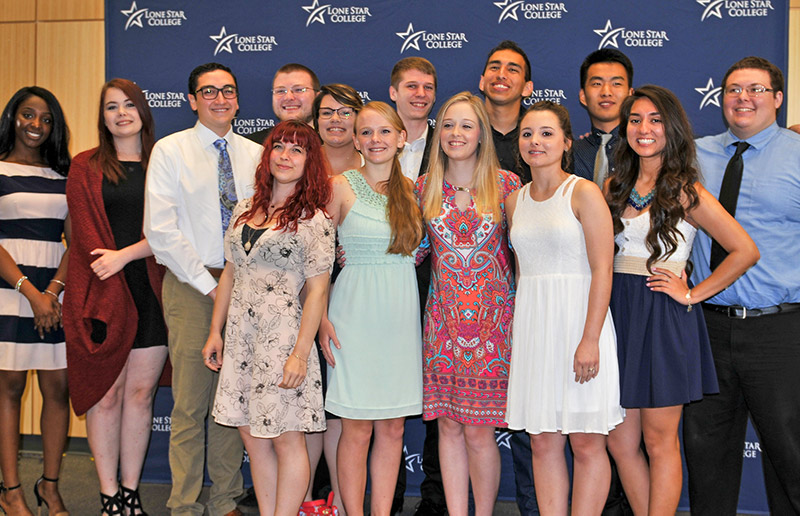 Make LSC part of your story.