Close to Home
LSC-Conroe Center is a full-service Lone Star College center offering affordable higher education in north Montgomery County. The center is a comprehensive educational campus with a variety of academic college and transfer courses as well as professional-training programs in high-demand fields such as Piloting, Welding, and Automotive Technology. Get Started Today! Click here to attend Information Sessions & Workshops.
Professional Pilot Program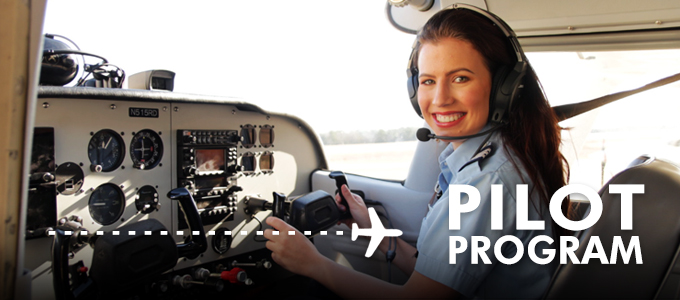 Welding Technology
Welders are needed in a variety of fields. Lone Star College-Conroe Center is fortunate to have campuses near several major companies in our region.
Automotive Technology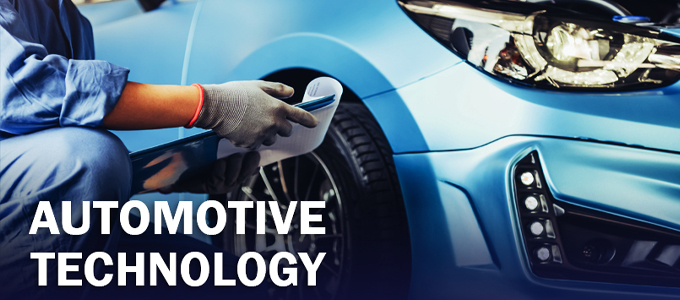 Students will study the mechanical, electrical/electronic and environmental systems of the contemporary automobile and light truck. Graduates will be well prepared for entry-level employment as a career technician within dealership service departments or other major retail or service firms.
College Courses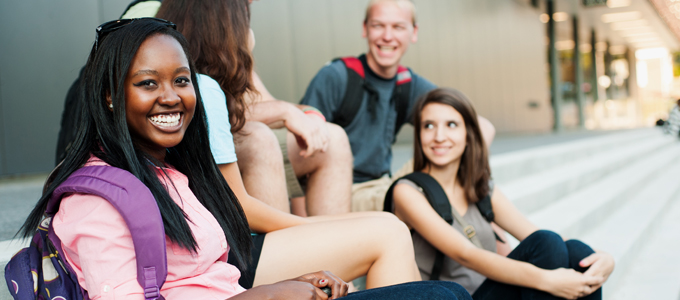 Welcome! LSC-Conroe Center is your local college campus. We are excited about your future and are here to help you achieve your goals in the courses you choose. LSC- Conroe Center offers many courses such as Dual-Credit, Professional, Workforce, Sciences, Math, and more.
New Students
Lone Star College is an open-enrollment institution and applying is always free. Take the first step and complete the online application through Apply Texas and choose Lone Star College. After submitting your admission application, complete other admission requirements listed at Lone Star College Admissions.
Learn more about what programs and classes Lone Star College offers: Lone Star College Courses
Still need help with registering for classes? Contact us in person or by phone for more assistance.
Phone: 936-521-4500
Email: Co-StuServices@lonestar.edu
---
Make LSC part of your story.