Student Life: LSC-Montgomery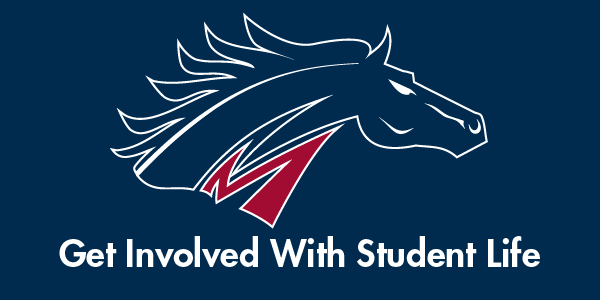 The Lone Star College-Montgomery Office of Student Life promotes student success by engaging students in a variety of opportunities that support their cultural, social, intellectual, Leadership, Personal and physical development while enhancing their overall college experience.

Please join the Office of Student Life and Student Services in a fun-filled day as we Welcome you to Maverick Country for the start of the FALL 2018 semeser.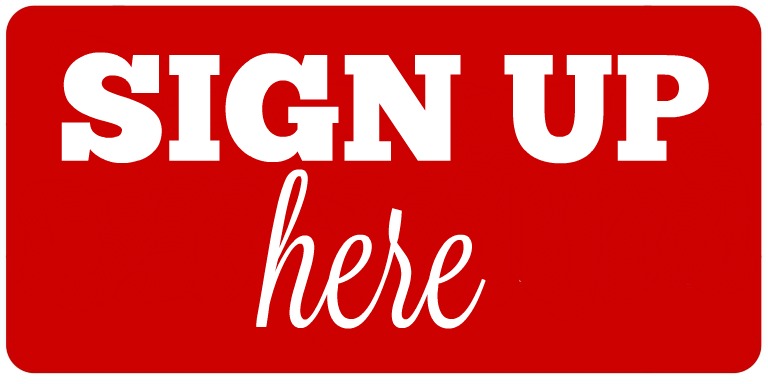 ---
Upcoming Events
Join us for our upcoming events for spring 2018! Make sure you have your student ID to participate in FREE FOOD AND PRIZES!
Events
Throughout the Semester the Office of Student Life holds events across campus so that students can GET CONNECTED and GET INVOLVED. If you would like more information about attending or volunteering to help at our events contact us today. To see a list of campus events please visit the online calendar. Remember to bring your student ID to all activities for discounts and freebies.
Community Service
Student Life offers many opportunities for students to volunteer their time and efforts into helping our community. If you are interested in getting involved please visit our Volunteer Opportunities page.
Outdoor Adventure
What adventures would you like to go on this fall semester? We want to know what you think. Please take this short survey and help us schedule some great Outdoor Adventures.
Paintball System Tournament

Thursday April 5

Location TBA Park @ 4PM

Free for first 12 to sign up!

Camping

April 6-8 – Camping weekend trip. Location TBA.

Free for 1st 15 students to sign up

Escape Room

April 18 – Escape Room, 2pm, Escape Room The Woodlands.

Free for 1st 14 students to sign up

IFLY Indoor Skydiving

May 2 – Ifly, 2pm, Ifly The Woodlands. Free for 1st 5 students to sign up.

Top Golf


May 8 – Top Golf, 2pm, Top Golf Spring.

Free for 1st 12 students to sign up.
Student Life Game Room
The Office of Student Life sponsors a Game Room located in Building A, in the Commons. Come to the Game Room and video games on the Xbox 360 or Wii!
The following games for checkout as well:
Checkers, Taboo, Headbands, Battleship, Sequence, Connect Four, Puzzles, Mad Gab, Jenga, Yahtzee, Backgammon, Pictionary, Scattergories, Dominoes, & Mancala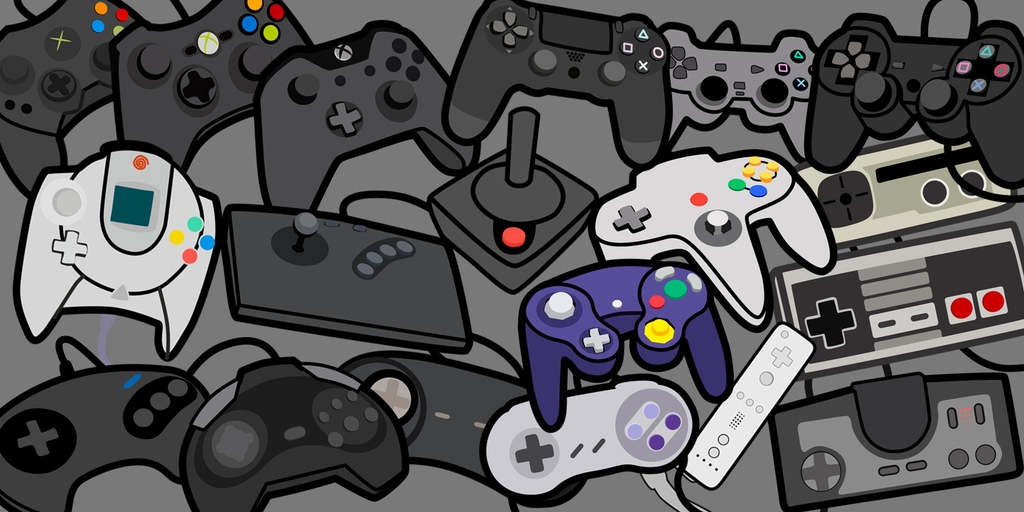 ---
Office of Student Life
LSC-Montgomery
3200 College Park Drive
Commons (Bldg. A)
Conroe TX 77384-4500
Phone: 936.273.7082
Hours of Operation
Monday-Friday
8 a.m. - 5 p.m.
Game Room
Monday-Friday
9:00 a.m. - 3:00 p.m.