Volunteer Opportunities
Spring Fling 2019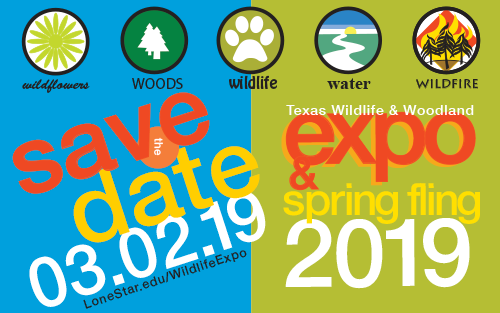 For additional information, please contact Tabitha Yargo.
LSC-StarGala
The StarGala is the largest fundraising event for the LSC Foundation, our non-profit organization dedicated to raising funds to support Lone Star College student scholarships and academic programs.
This year's StarGala, themed "Around the World in 80 Days", will be held Saturday, April 14th, at The Woodlands Waterway Marriott beginning at 6:00 p.m. The success of this event depends upon the many volunteers that help make StarGala such a memorable evening for our guests, the students who benefit from the proceeds and the volunteers themselves. We hope you will consider being part of this evening and volunteer your time.
StarGala volunteer duties are attached. These tasks and others are all important to the success of our event and we encourage you to volunteer for a job which you feel qualified for and might find rewarding and fun. The day of StarGala we need volunteers at the Waterway Marriott in each of the following general shift times:
8:00a – 1:00p
12:00p – 5:00p
4:00p – 12:00a
To volunteer your time please contact our Volunteer Coordinator, John Fisher, at 832-627-9125 or john.fisher@technipfmc.com or,
for any questions regarding volunteering and/or the auction, you may also reach Kristen Baker at 832-813-6222 or kristen.baker@lonestar.edu
LSC-Montgomery On Campus Food Pantry
Fall Hours
Tuesdays, Wednesdays: noon- 4 pm
Fridays: noon-3 pm
Located in Building A Room 229

Volunteers needed to keep pantry open for students, faculty, and staff in need of food donations.
For more information please contact Karen Buckman. or Glen Killian
Local Volunteer Opportunities
Visit www.justserve.org for a list of community partners and volunteer opportunities.
Montgomery County Youth Services Ladies Night Out
Montgomery County Youth Services Ladies Night Out Facebook page