Volunteer Opportunities
Spring Fling 2018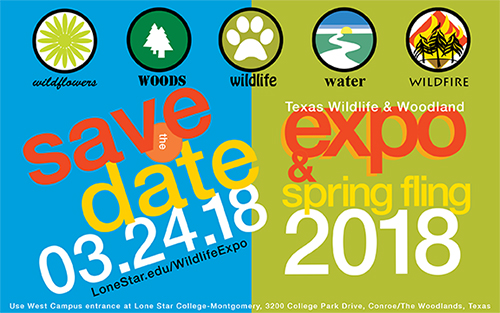 Check in will begin at 8:30 a.m. by the Parking Garage. Lunch and t-shirts for volunteers who sign-up. You will receive your meal ticket from the zone supervisor.
For additional information, please contact Tabitha Yargo.
LSC-Montgomery On Campus Food Pantry
Fall Hours
Tuesdays, Wednesdays: noon- 4 pm
Fridays: noon-3 pm
Located in Building A Room 229

Volunteers needed to keep pantry open for students, faculty, and staff in need of food donations.
For more information please contact Karen Buckman. or Glen Killian
Local Volunteer Opportunities
Visit www.justserve.org for a list of community partners and volunteer opportunities.
Montgomery County Youth Services Ladies Night Out
Montgomery County Youth Services Ladies Night Out Facebook page