LSC-Montgomery Maverick Connection
LSC-Montgomery and LSC-Conroe Center
New Student Orientation
We are pleased you have chosen Lone Star College to pursue your educational goals. For our First Time in College students, it is mandatory for these students to attend an Orientation session in our Maverick Connection Orientation program. These sessions are designed to ease your transition into our college campuses, and to prepare you for academic, social and personal success.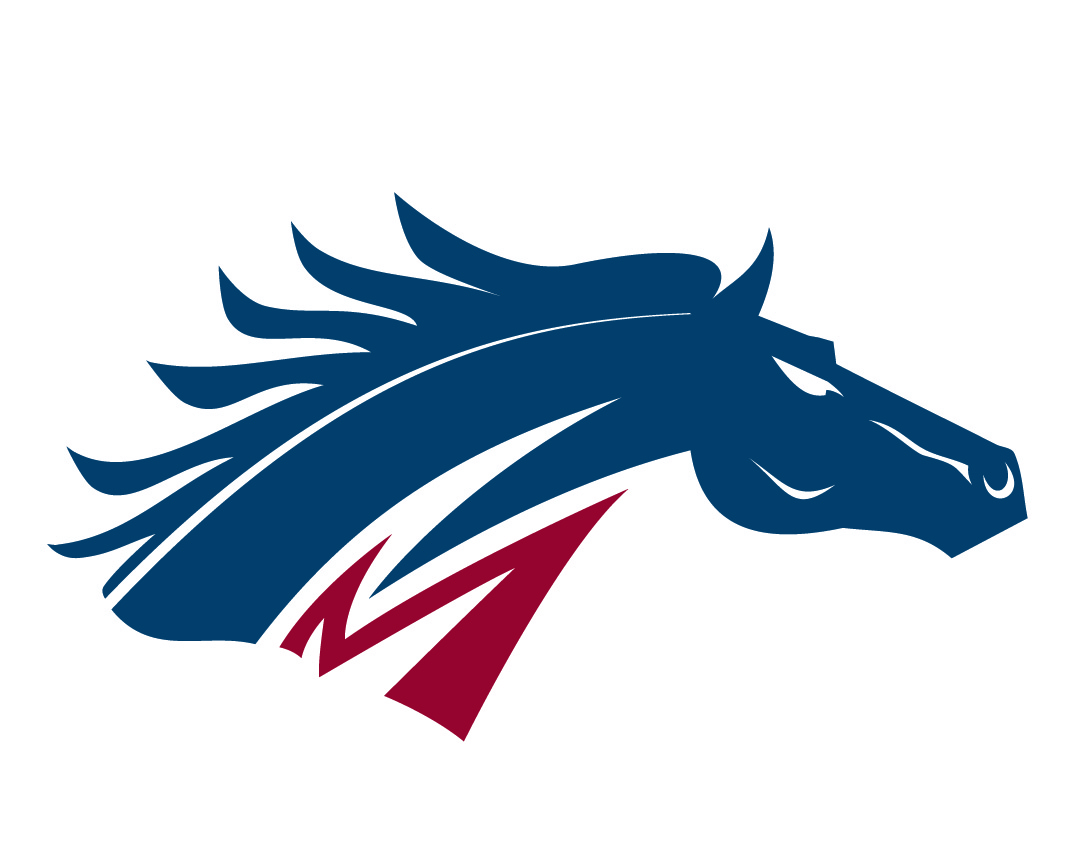 You must register for an Orientation session but there are certain steps that need to be completed before registering for a session:
Complete a Pre-Assessment Activity
Complete Placement Testing or Submit Testing Scores
Meet with an advisor for course reccomendations
The Session
---
During the Maverick Connection session, students will have the opportunity to:
Meet other new students, Maverick Leaders, Faculty and Staff
Find out about academic programs and available campus resources
Meet with an academic advisor or counselor and register for the upcoming semester
Get your individual questions answered
---
Check-in and Session Times
Students are requested to check-in at least 30 min. prior to the session time listed below. Once the orientation session has begun, there will be no admission as the first 30-45 minutes of the orientation session are MANDATORY.
---
Montgomery Campus New Student Orientation
| | | | |
| --- | --- | --- | --- |
| Date | Start Time | Location | Status |
| April 23 | 3PM | LSC Montgomery G 102 | Open |
| April 30 | 3PM | LSC Montgomery B 102 | Open |
Conroe Center New Student Orientation
| Date | Start Time | Location | Status |
| --- | --- | --- | --- |
*To allow us to prepare for the orientation sessions, we close the session two days before the scheduled date.*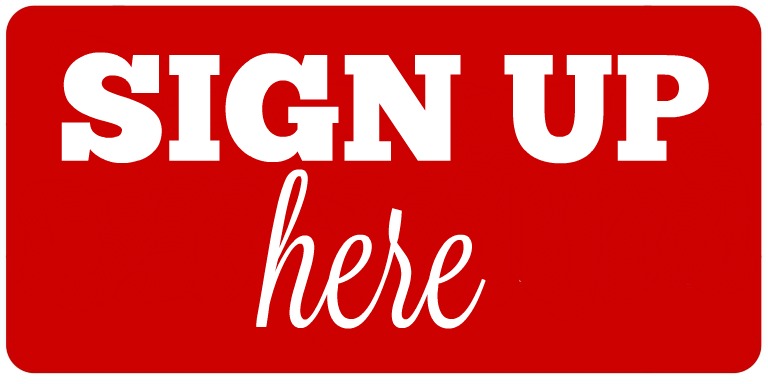 Standbys
Standbys will be allowed only if the session is not full and the student has completed all of the above requirements.
Please plan to check-in at least 45 minutes before the start of the session.
---
Expriencing problems registering for orientation?

Send an email request with the following information to mcorientation@lonestar.edu :
Name
Lone Star College ID Number
Date of Birth
Date and Time of session you would like to attend



LSC-Montgomery
3200 College Park Drive
Conroe, Texas 77384
View LSCS Locations in a larger map
LSC-Conroe Center
777 Conroe Park North Drive
Conroe, TX 77303
View
LSCS Locations
in a larger map.