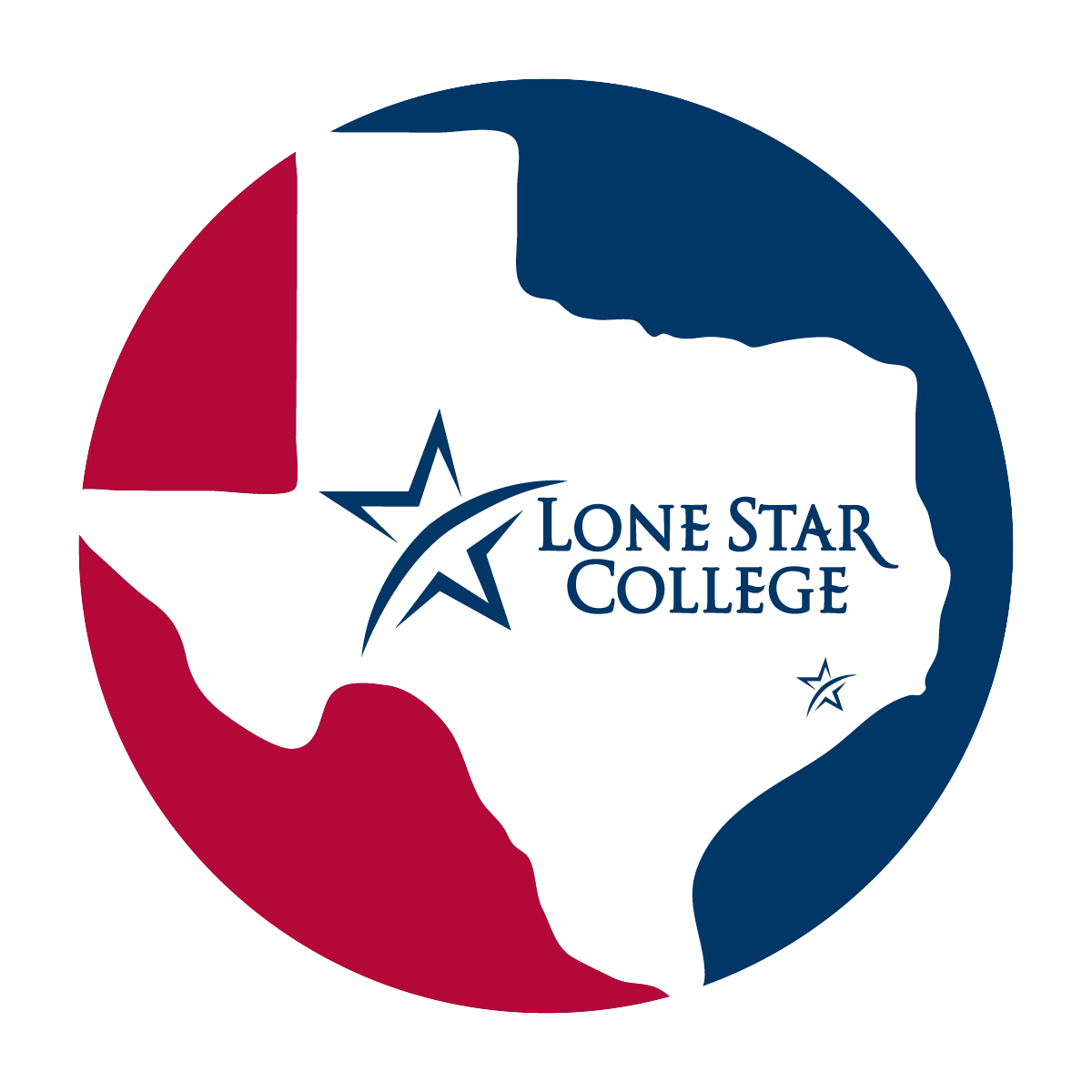 Campus Safety
College News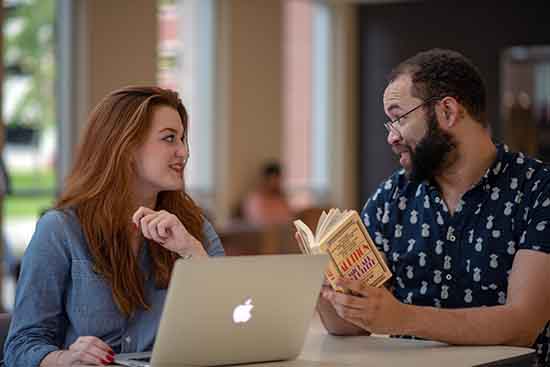 The Lone Star College Virtual Bookstore will offer students a streamlined process to purchase textbooks, class materials and other educational supplies starting Oct. 1. Visit LoneStar.edu/Bookstore for more details.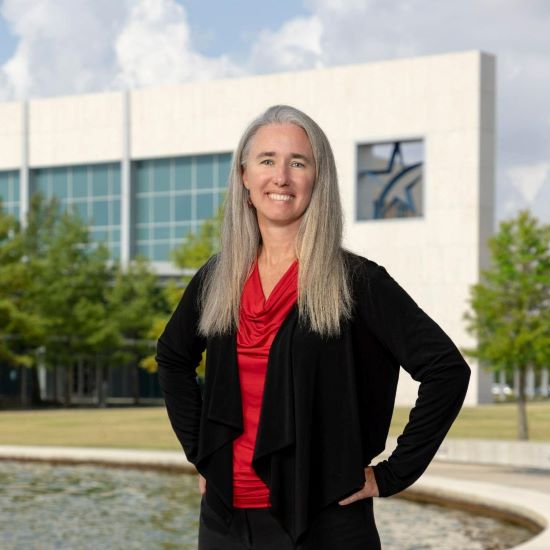 LSC-CyFair President Dr. Valerie Jones was selected for the inaugural class of the prestigious Aspen Presidents Fellowship program.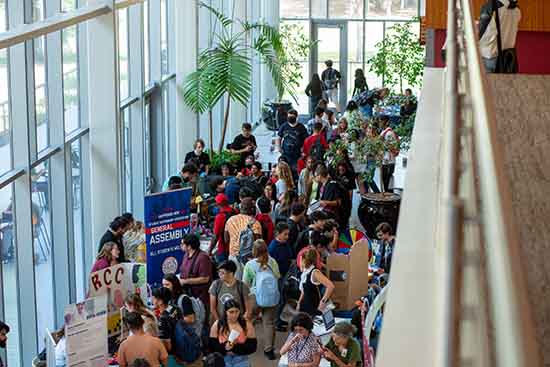 It appears Lone Star College-Kingwood is the place to be when it comes to students looking for a high-quality, low-cost education. The LSC-Kingwood campus had 1,665 students complete their degrees or certifications last year, which is a 32% increase over last year.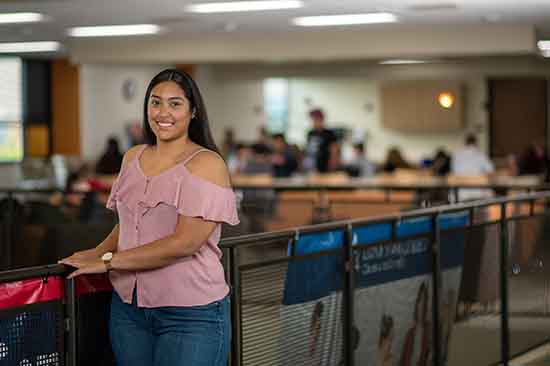 Lone Star College enrolled 88,809 students for the fall semester, an increase of 4.2% from last year.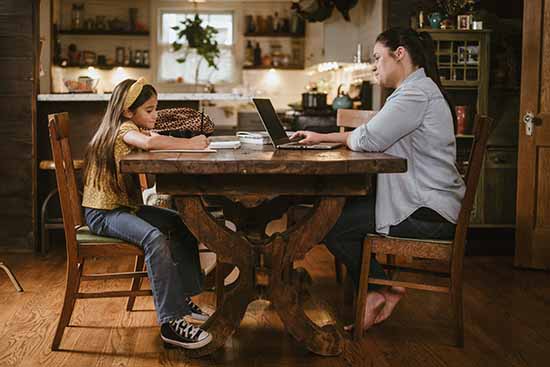 Lone Star College-Online has grown nearly 30% in its second year. BestColleges recently ranked LSC-Online eighth out of 10 Best Online Community Colleges nationwide.
Cy-Fest, LSC-CyFair's annual community celebration, is right around the corner so save Oct. 7 for a day of family-friendly fun.
Close to Home
Spend less time in the car going to class and more time earning the education you deserve.
Community Resources
Services that support the community.
Make LSC part of your story.