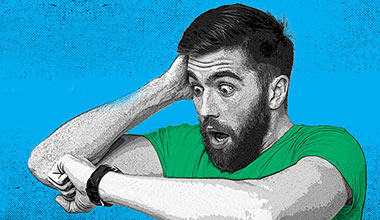 Another opportunity for lifelong learning and academic success is available at Lone Star College-CyFair with registration currently under way for Late Start classes.
With various class start dates through March, itís not too late to begin the journey toward an associate degree or workforce certificate program.
Late Start classes are offered in 6-week, 8-week, 10-week, 12-week and 14-week classes options.
Visit an advisor today for this great alternative to the traditional semester.
For information and a schedule of Late Start classes, go to LoneStar.edu/late-start.