Student Success Institute
Welcome
The Student Success Institute (SSI) is a new program at Lone Star College designed to help students connect to the campus, reach key academic milestones and support students as they pursue their academic goals. SSI seeks to create academic, workforce and transfer pathway opportunities that will prepare students to persist, complete and maximize their contributions to society.

One on One Advising & Mentorship
Annual Student Leadership Conference
University Transfer Assistance
Student Success Workshops
Community Service Opportunities
Placeholder
Spotlight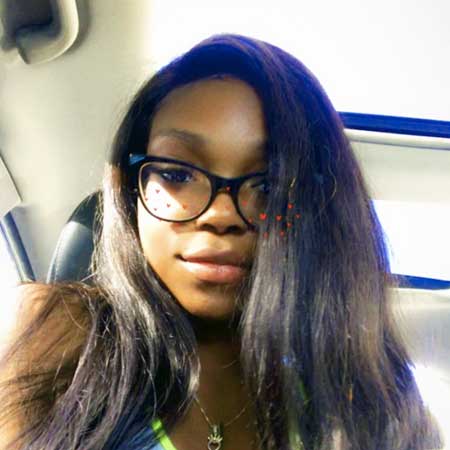 My dream accomplishment is to become a highly successful psychologist to eventually take care of my mom.
Events
| | |
| --- | --- |
| 9/7 | Welcome Mixer |
| 9/14 | Mentor Refresher Training |
| 9/30 | SSI Homecoming |
| 10/05 | Workshop-Disability Services |
| 10/10 | Spring VIP Registration |
| 10/12 | Workshop-Financial Debt, Debit & Dollars |
| 10/25 | Walk to Vote |
Follow Us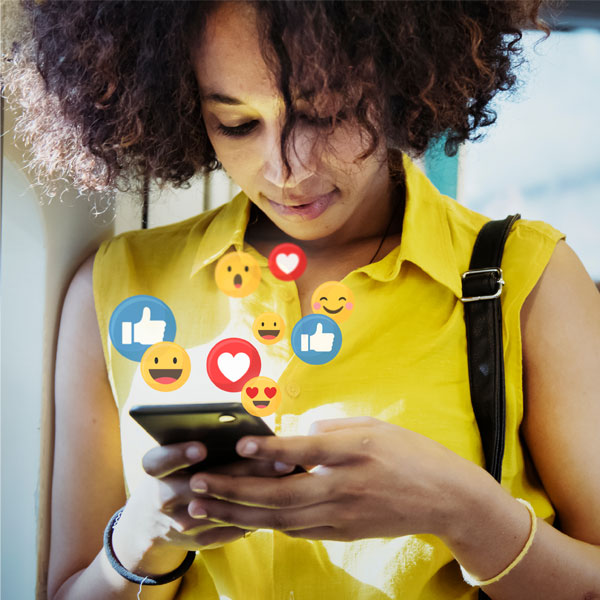 Student Success Institute Ambassadors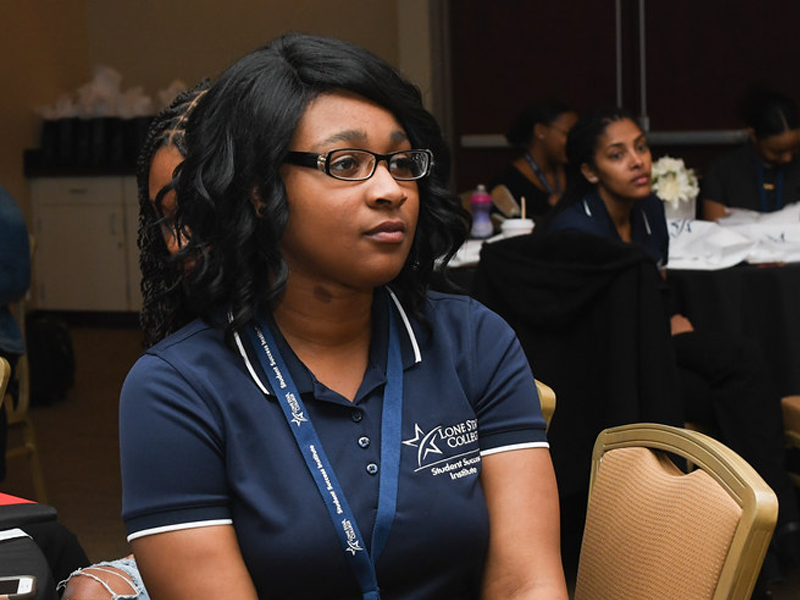 Ambassadors will work with the campus advisor to schedule SSI events and help in the recruitment of new students in the program. All ambassadors will receive a $500 scholarship and must adhere to the following:
Maintain a 2.5 GPA.
Must register in six semester credit hours in the spring.
Participate in an interview process.
Submit Recommendation letter from mentor.
Each campus will have three ambassadors. For more information contact StudentSuccessInstitute@lonestar.edu
Mentorship Opportunities
A major part of the Student Success Institute is pairing each student applicant with a mentor that will help guide them towards their academic and professional goals. We need people like you to provide:
Personal Growth
Mentors will help participants set short and long-term goals.
Professional Growth
Mentors will help students learn how to prepare for professional settings.
Academic Growth
Mentors will help students develop good academic behaviors such as consistent studying, test preparation, and the utilization of campus resources.
All Lone Star College full-time and part-time employees can serve as mentors for the Student Success Institute. All mentors are required to attend a training conducted by the Student Success Institute and are subject to a background check.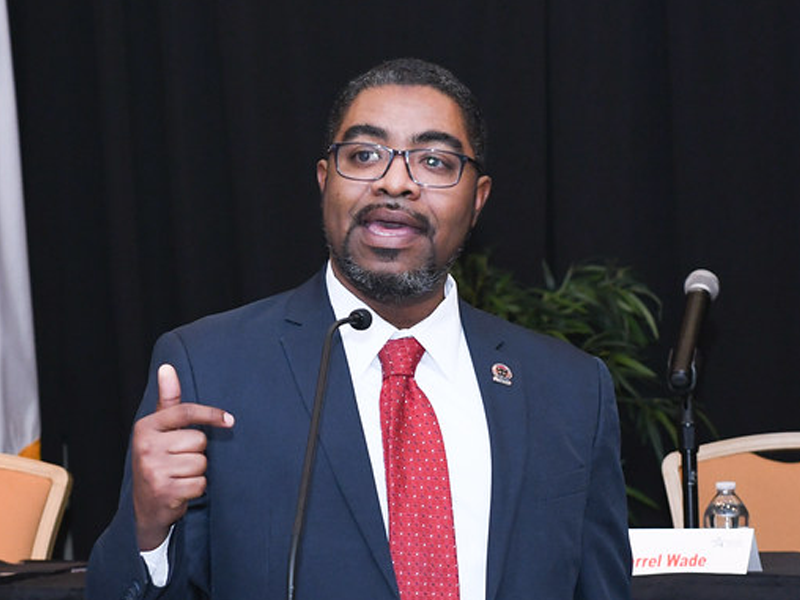 Team
Student Success Institute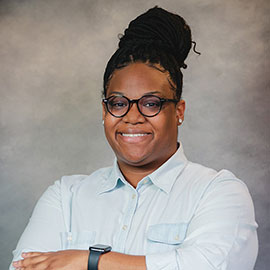 Angel Oliver
Coordinator III @ LSC-North Harris
Angel's devoted to helping students achieve key academic milestones. She enjoys providing each student with resources to enhance their learning experience.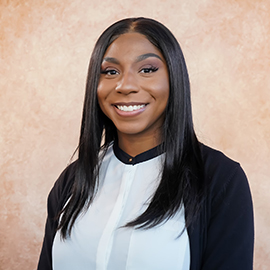 Regina Oliver
Coordinator III @ LSC-University Park
Regina is passionate about being a guiding force in a student's collegiate experience. She enjoys giving back and uplifting others.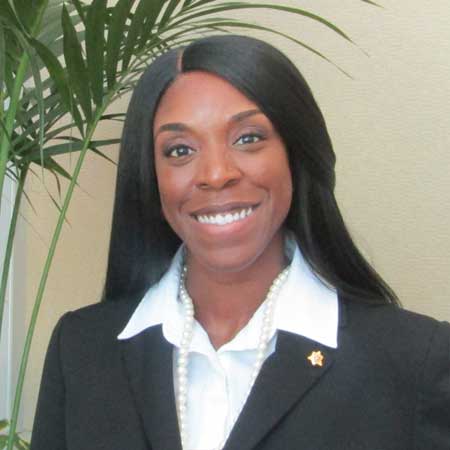 Crystal Stigler
Coordinator III @ LSC-CyFair
Student-focused and committed to preparing each student she encounters for success in their educational career and life pursuits.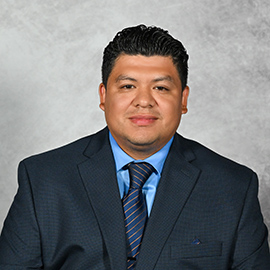 Osvaldo Arzate-Bañuelos
Coordinator III @ LSC-Kingwood
Osvaldo's mission is to help the student discover what success means to them while helping them reach their goals by empowering them.
SSi Team 2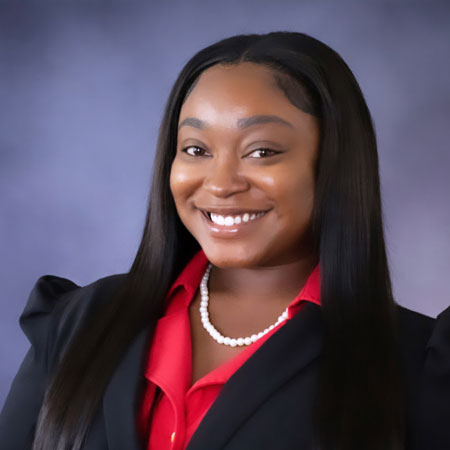 Destiny McGhee
Coordinator III @ LSC-Tomball
Dedicated individual who is excited to help guide students along their journey, and who ensures that students know that she is always there to help them.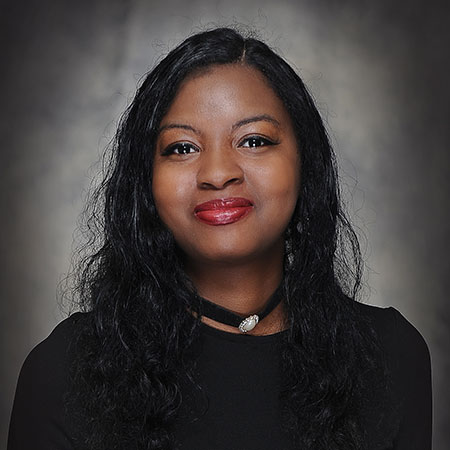 Britany Williams
Coordinator III @ LSC-Montgomery
Dedicated to student success and making a difference one student at a time.
Mission Vision
Mission
The Student Success Institute is a program designed to improve educational outcomes and increase persistence of African American students.
Vision
The Student Success Institute will empower students to achieve personal, professional, and academic excellence through holistic advising, mentorship, and campus engagement.
Make LSC part of your story.