LSC-Health Professions Building
About
The Lone Star College North Harris Health Professions Building is a dedicated facility that incorporates specialist environments to enhance the study of students embarking on a career in health professional occupations. This purpose designed building provides a balance of lecture spaces, conference areas, library access and enhanced simulation spaces. It includes a virtual hospital and several specialist labs aligned with its programmatic offerings. These all allow instructors and students abilities to experience realistic healthcare settings and situations. These safe and controlled environments, through skilled instructional strategy, allow complex skills and behaviors to be introduced and mastered, whilst reinforcing important knowledge and program content. The building has an essential balance of facilities that allow a broad spectrum of training and education to simultaneously occur. Whether a student is starting out in health care or completing a multiple year program, the Health Professions Building has environments and associated facilities to seamlessly accommodate these requirements.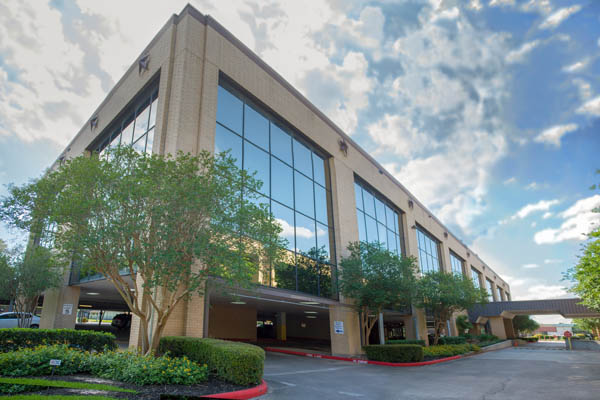 Location
Address
17200 Red Oak Drive
Houston TX 77090
LSC-Health Professions Contacts
Make LSC part of your story.