Montgomery 2023 Healthier U
Annual Healthier U: Providing Scholarships for Lone Star College-Montgomery Students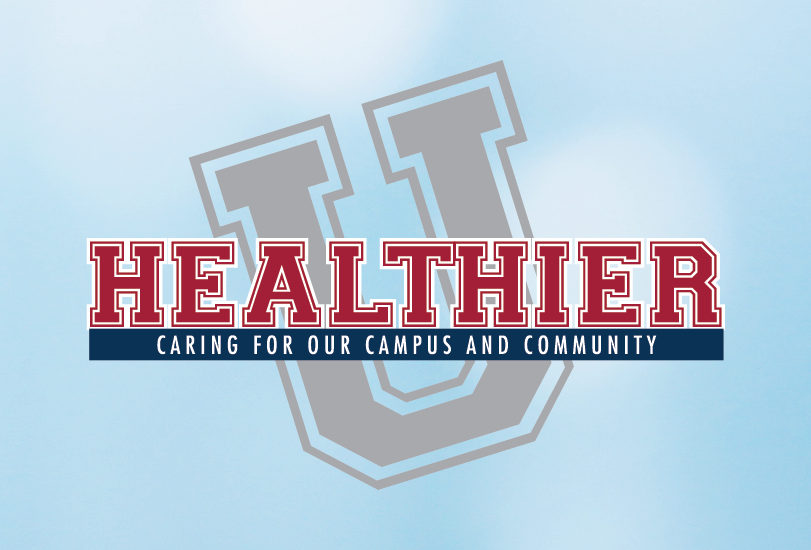 2023 Event Line-Up
Wednesday, April 5 (11:00-1:00)
Healthier U Cook Off – Chili and Dessert
Commons, Bldg. A
$5.00/person to taste our LSC Chefs chili and desserts.
Sign up to participate
Transfer and Job Fair
Health Science Center Bldg. B Atrium
Stop and visit with our area employers who are interested in hiring LSC students. Resumes will be accepted. Our advisors will also be at the fair for any one interested in transferring.
Thursday, April 6- (11:00-2:00)
Lockup for Health-Puppy Pound
Chair: Tamara Blanton
Come lock up your friends and faculty! One dollar for students and five dollars for faculty.
Silent Auction Basket Display
Come and see the baskets to be auctioned off! The silent Auction will be open for online bidding from April 3-10.
Visit Silent Auction
Wellness Expo
Walkways between Health Science Center, Bldg. B, and General Academic Center, Bldg. G will be crowded with up to 50 booths with information on health and wellness.
Fun and Fit Fair
Walkway in front of Bldg. A and 1st Floor Bldg. C
Games, meditation spaces, and information from our Wise and Well program will be presented.
Lunch provided outside of Bldg. A

Want to participate in the Cook-Off or Bake-Off?
Sign up for the chili cook-off or dessert bake-off or both! https://www.signupgenius.com/go/10C0E4FAAA82DA3F8CF8-heathier
Make LSC part of your story.