Maverick International Connections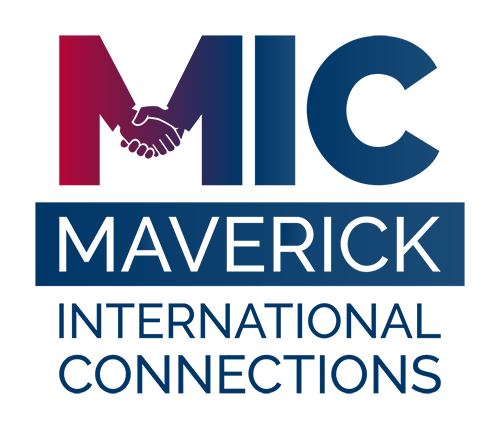 Welcome to Maverick International Connections: "You've Got a Friend"
Welcome to Lone Star College-Montgomery's International and American friendship program. As a part of Montgomery International Connections, you will have the opportunity to connect with LSC-Montgomery students, faculty and staff from across the globe to exchange culture, offer mutual support and build friendships. We invite you to learn more about this amazing program and to join through the online registration form.
Registration Process
Maverick International Connections strives to match International and American Students, Staff and Faculty based on hobbies, interests, and time commitment levels. Click the button below to register for Maverick International Connections! We look forward to meeting you!

Matching Process
Our matching process will be done by our experienced advisory members based on your hobbies, interests, etc. You will then be able to meet your partner in person and/or virtually. Don't worry, if it doesn't work out, you will have the opportunity to rematch mid-semester! And if it does work out, you can extend your match as long as you like.
Questions or Issues
If you have any questions or problems with the registration form or matching process, contact us.
Program Guidelines
Read more about Maverick International Connections in our guideline document.
Sponsored by the LSC-Montgomery International Advisory Committee
Adebola Omotajo, Professor of Math
Amy Tate, Professor of ESOL
Anitha Iyer, Professor of Biology
Brandy Harvey, Dean of Instruction
Cami Keitel, Vice President of Student Success, ex officio
Christine Montag, Director of TRAC
David Quarles, Professor of Math
De'Reese Reid-Hart, Vice President of Instruction, ex officio
Joseph Ferguson, Professor of Education
Karen Jones, Advisor
Mark Marotto, International Faculty Fellow
Norseman Hernandez, Professor of Spanish
Rajiv Malkan, Professor of Business and Computer Science
Sunny Zhao, Professor of Speech
Valeria Peralta, Student Representative
Make LSC part of your story.