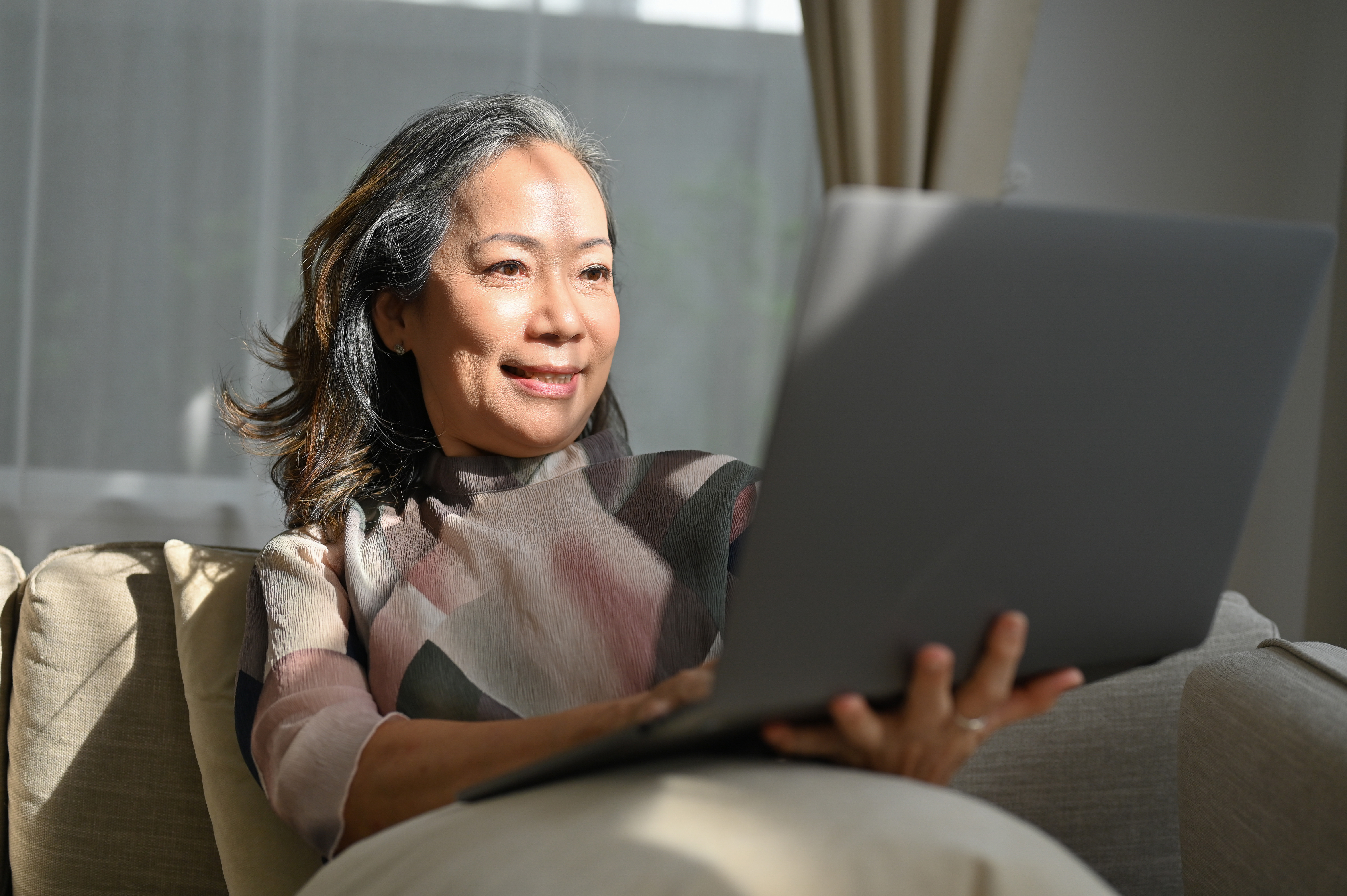 Starting August 2023, new retirees are now provided with an LSC Retiree email account upon their official retirement date to use for one (1) year as they make the transition from active employee to esteemed retiree.
If you are retiring or have recently retired, congratulations! The OTS team wishes you the best on your next adventure. You should have received instructions before you retired as to how to claim your LSC Retiree account. However, if you no longer have those instructions, please review the information below to claim your account and set up Multi-Factor Authentication in order to access it securely.
Make LSC part of your story.
© 2017 Lone Star College System
•
5000 Research Forest Drive, The Woodlands TX 77381
•
Phone: 832.813.6500